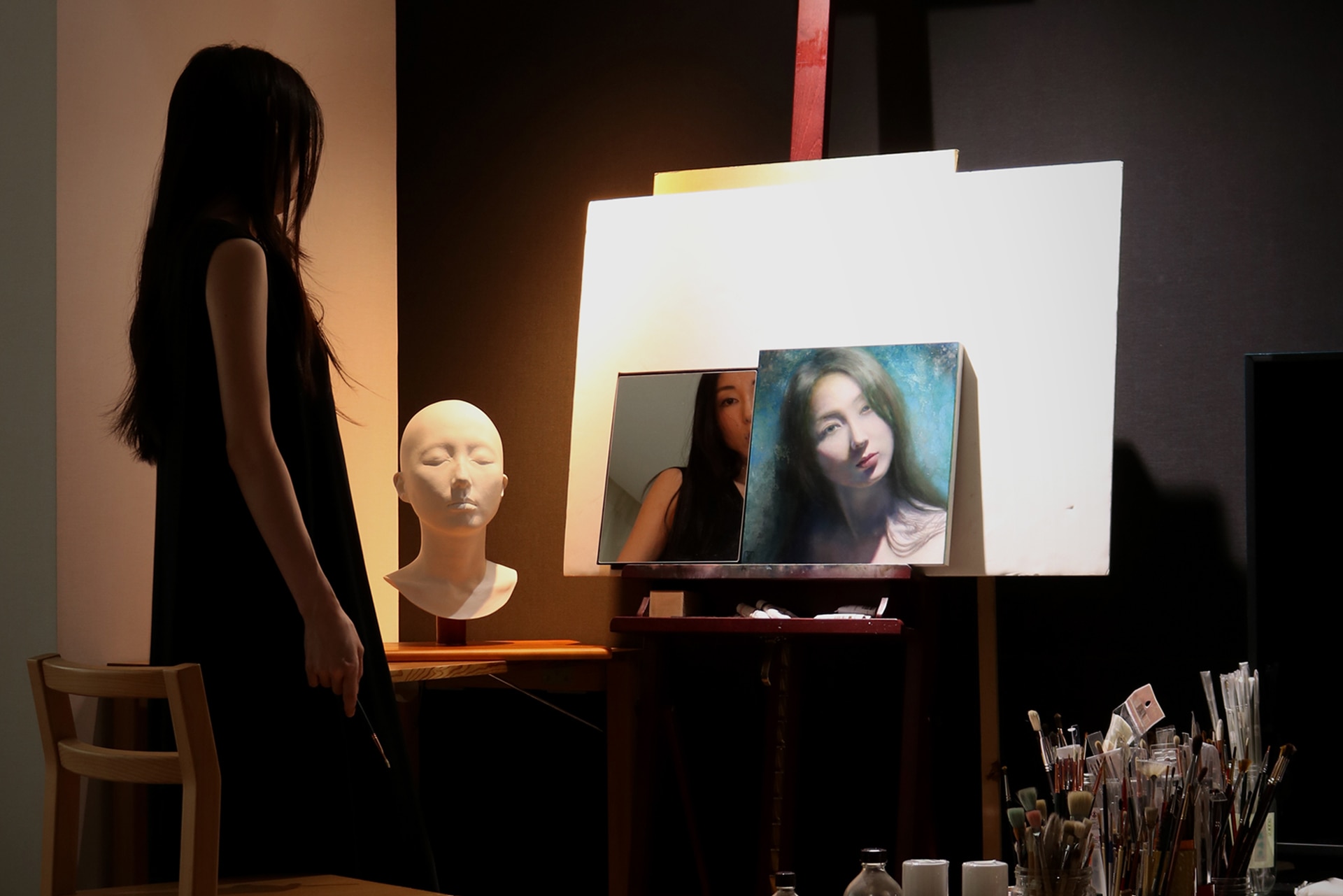 Uchida, Suzume
Artist.
What his works have in common is a sense of rawness that comes from the original experience rather than negative emotionality.
Yohji Yamamoto The clothes co-created with the company were presented at the Paris Collection and released worldwide, and the collaboration has continued every year since 2017.
In 2020, the apparel is launched by Adidas Y-3.
In 2022, he will collaborate with be@rbrick.
Numerous exhibitions at galleries and national and international art fairs.
https://www.instagram.com/suzume_uchida/
Recommended Items