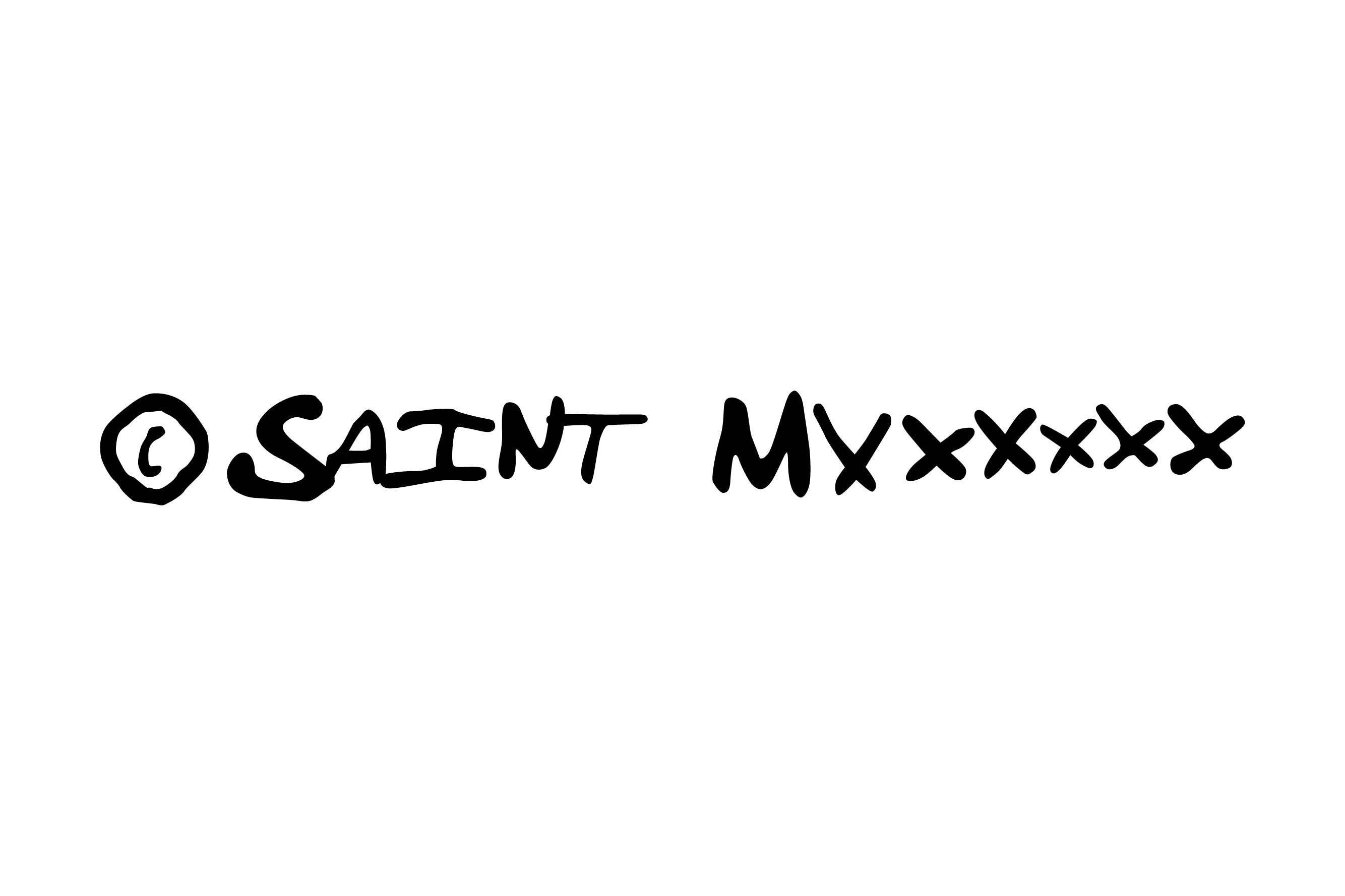 ©SAINT Mxxxxxx
The new concept brand is the work of Yuta Hosokawa, designer of the Japanese brand READYMADE, which has been attracting numerous fans since its launch in 2013, and Cali Dewitt, a Los Angeles-based multi-visual artist. 
The brand offers T-shirts, sweatshirts, and other items created with a realistic vintage look and using hand-painting techniques.
The brand was presented at SHOWROOM in Paris, France in January 2020, and launched in the fall of 2020.
instagram.com/saint_mx6_official/
​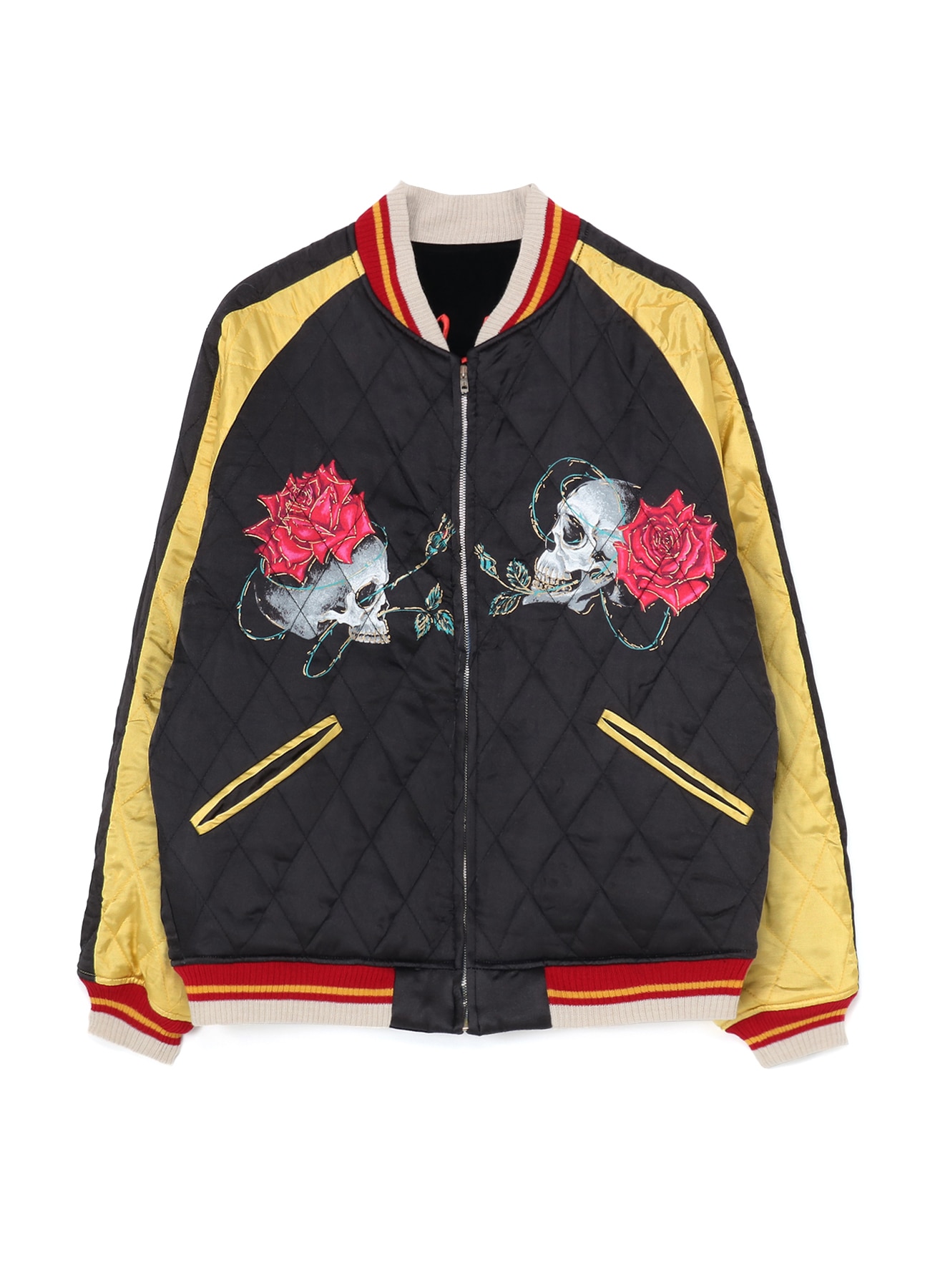 (c)SAINT Mxxxxxxxx
WILDSIDE xSAINT Mxxxxxxxx SOUVENIR SKULL JKT
US$2,550
Black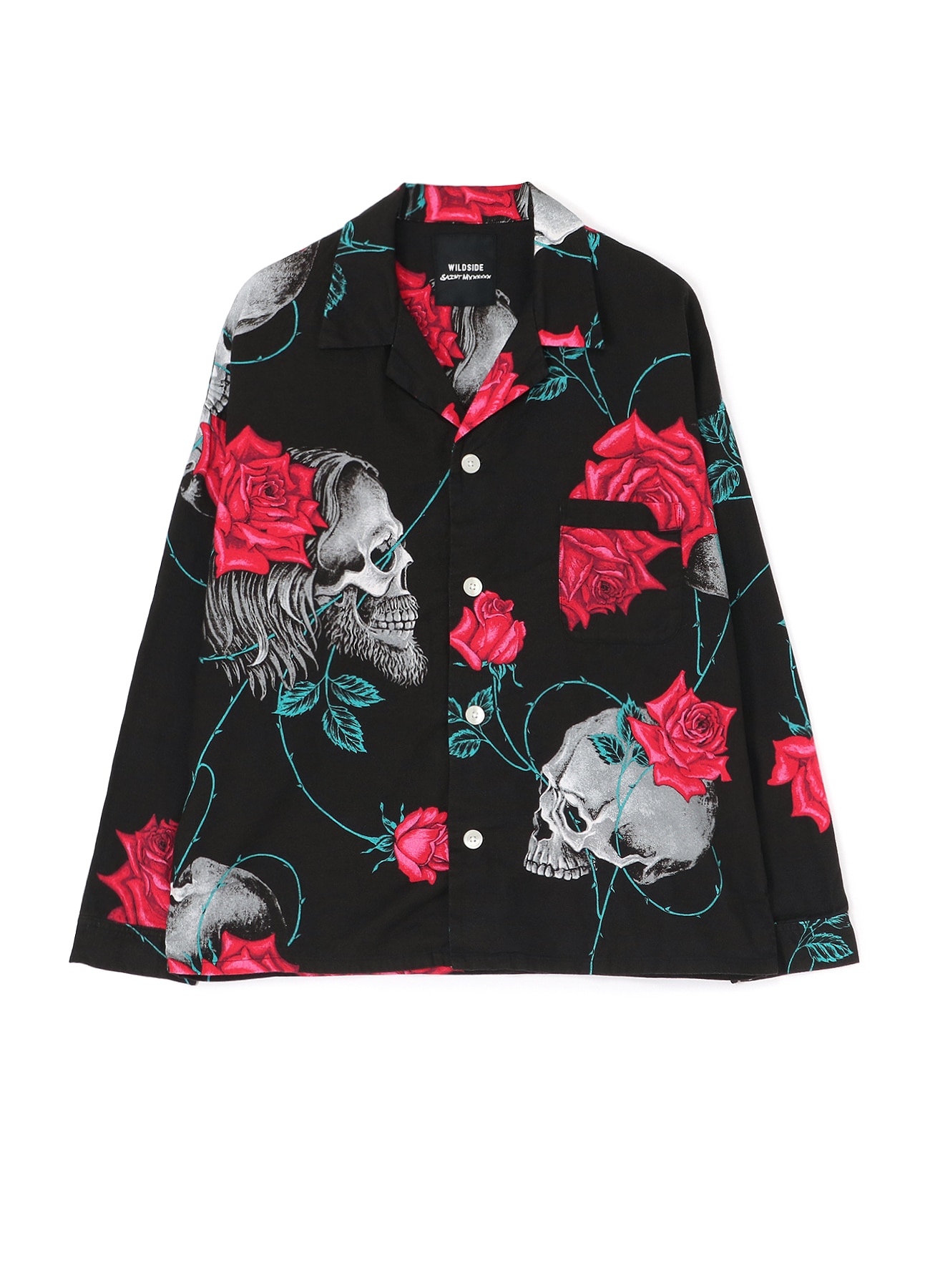 (c)SAINT Mxxxxxxxx
WILDSIDE xSAINT Mxxxxxxxx PAJAMA SHIRT
OUT OF STOCK
BLACK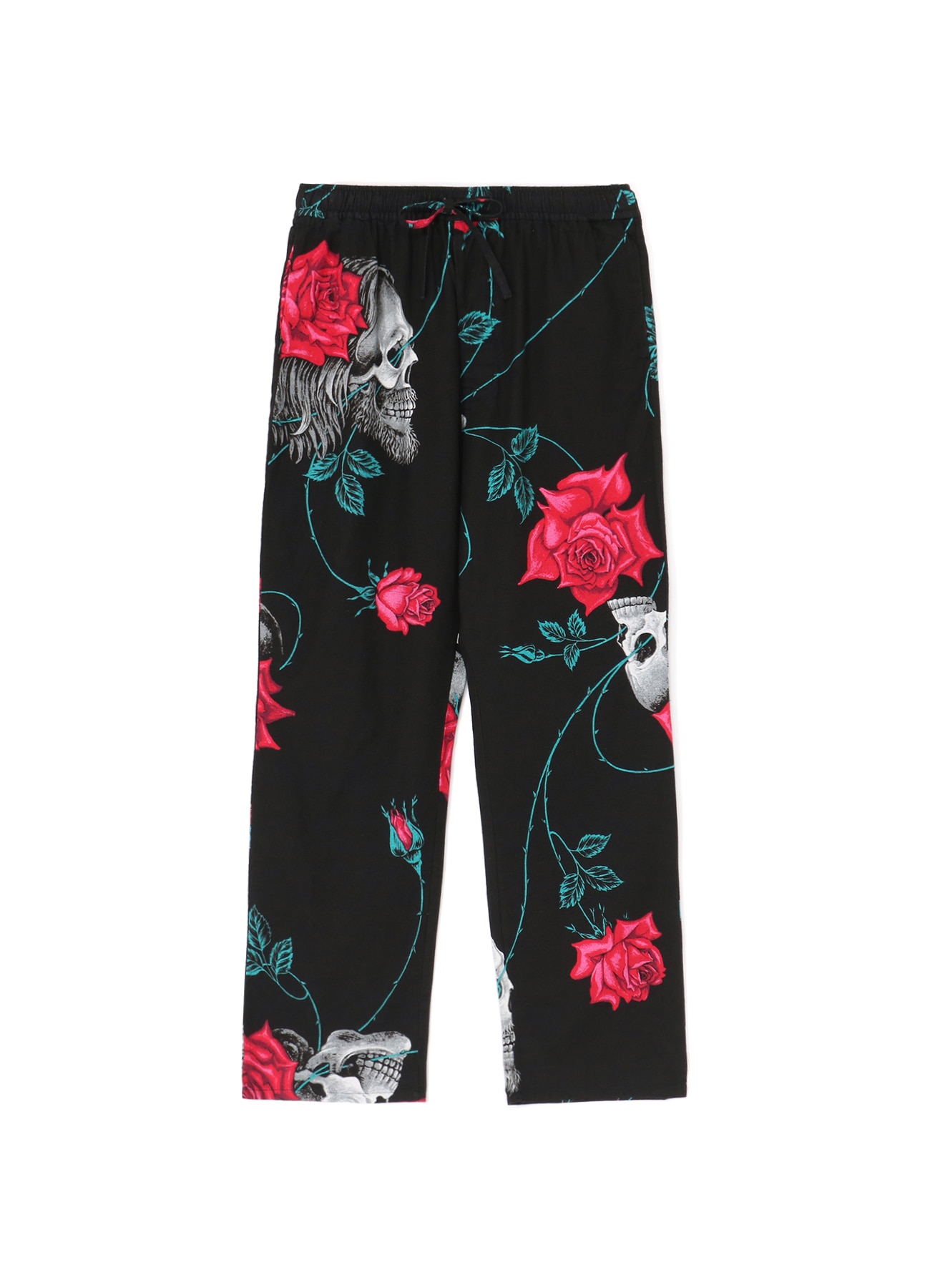 (c)SAINT Mxxxxxxxx
WILDSIDE xSAINT Mxxxxxxxx PAJAMA PANTS
US$410
BLACK
Recommended Items