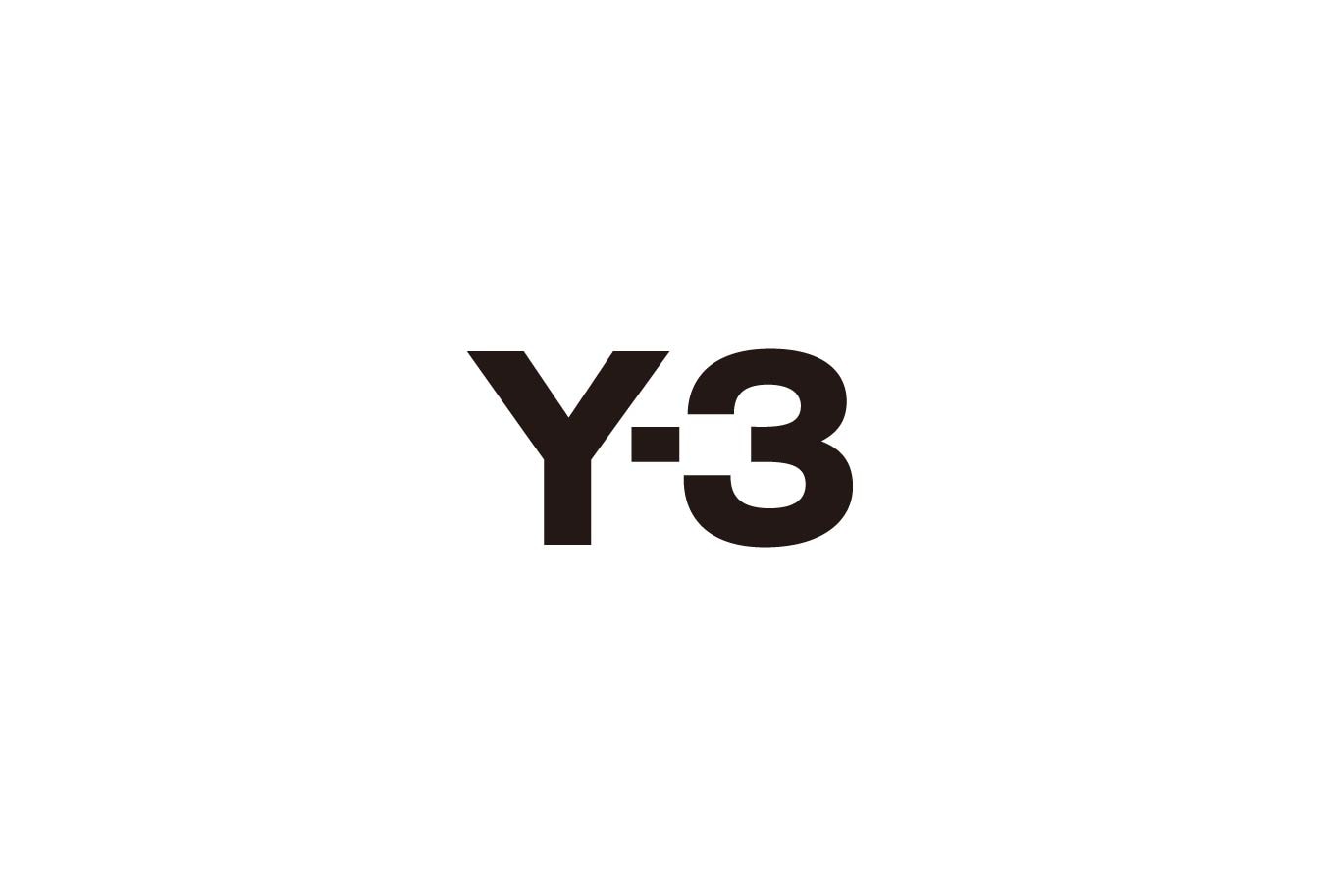 Y-3
A sportswear/fashion hybrid brand that cuts a dash on the streets.
Driven by the innovation of Adidas and the relentless creativity of Yohji Yamamoto, Y-3 embodies the collective vision of sportswear brand and global designer. It creates iconic pieces through avant-garde apparel, footwear and accessories, all with an unmistakable Yamamoto twist.
During its launch in 2002, Y-3 carved out a space for its own in the fashion world, into which it continues to breathe life to this day.
In these 20+ years, the brand has established a signature style that harmonizes functional garments, performance-enhancing designs and the elegance and sophistication of Yamamoto's tailoring.
Under the concept of modern streetwear, Y-3 continues to present its designs to the world from its ateliers in Japan and Germany.
Recommended Items