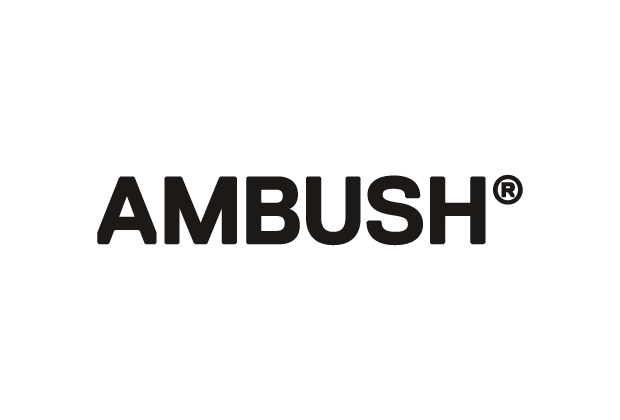 AMBUSH
AMBUSH® was born as an experimental jewelry brand.
Its designs are inspired by the anomalous pop art that embodies Tokyo culture, including the iconic POW!® motif that has garnered remarkable attention around the world.
In 2015, AMBUSH debuted a collection of unisex apparel that served as a canvas to completing the brand's story.
Its two founders - VERBAL & YOON - were hand-picked by The Business of Fashion as those among the "500 people in the world shaping the global fashion industry" for four consecutive years, starting in 2015. In 2017, AMBUSH was selected as one of the top 8 finalists for the LVMH Prize.
ambushdesign.com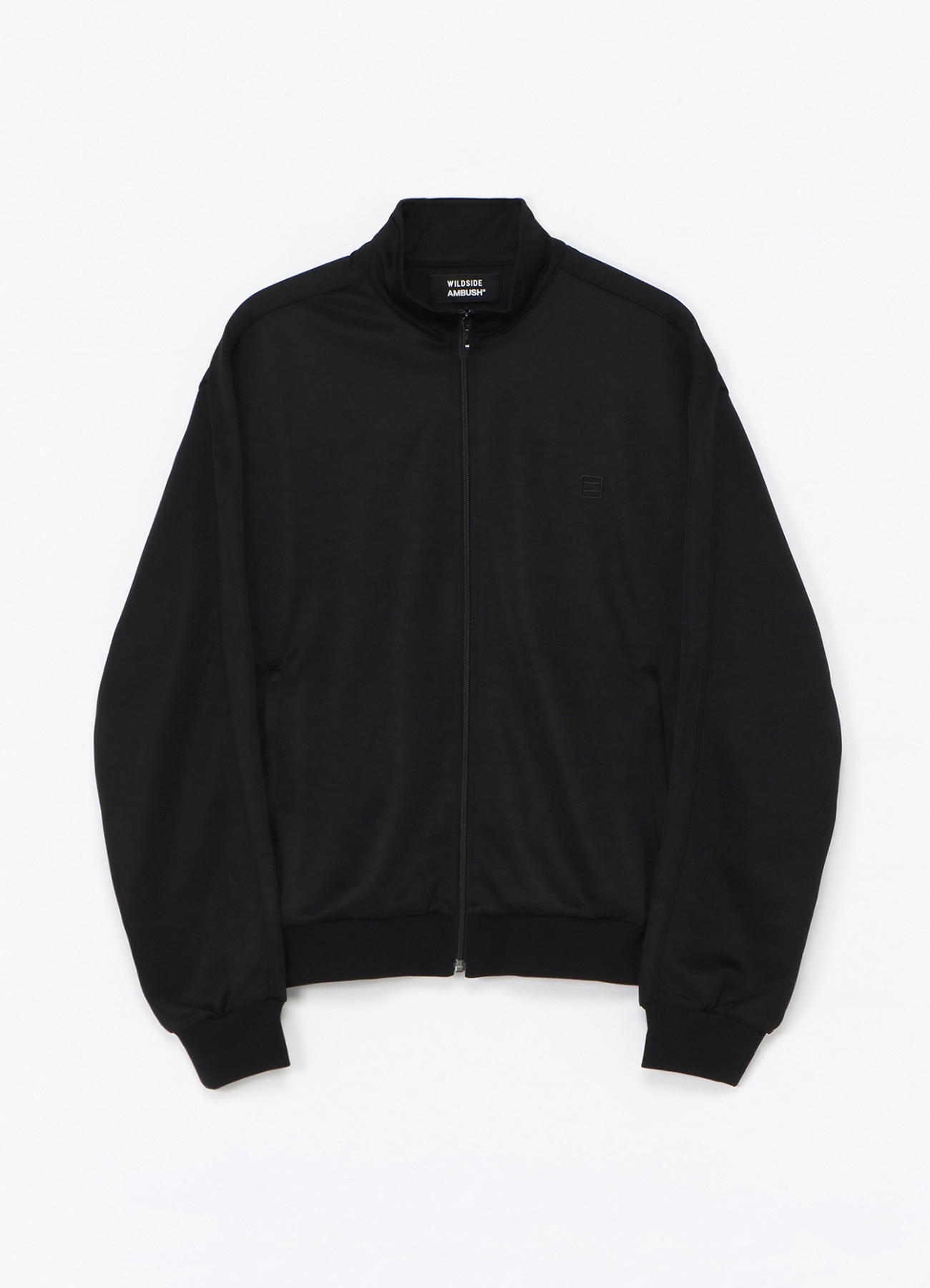 AMBUSH
WILDSIDE × AMBUSH TRACK JACKET
US$450
BLACK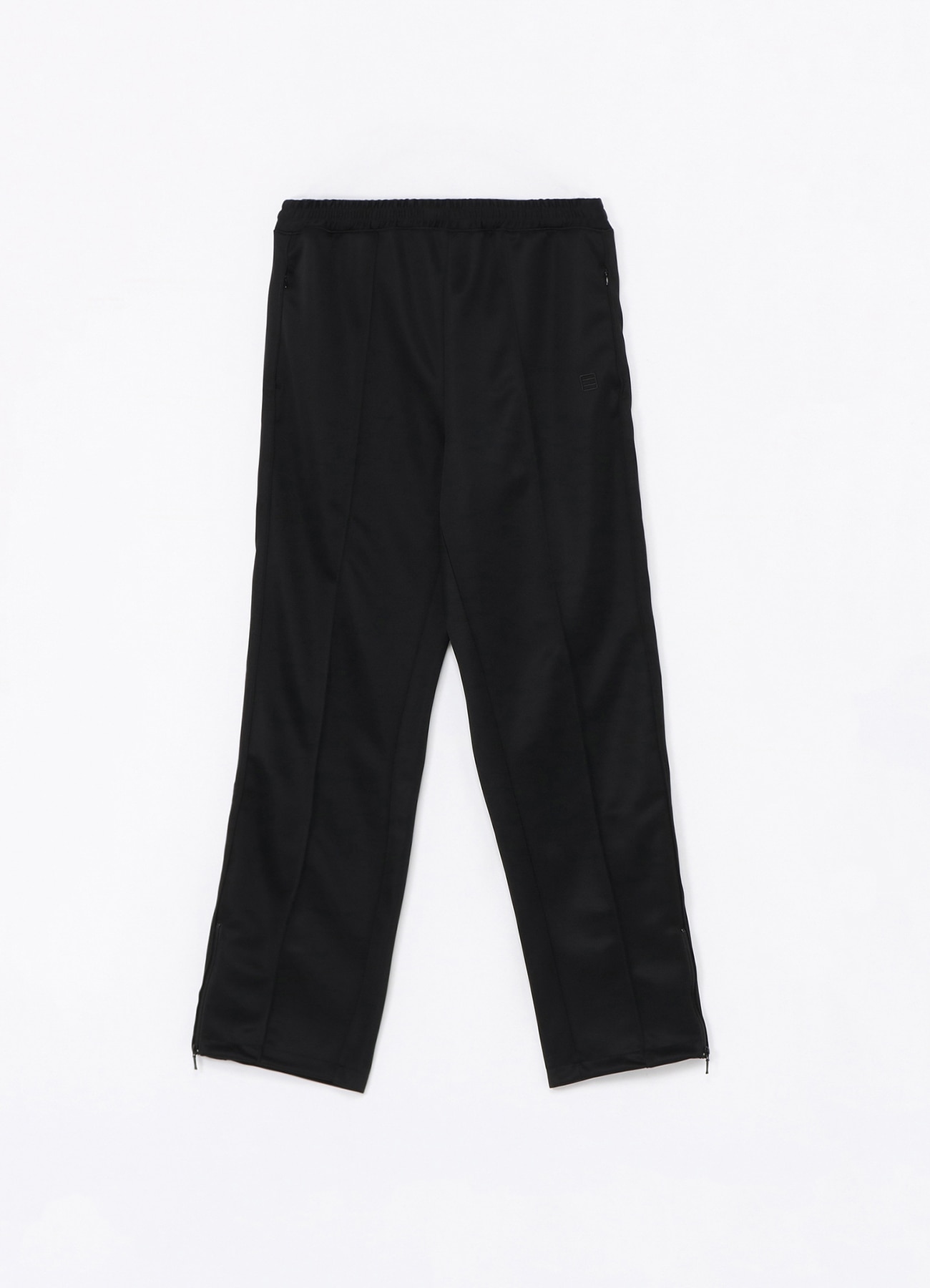 AMBUSH
WILDSIDE × AMBUSH TRACK PANTS
US$360
BLACK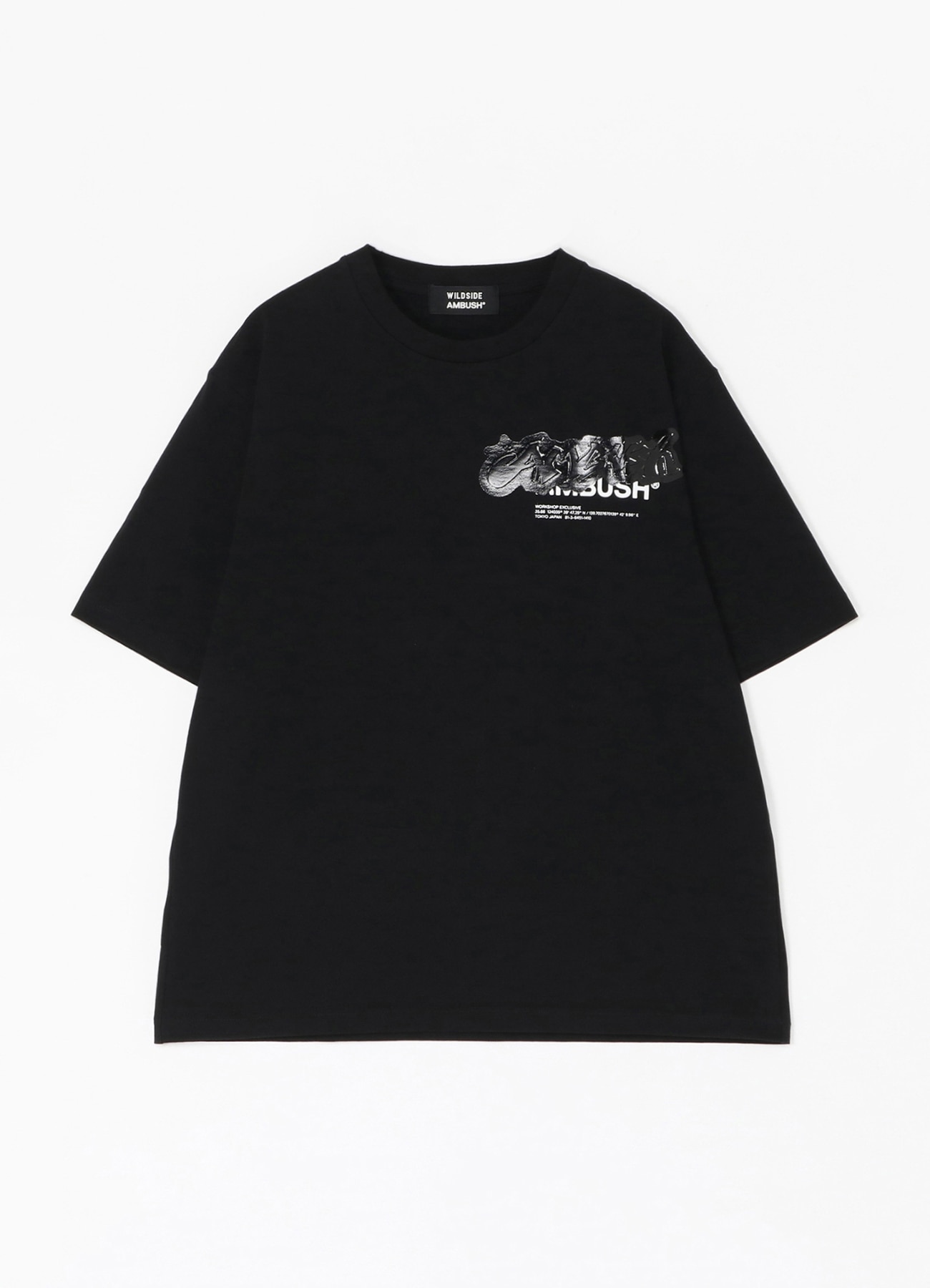 AMBUSH
WILDSIDE × AMBUSH LOGO T-SHIRT
OUT OF STOCK
BLACK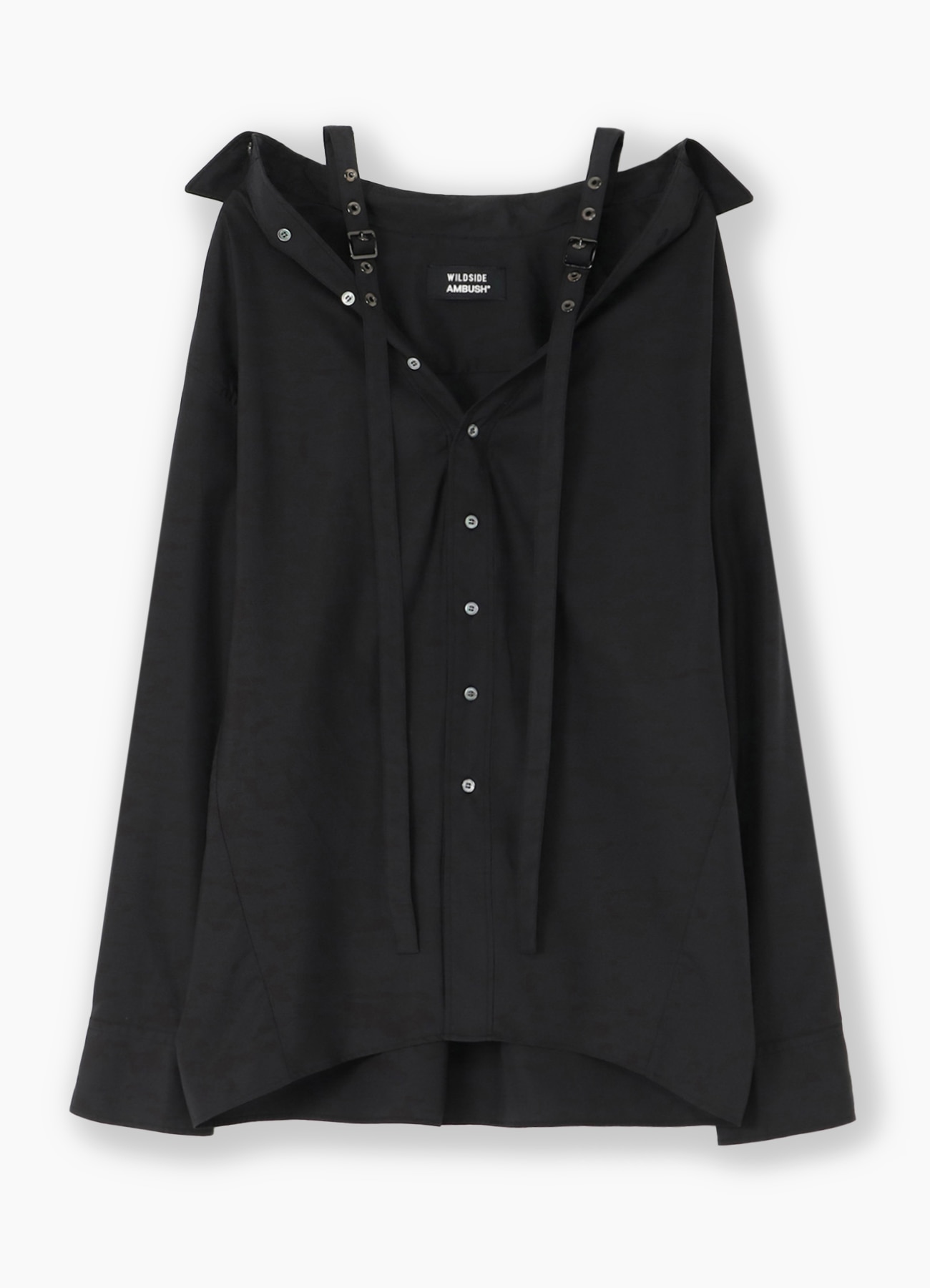 AMBUSH
WILDSIDE × AMBUSH OFF SHOULDER SHIRT
US$420
BLACK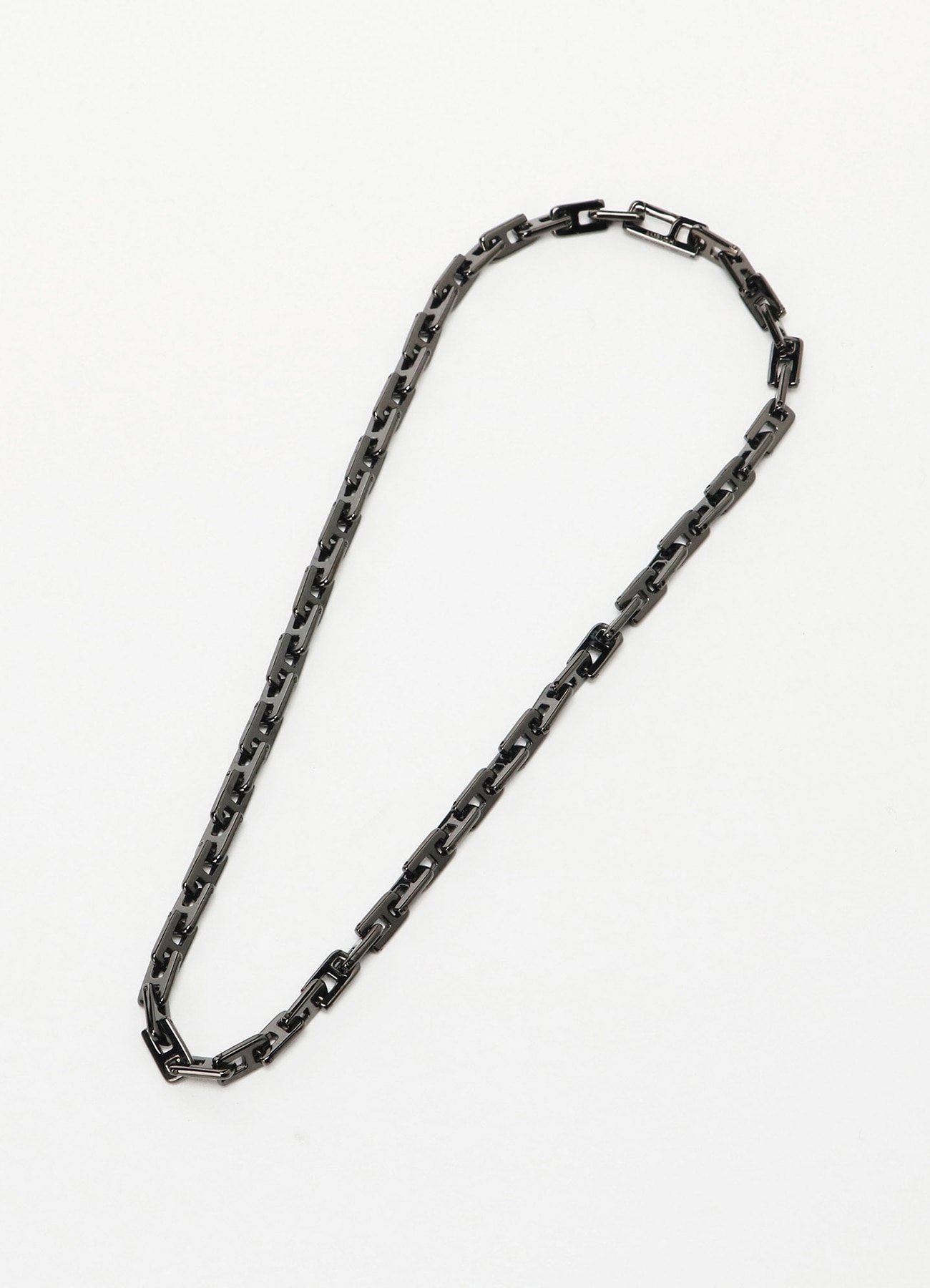 AMBUSH
WILDSIDE × AMBUSH A CHAIN SHORT NECKLACE
OUT OF STOCK
BLACK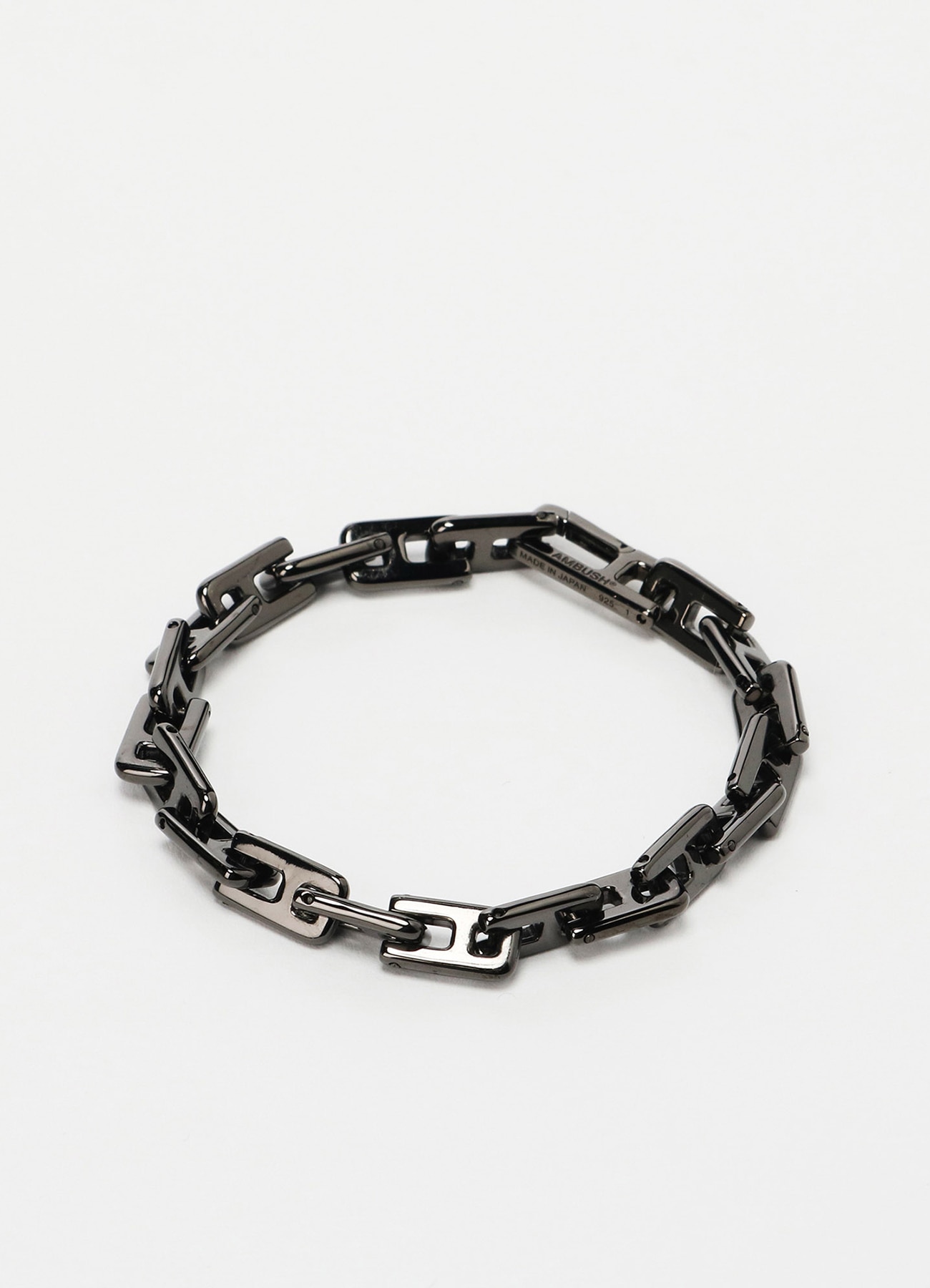 AMBUSH
WILDSIDE × AMBUSH A CHAIN BRACELET
OUT OF STOCK
BLACK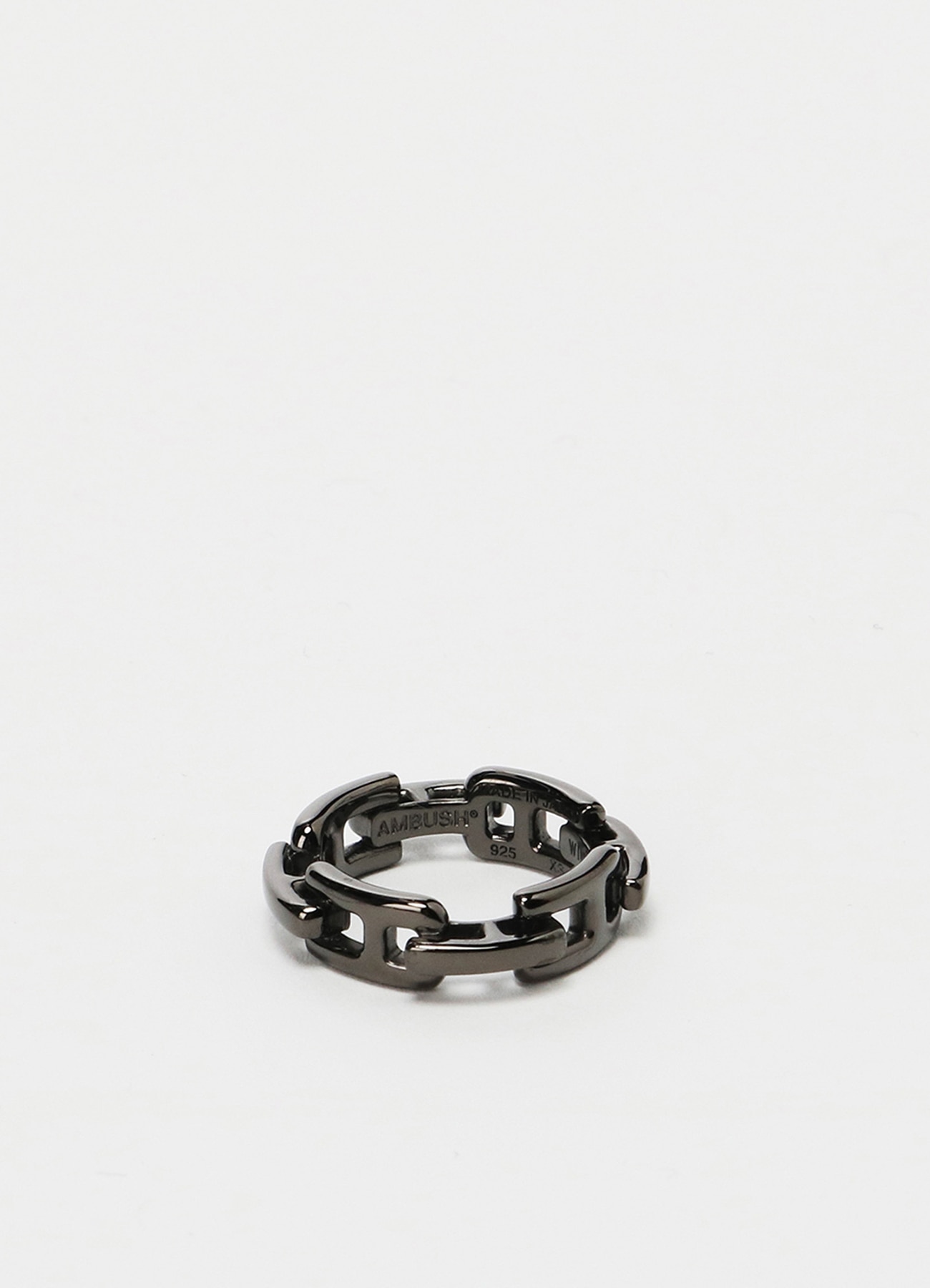 AMBUSH
WILDSIDE × AMBUSH A CHAIN RING
OUT OF STOCK
BLACK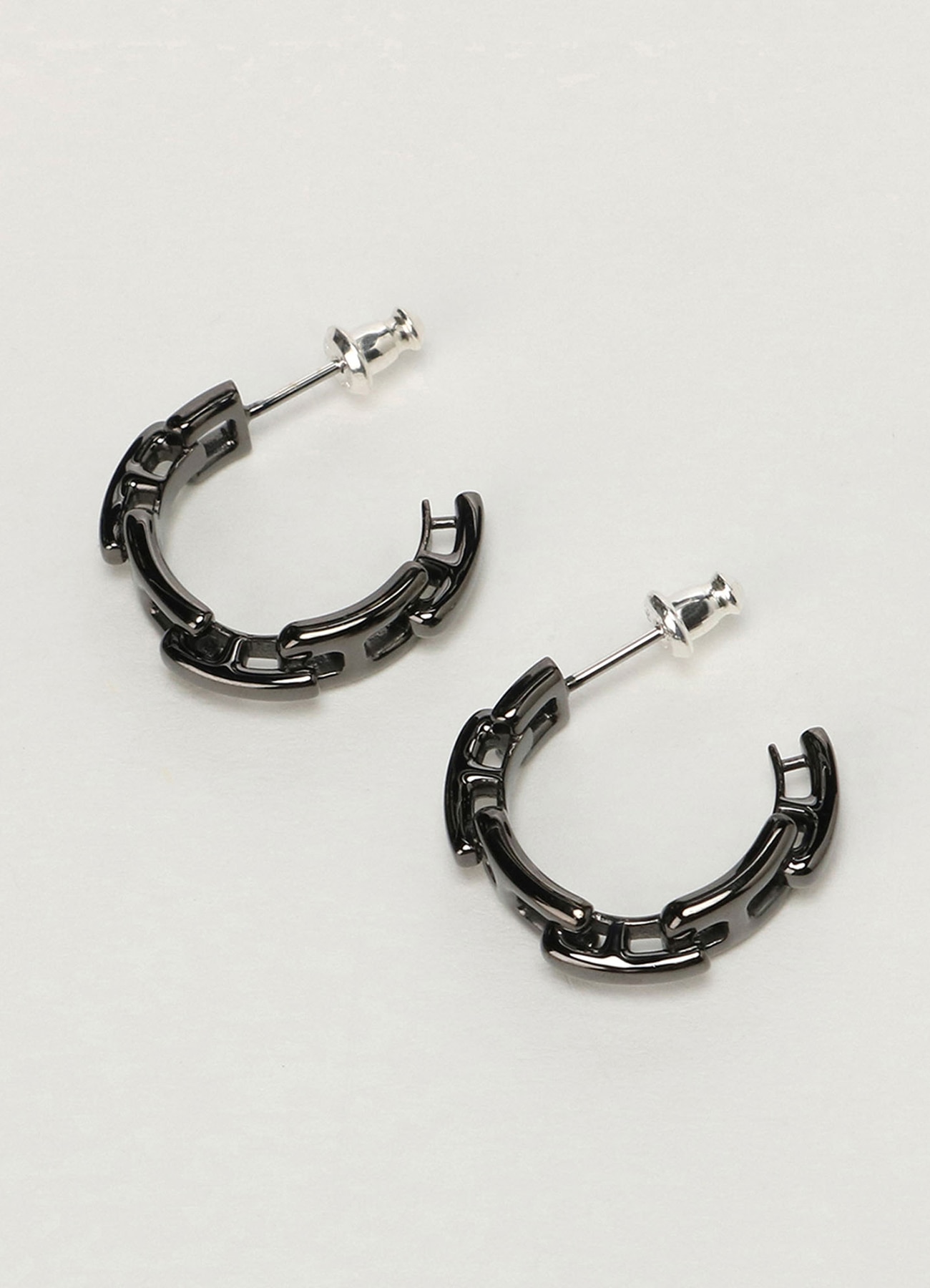 AMBUSH
WILDSIDE × AMBUSH A CHAIN EARRINGS
OUT OF STOCK
BLACK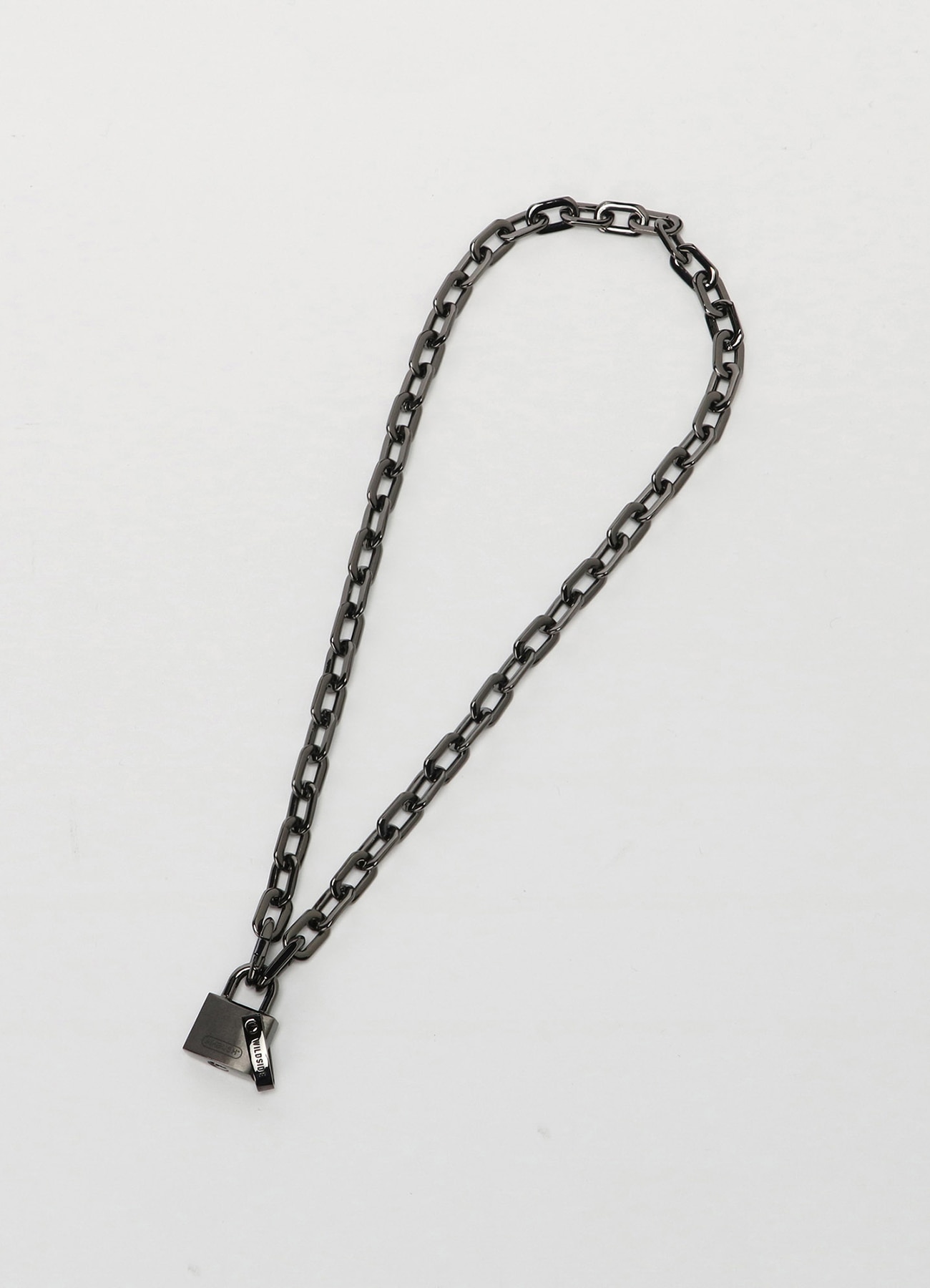 AMBUSH
WILDSIDE × AMBUSH PADLOCK CHAIN NECKLACE
OUT OF STOCK
BLACK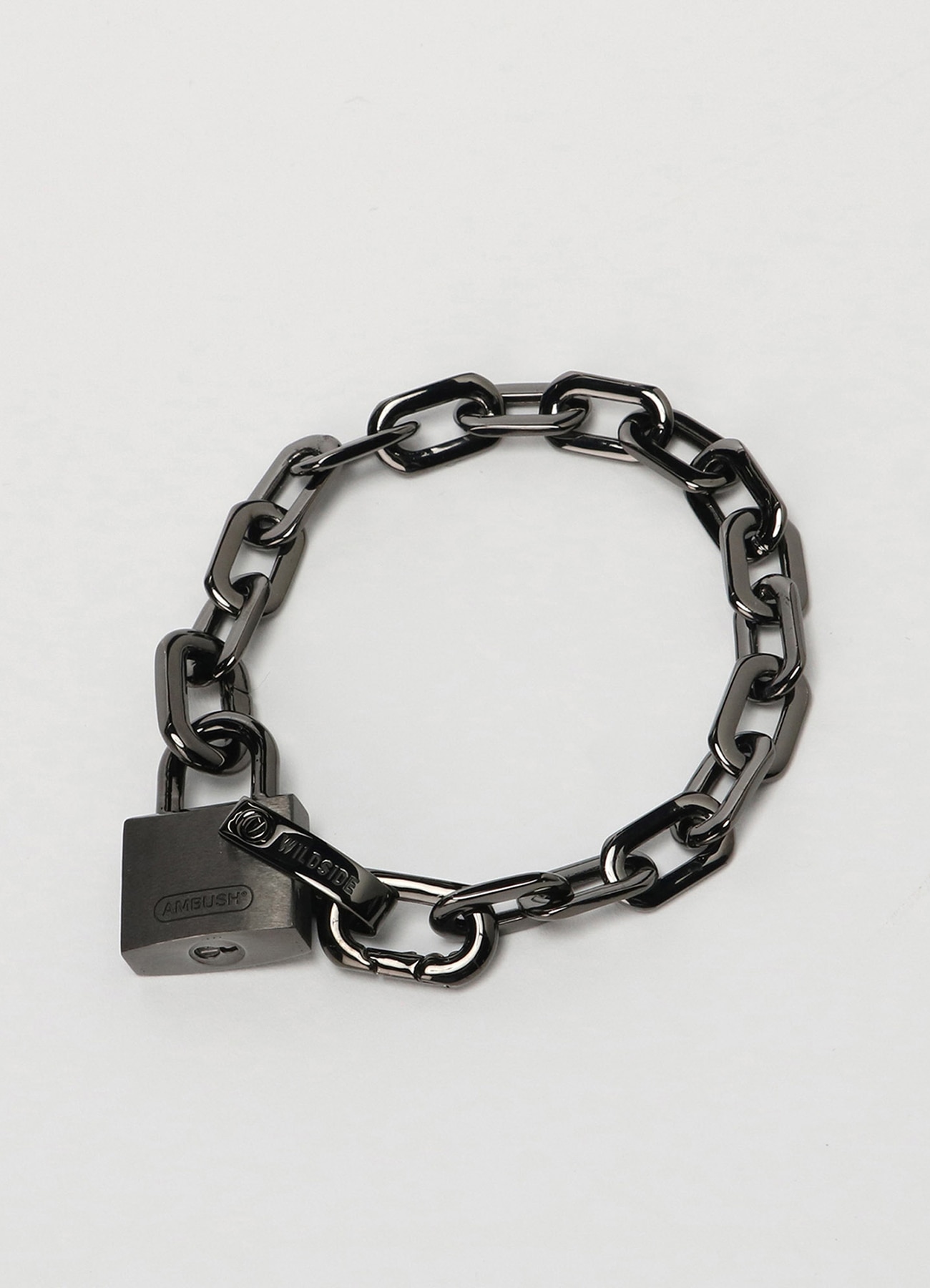 AMBUSH
WILDSIDE × AMBUSH PADLOCK CHAIN BRACELET
US$800
BLACK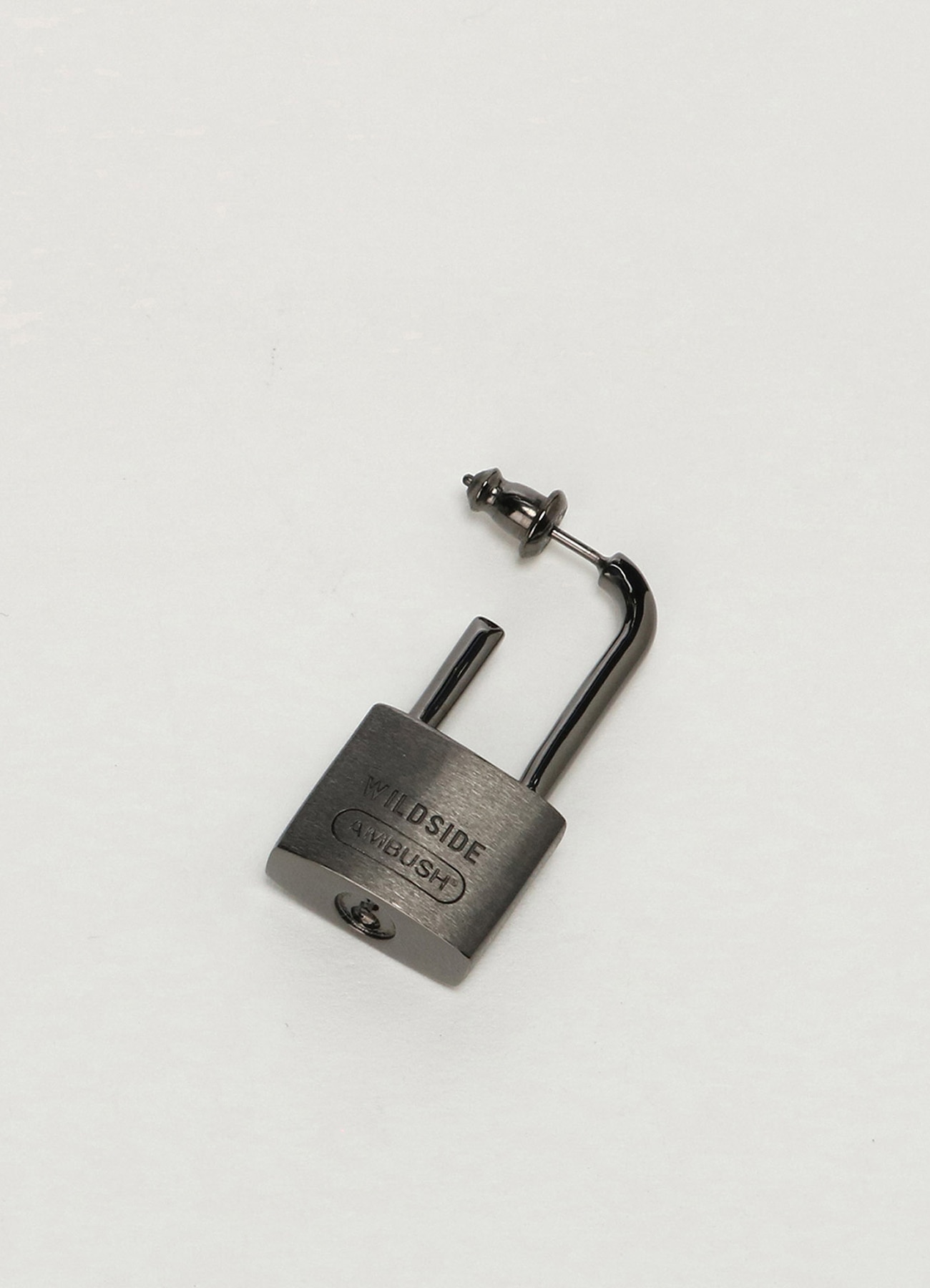 AMBUSH
WILDSIDE × AMBUSH PADLOCK EARRING
OUT OF STOCK
BLACK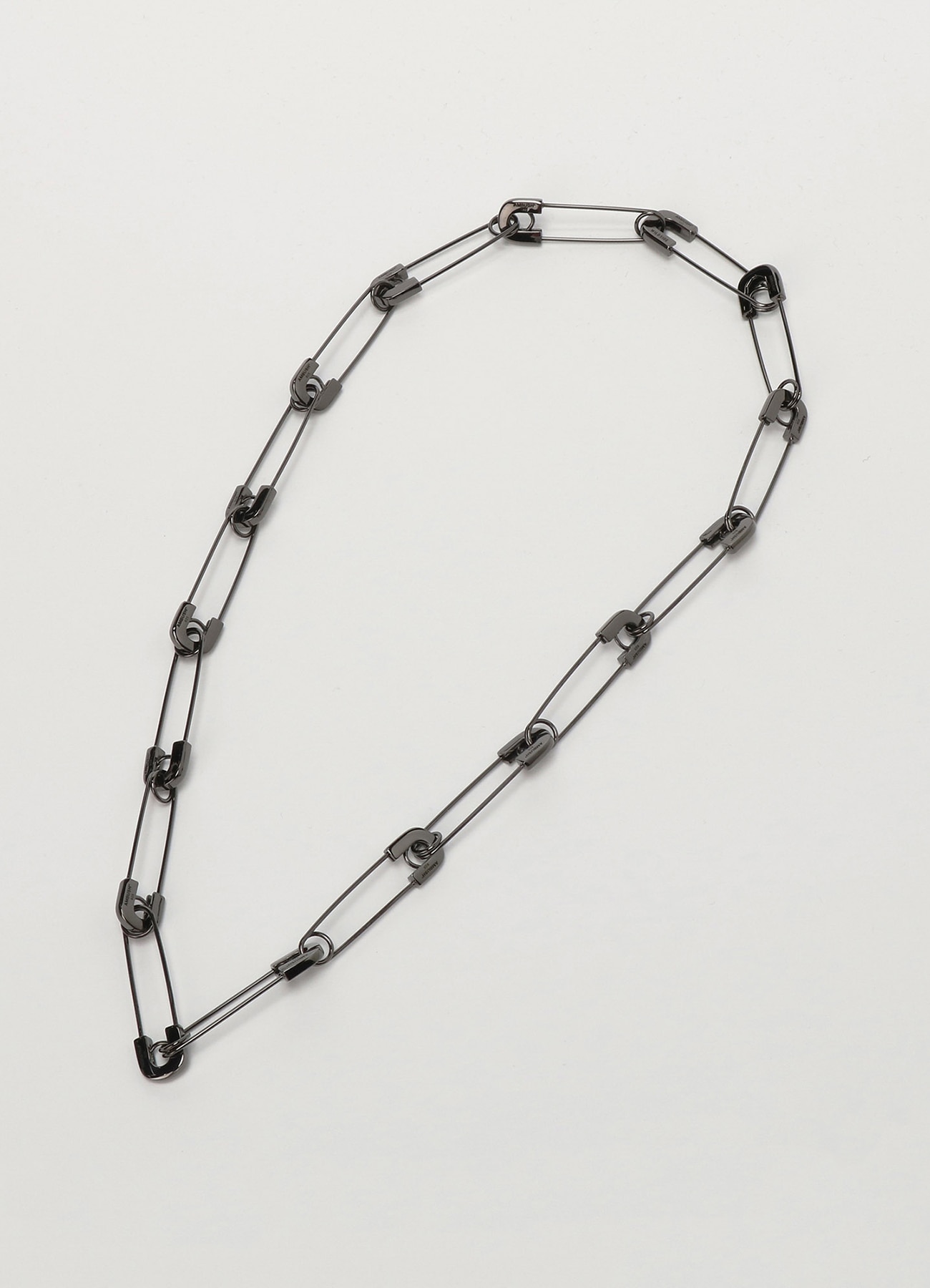 AMBUSH
WILDSIDE × AMBUSH SAFETY PIN LINK NECKLACE
US$1,200
BLACK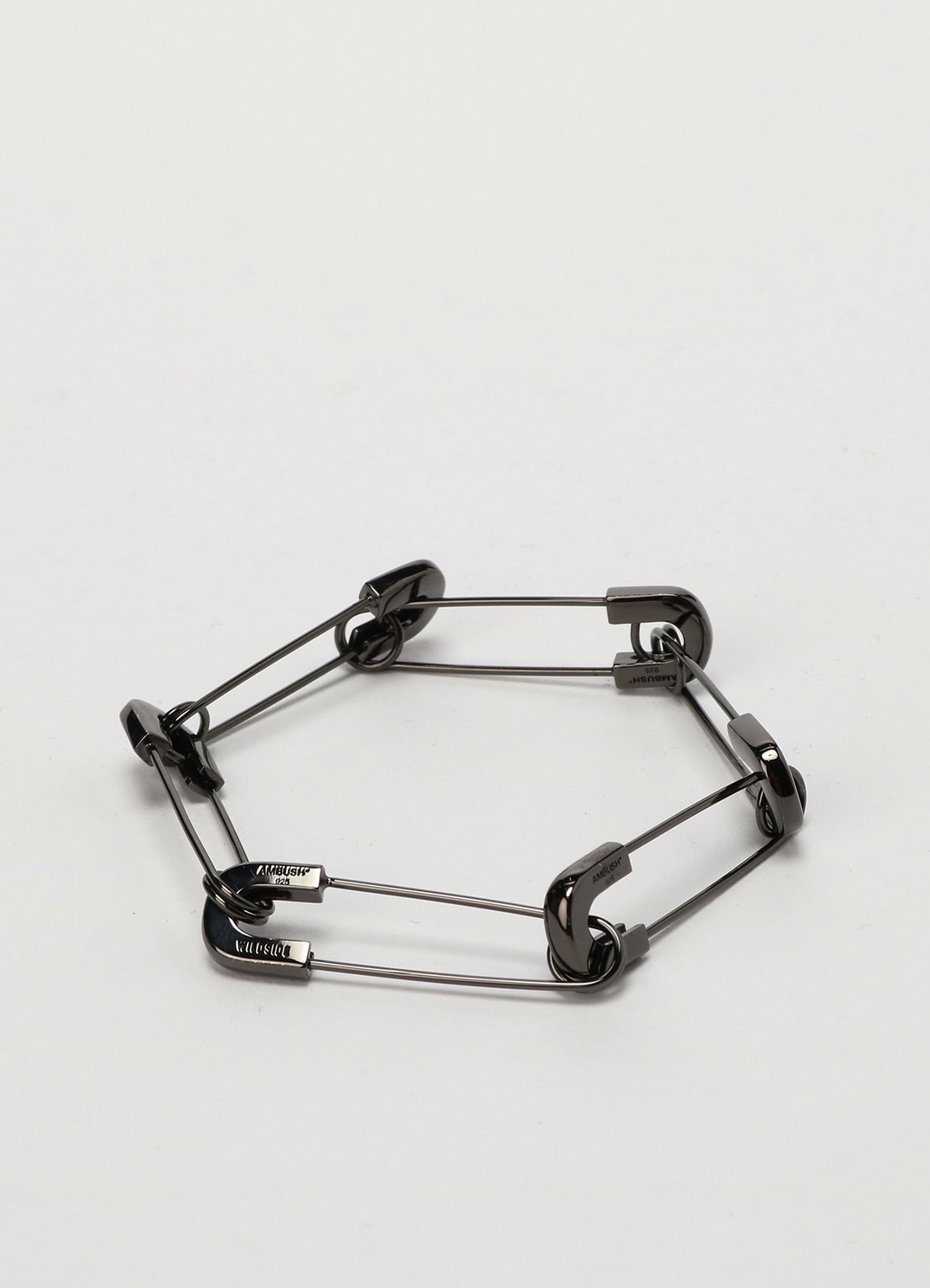 AMBUSH
WILDSIDE × AMBUSH SAFETY PIN LINK BRACELET
US$640
BLACK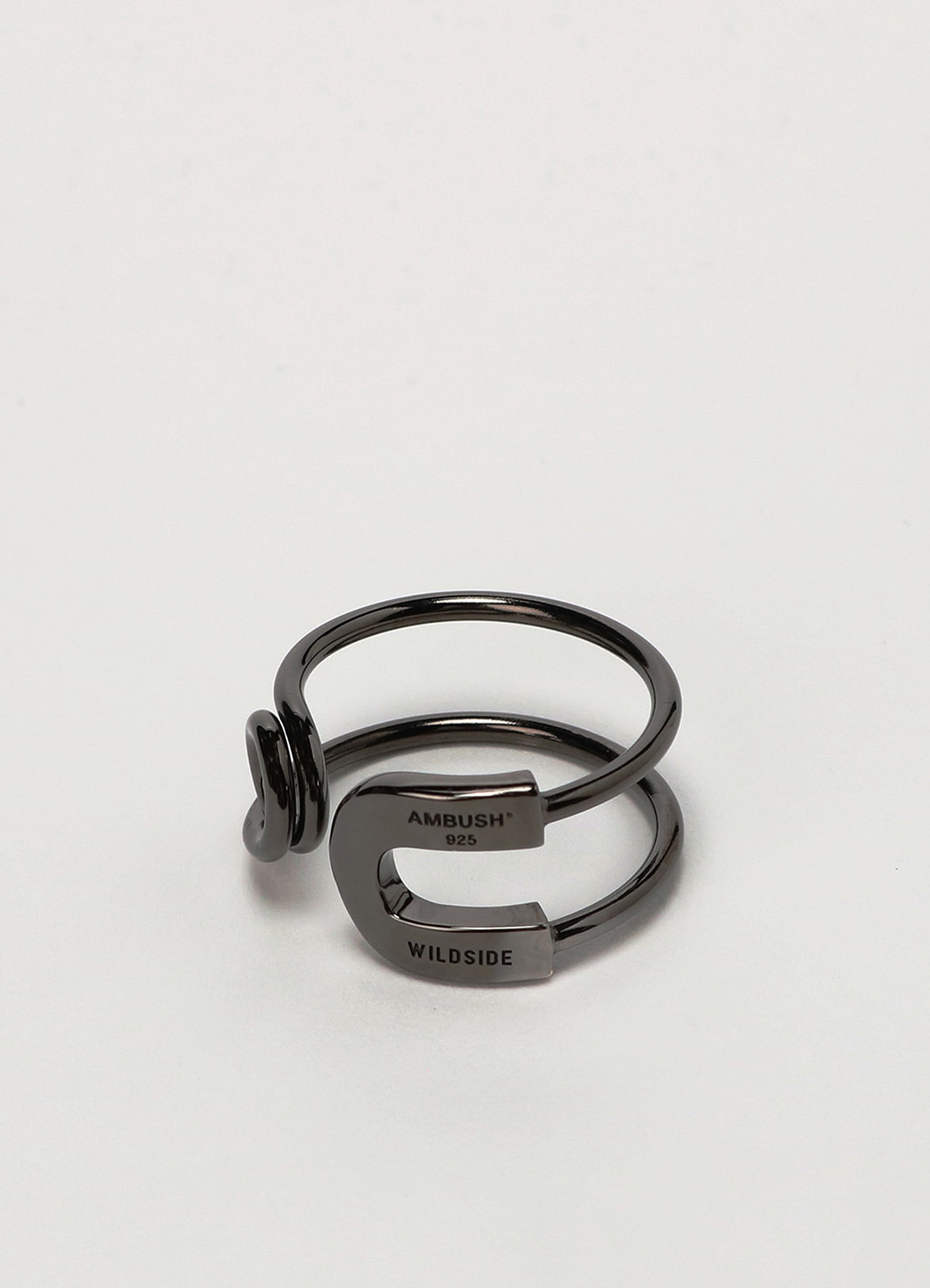 AMBUSH
WILDSIDE × AMBUSH SAFETY PIN RING
OUT OF STOCK
BLACK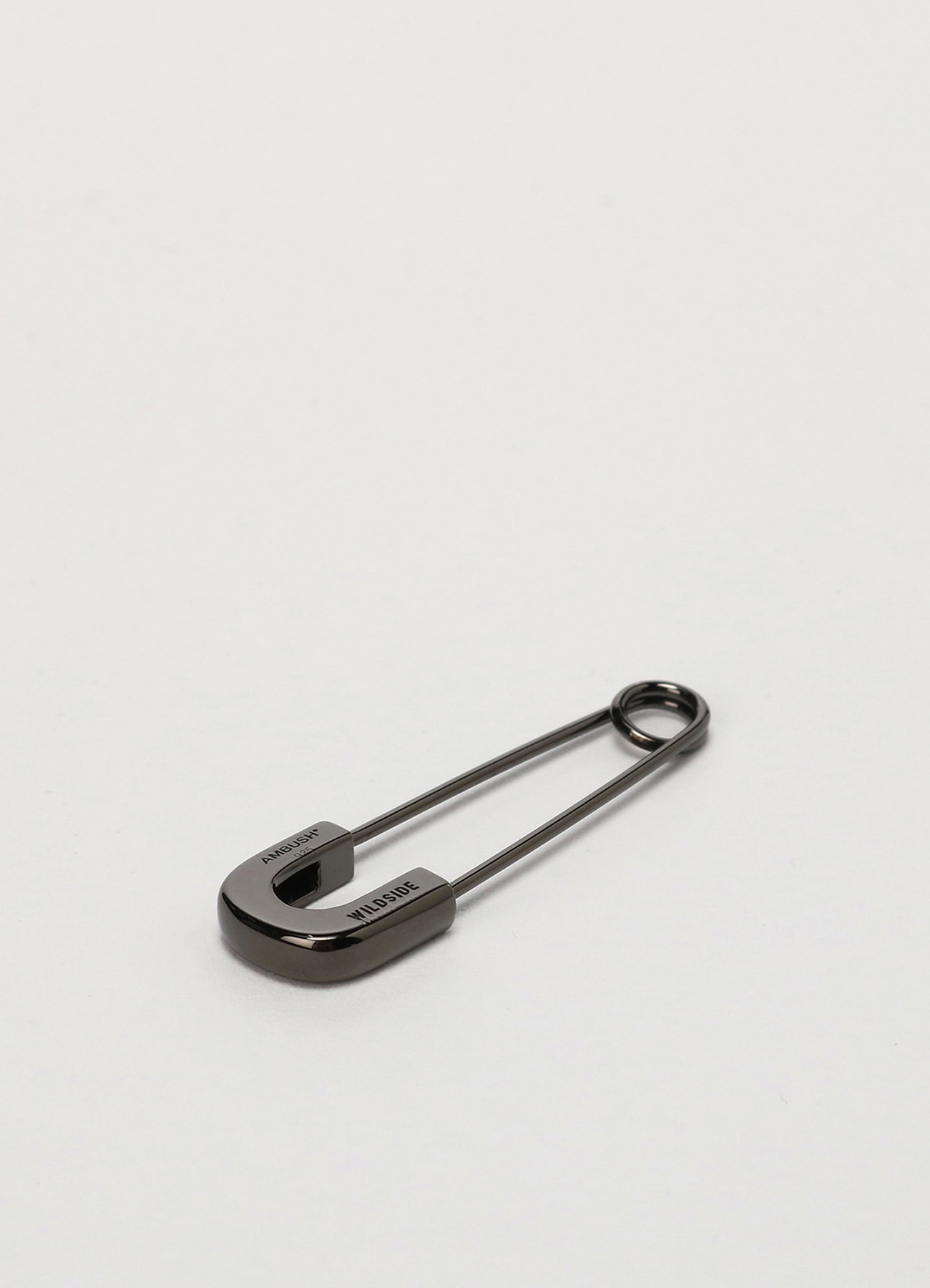 AMBUSH
WILDSIDE × AMBUSH SAFETY PIN PIERCE
OUT OF STOCK
BLACK
Recommended Items