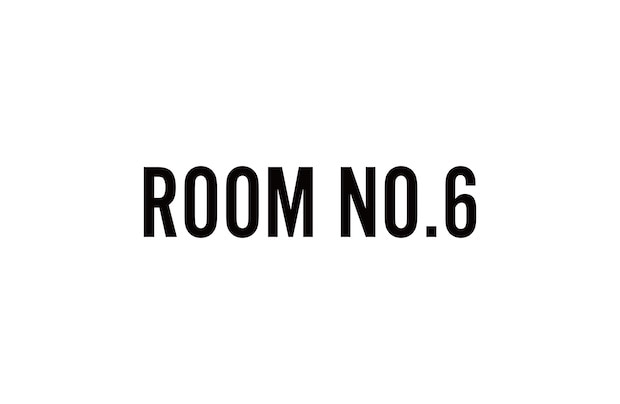 Room No.6
Based on the concept of "Local Made Military Items", designer Ken Naoi dismantles and reconstructs US military garments from the 1940s-80s to create bags and accessories.
"Local Made" refers to pieces that were not necessarily brand name products, but those that were produced locally. Some were tailor-made, some were customized by their wearer, and some were modified to be more functional or playful.
Room No.6 aims to capture the essence of soldiers and tailors of the 1940s-80s, using only vintage fabrics, sometimes matching the age of individual parts, and combining traditional materials with newer ones. The resulting products are effortlessly stylish, and look like they were produced in the era that their materials came from. Every piece is lovingly handcrafted, making each one all the more special.
roomno6.com
Recommended Items