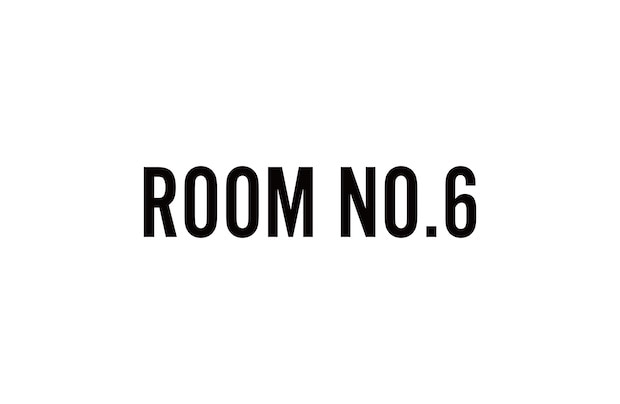 Room No.6
Based on the concept of "Local Made Military Items", designer Ken Naoi dismantles and reconstructs US military items from the 1940s to 1980s to create bags and accessories.
"Local Made" refers to locally produced products, not genuine products. There is a unique charm that is made more functional and playful, such as tailored-made and self-customized items.
Room No.6 is made from the point of view of such local tailors and soldiers, assembling only with vintage fabrics, sometimes matching the age of parts, using new materials with tradition, and creating a natural atmosphere that looks like it was made in that era. In pursuit of a unique texture, each piece is carefully handcrafted to further enhance its value as a vintage military item.
roomno6.com
Recommended Items