MIYOSHI RUG
This is an original rug brand operated by Miyoshi Rugs (Tokushima Prefecture), one of the few handmade rug factories in Japan.
The company has inherited technology and business from a long-established rug factory that has been in business for more than 50 years, and is working to revive the tufting industry.
The rugs are produced one by one by hand using a handheld sewing machine called a tufting gun, which expresses exquisite patterns and provides excellent cushioning.
The quality of their rugs has been highly evaluated, and they have received offers from various artists and brands in Japan and abroad.
https://miyoshirug.com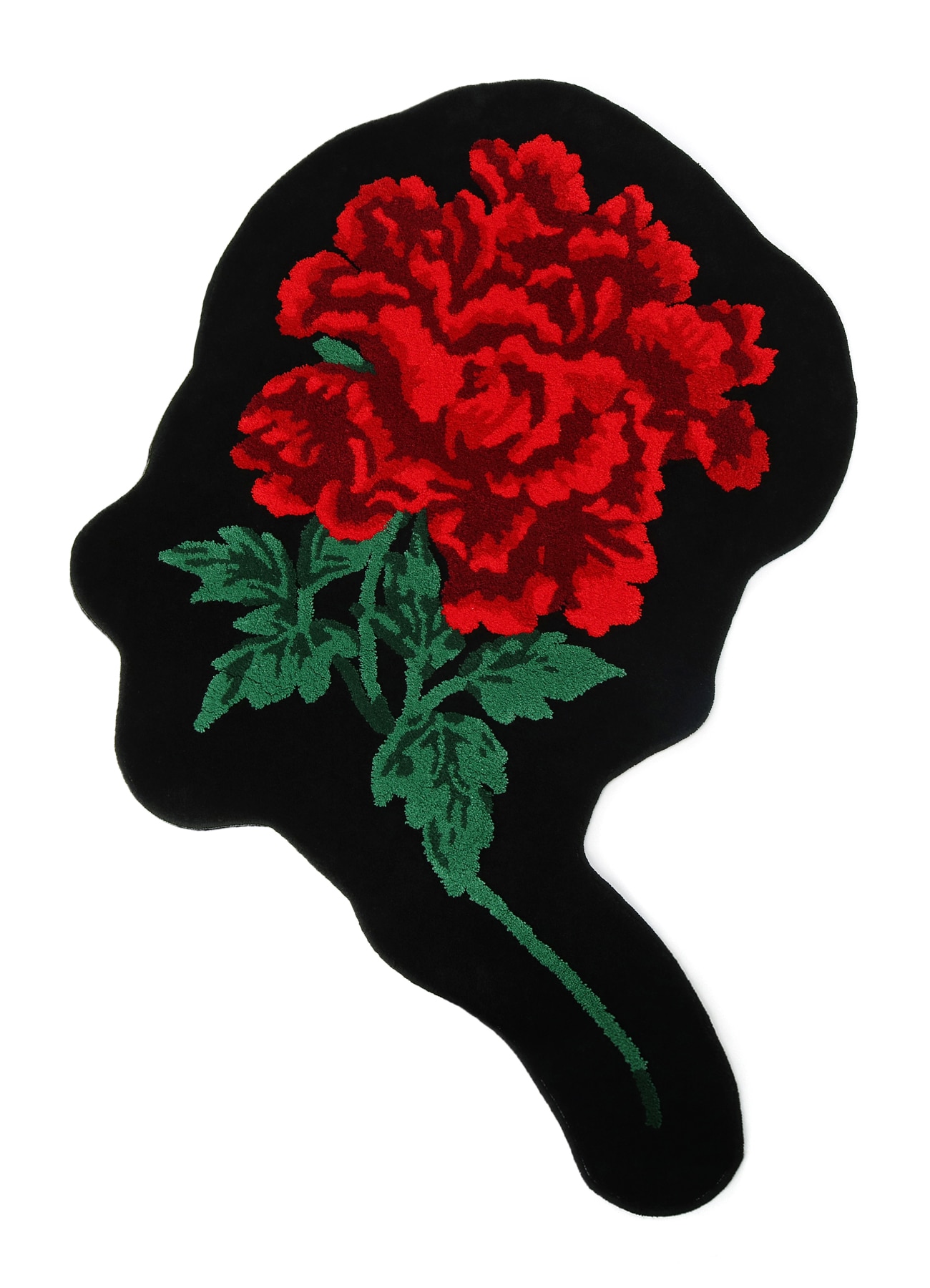 MIYOSHI RUG
WILDSIDE × MIYOSHI RUG PEONY Rug
US$850
BLACK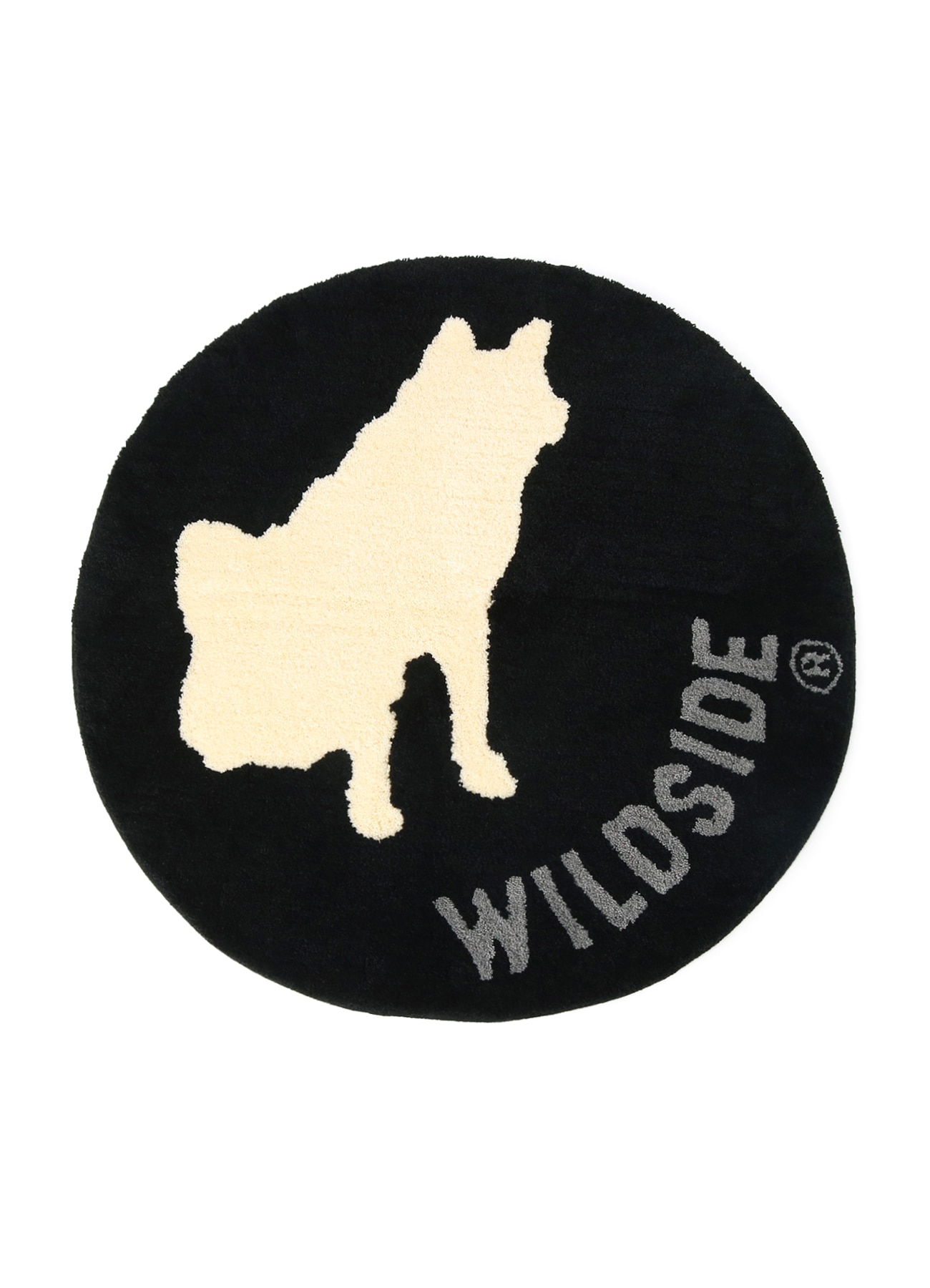 MIYOSHI RUG
WILDSIDE × MIYOSHI RUG RIN Rug
US $ 450
BLACK
Recommended Items