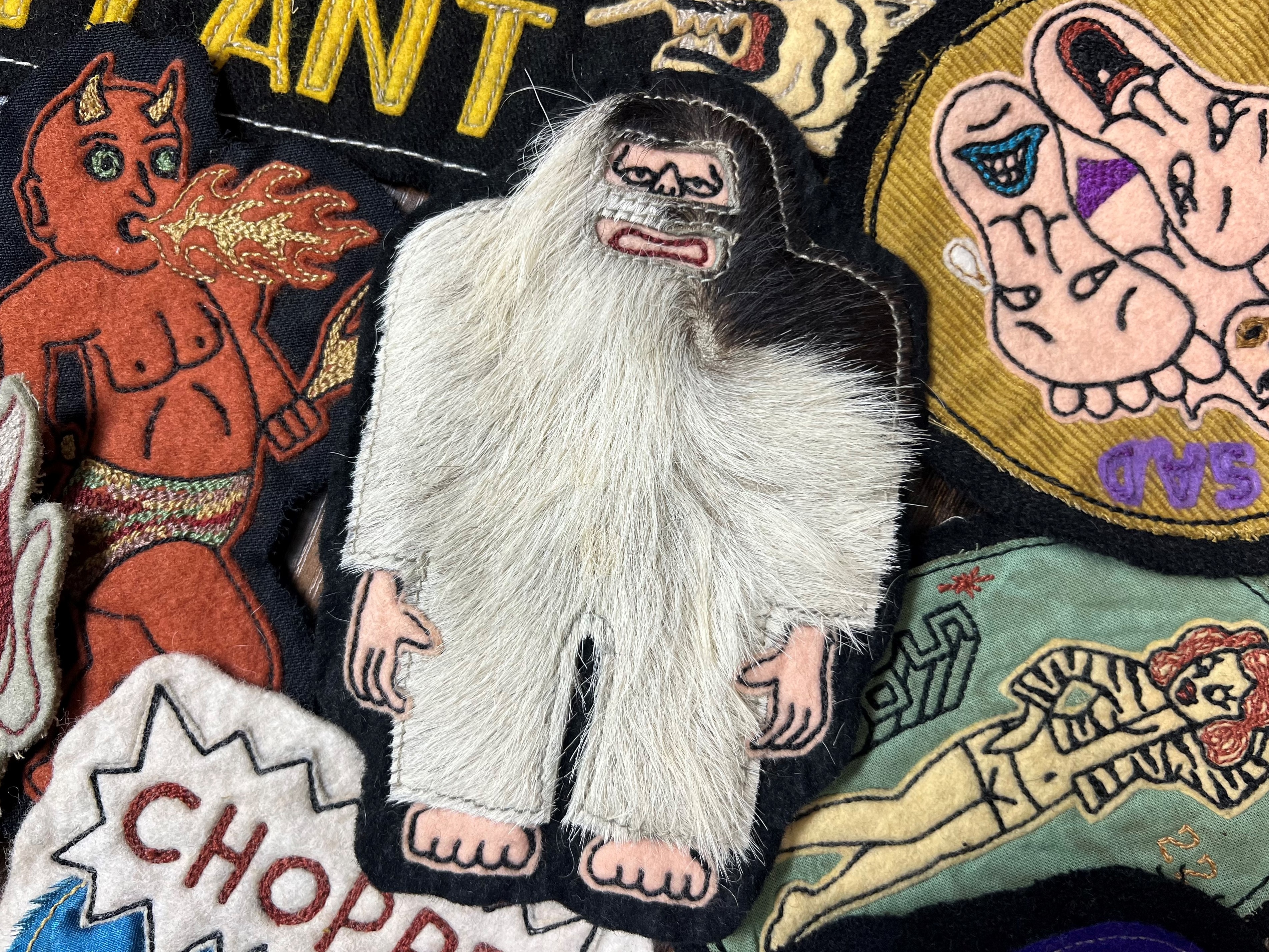 NORTH NO NAME
Sewing artist Yu Horikawa, born in Sapporo, Hokkaido in 1979, embarked on a unique journey. After gaining experience at a vintage store, he established NO SNOW NAME in 2005 and made the move to Tokyo in 2006.
​
In 2017, he introduced SNOW PLANT in Asakusa, specializing in vintage items and original brands. Notably, Yu Horikawa prefers the use of an industrial sewing machine over an embroidery machine, a choice that reflects his dedication to achieving authenticity and originality through his distinctive perspective.
​
Every piece he crafts is meticulously handmade, ensuring a personalized touch in each creation. Presently, his business has expanded beyond Japan's borders, reaching international audiences in addition to a growing presence in the domestic market.
​
https://www.instagram.com/north_no_name/
​
​
Recommended Items