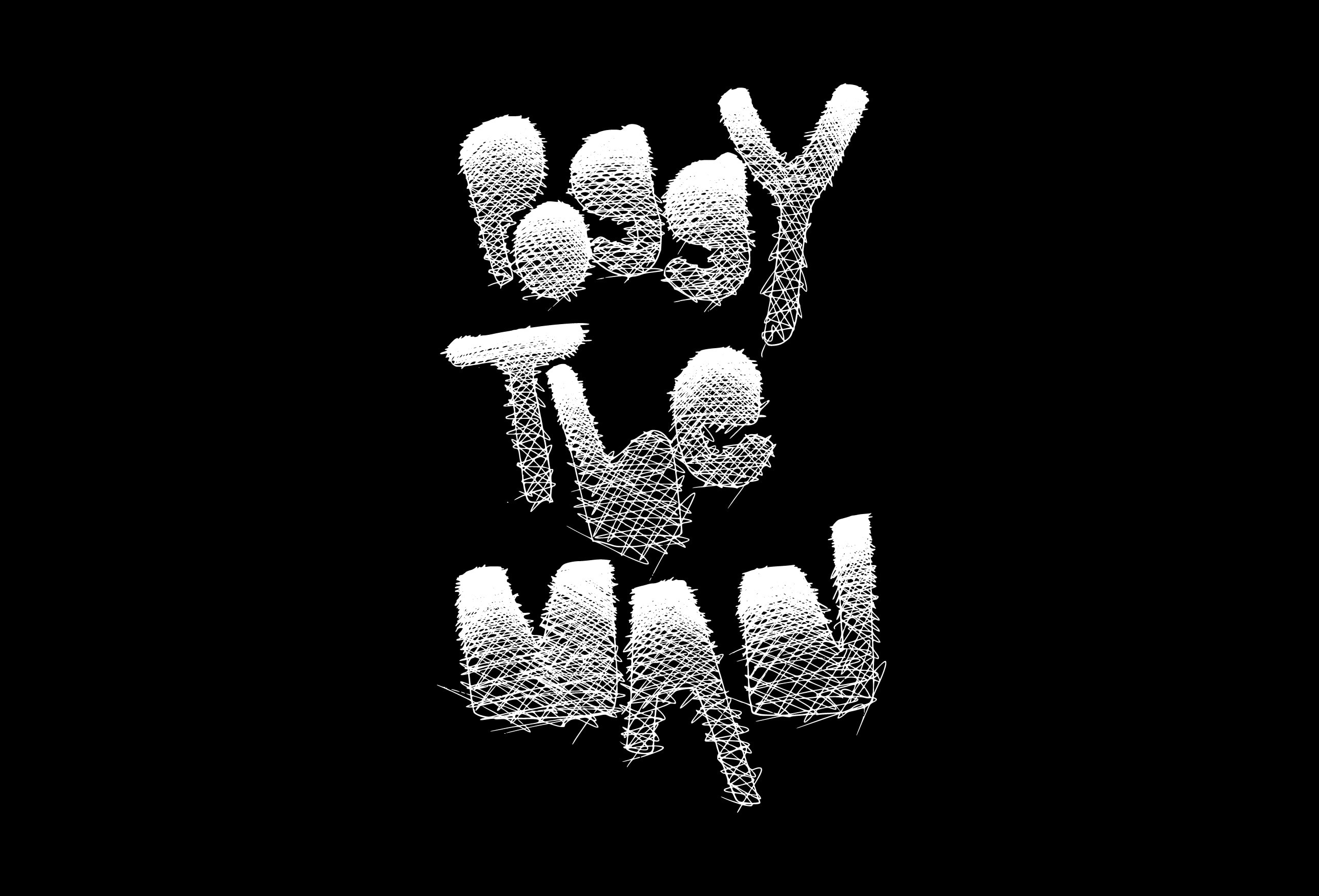 POGGYTHEMAN
POGGYTHEMAN is a project by fashion curator POGGY.

For the first collaboration, POGGYTHEMAN created collaborative items with Adam Lister, a New York-based artist known for his pixel paintings that combine the transparency of watercolors with the flatness of acrylic paints.
For the second project, photographer Junji Hata has curated two T-shirts for WILDSIDE in response to his book "DEKOTORA Spaceships on the Road in Japan" (DIAMOND HEADS), published in October 2022, which features the "decotra" that he has been shuttering for the past 15 years. The book was curated for .
Recommended Items