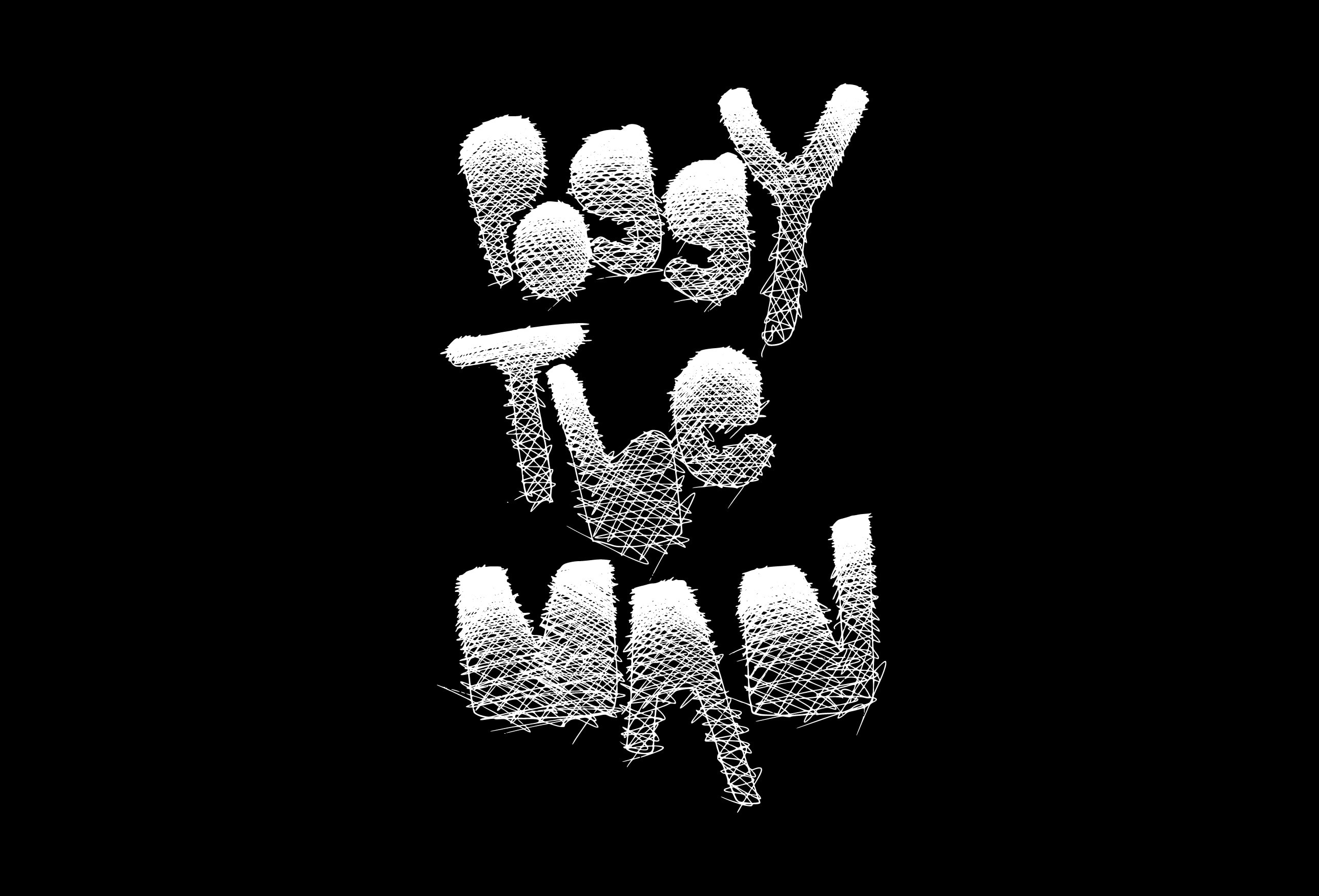 POGGYTHEMAN
POGGYTHEMAN was launched by fashion curator POGGY.
The first drop for WILDSIDE YOHJI YAMAMOTO was made in collaboration with New York-based artist Adam Lister, known for his pixelated paintings that combine the transparency of watercolors with the flatness of acrylics.

[Biography of Adam Lister]
Born 1978.
Graduated the School of Visual Arts New York in 2003 with a BFA in Painting and Sculpture.
Participated in various exhibitions around the world from 2007-2016.
Recent exhibitions include:
2017 CONFIGURATION, Arsham-Fieg Gallery at KITH, New York;
2018 A Bathing Ape XXV Anniversary Exhibit, Tokyo;
2019 Van Gogh and the Sunflowers, Van Gogh Museum, Amsterdam.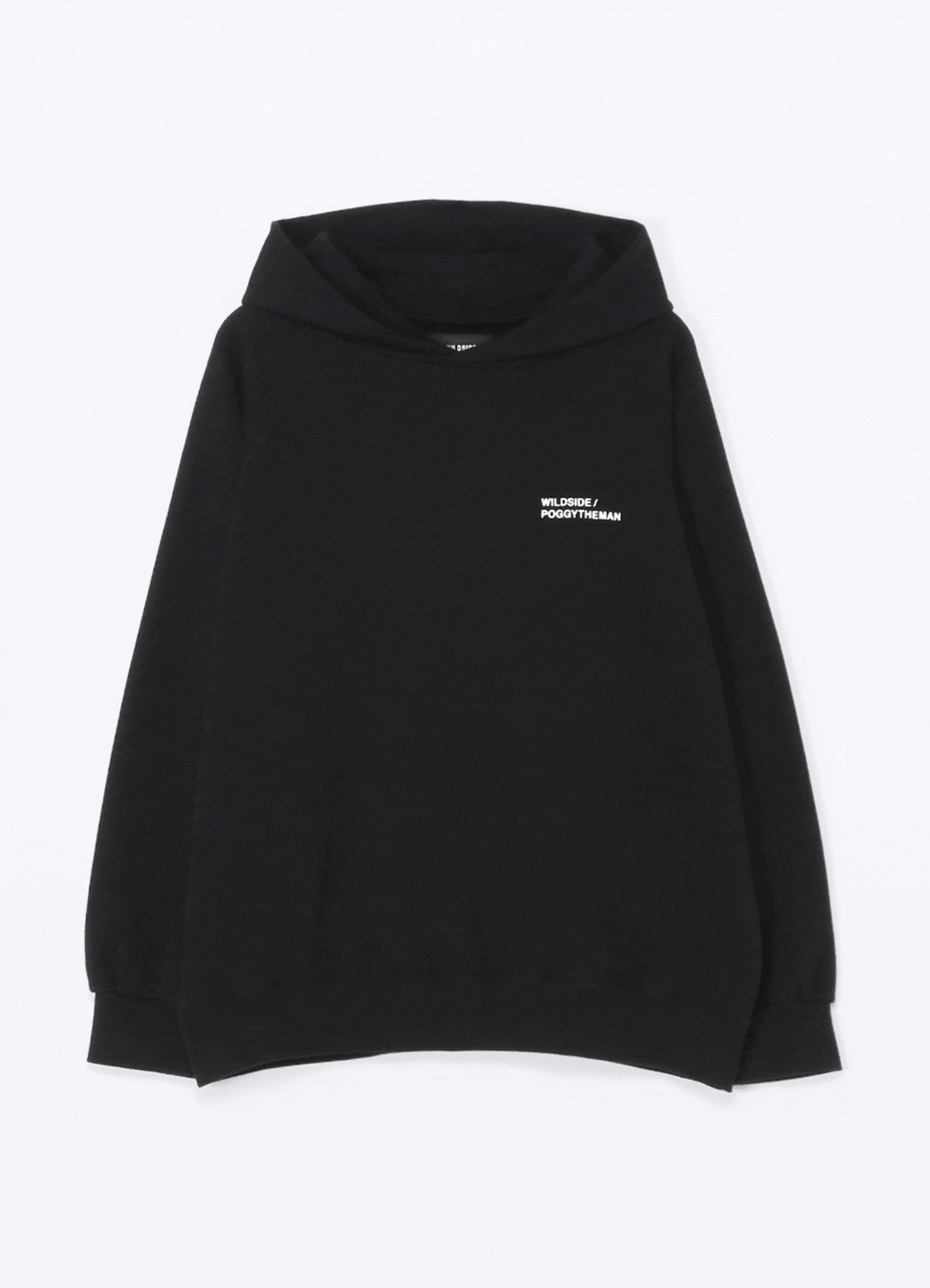 POGGYTHEMAN
WILDSIDE × POGGY THEMAN × Adam Lister Hoodie
US $ 230
BLACK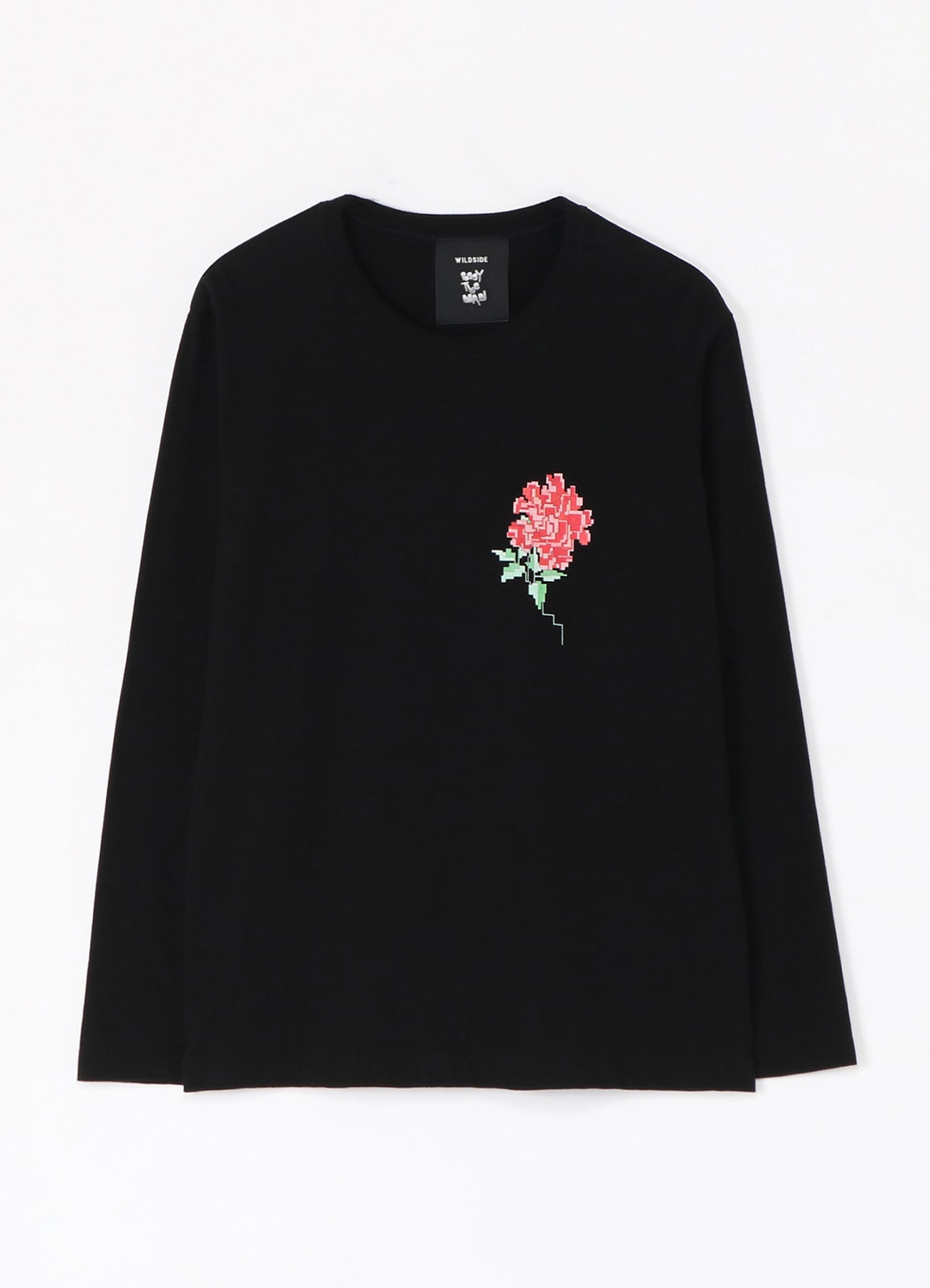 POGGYTHEMAN
WILDSIDE x POGGYTHEMAN x Adam Lister PEONY Long Sleeve T-shirt
US $ 130
BLACK
POGGYTHEMAN
WILDSIDE x POGGYTHEMAN x Adam Lister PEONY T-shirt
US $ 100
WHITE
Recommended Items