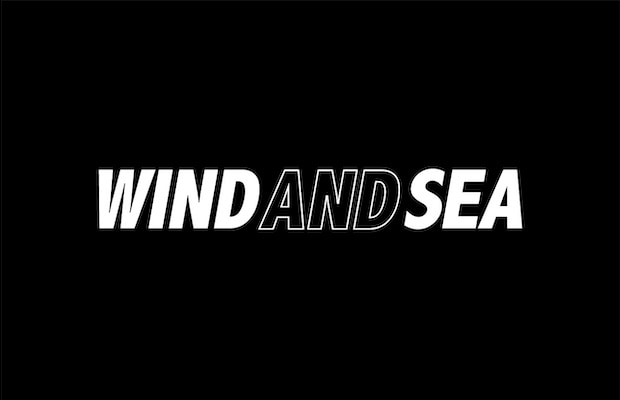 WIND AND SEA
In 2018, Takashi Kumagai started WIND AND SEA.
WIND AND SEA is a brand started in 2018 by Takashi Kumagai, who is widely active as a stylist and photographer, as the creative director.
Originally, it was a select shop that sells American vintage clothes and accessories, but started developing as an original brand.
Based on the concept of "making what you want to make purely", we develop items with a street taste that reflect the reactions of customers and the market.
windandsea.jp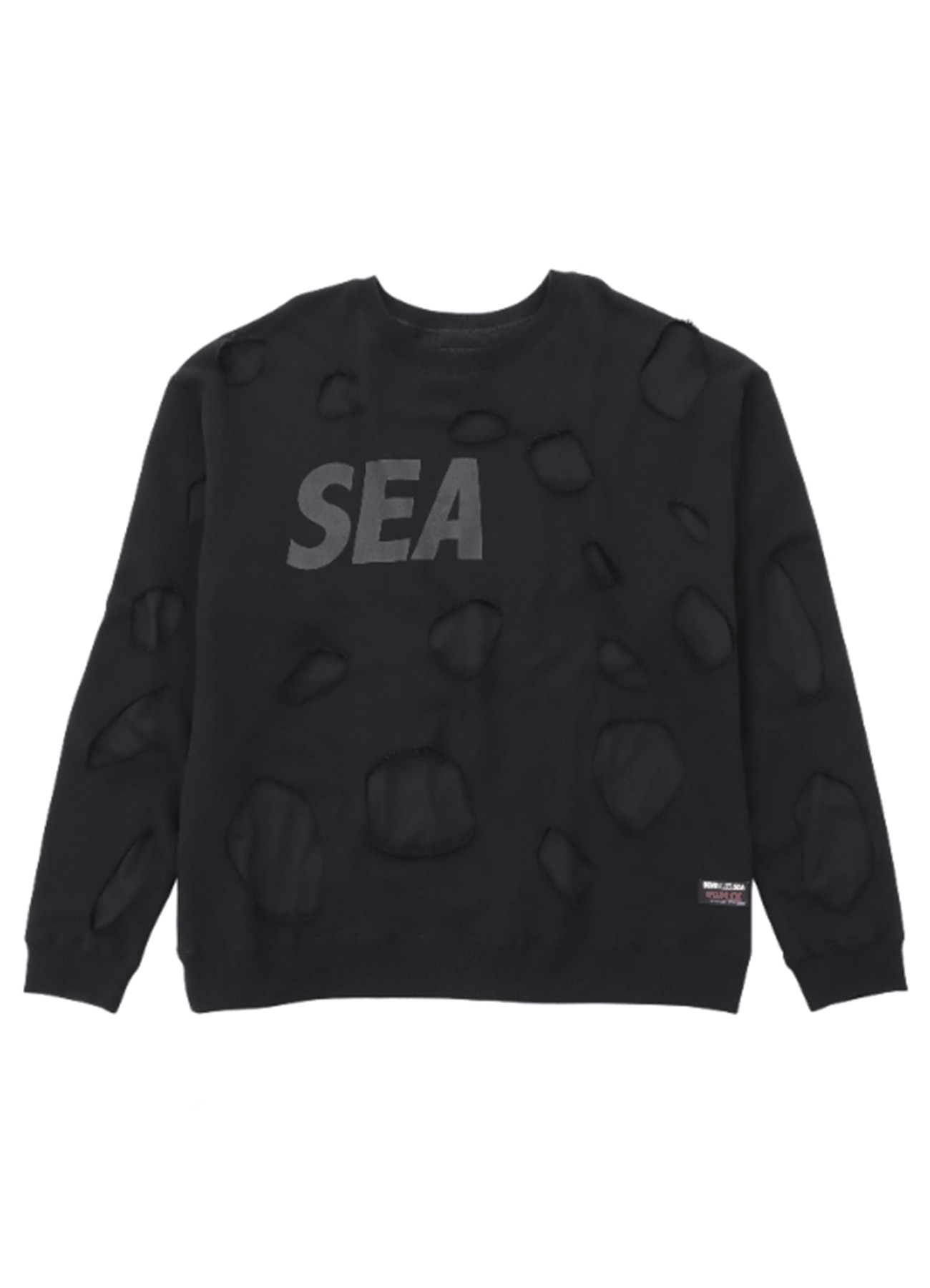 WIND AND SEA
WILDSIDE × WIND AND SEA Damage Cutting Sweat Shirt
US $ 370
BACK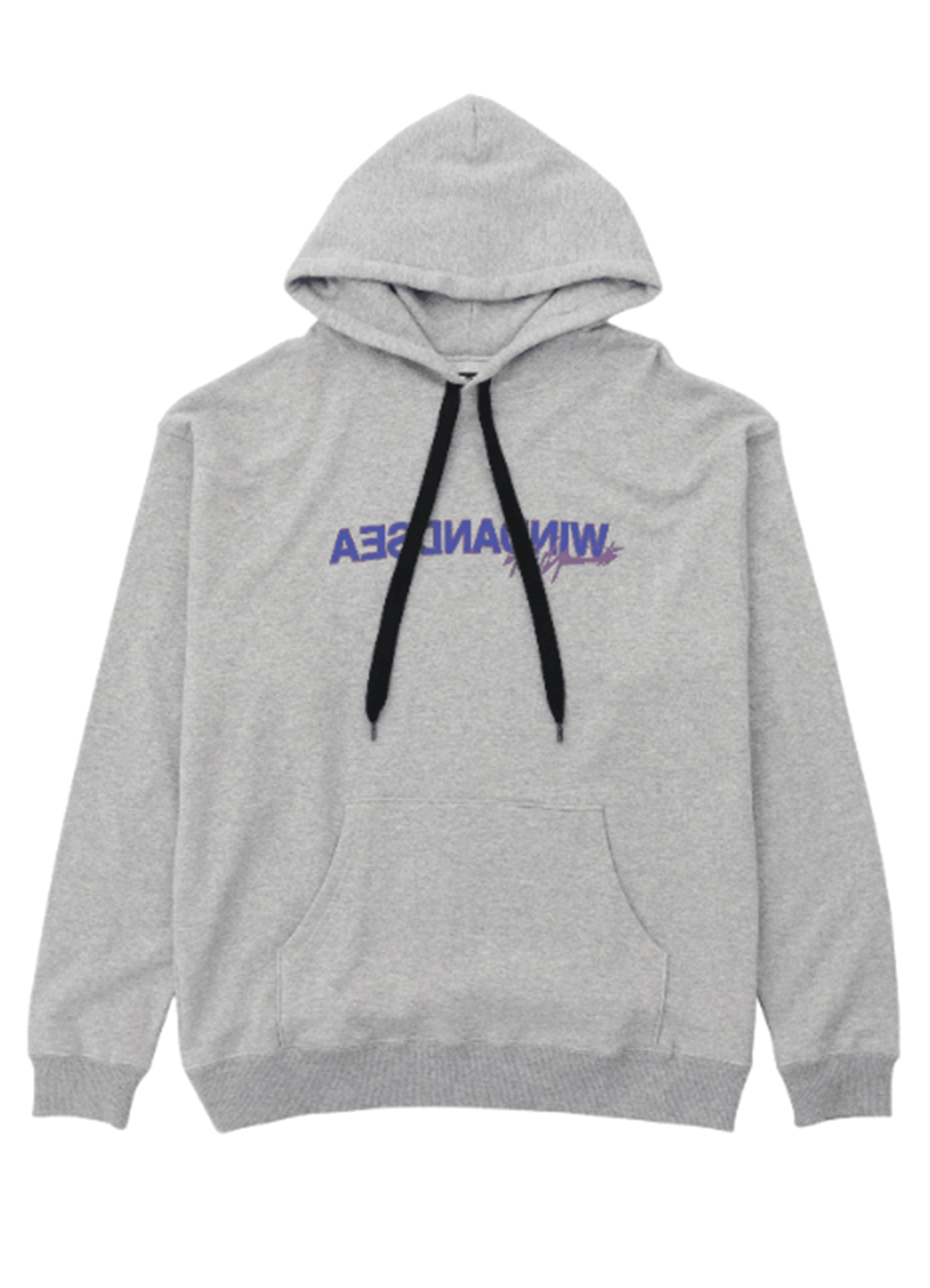 WIND AND SEA
WILDSIDE × WIND AND SEA Reverse Logo Hoodie
US $ 300
GRAY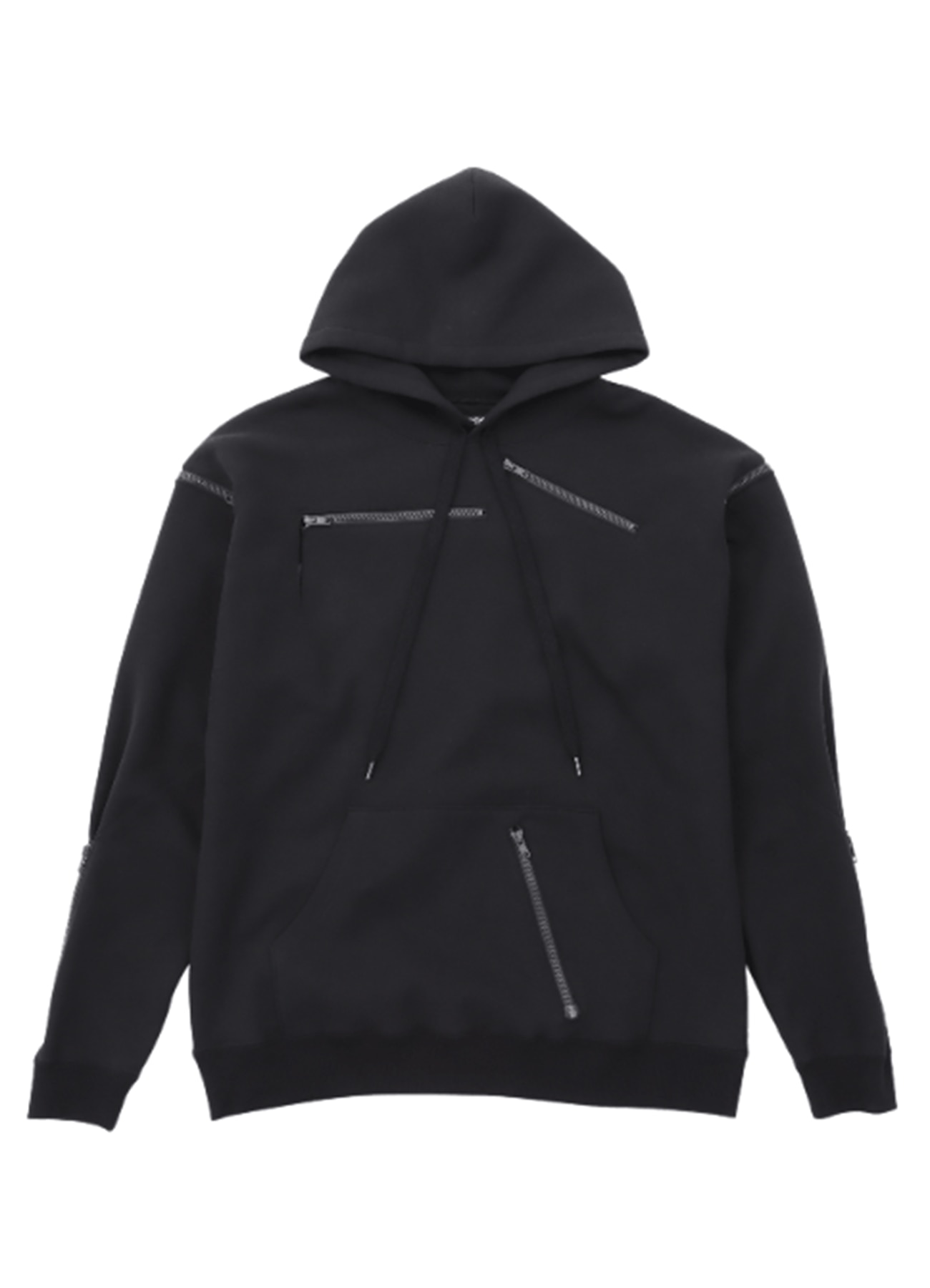 WIND AND SEA
WILDSIDE x WIND AND SEA Multi Zipper Hoodie
US $ 520
BACK
Recommended Items