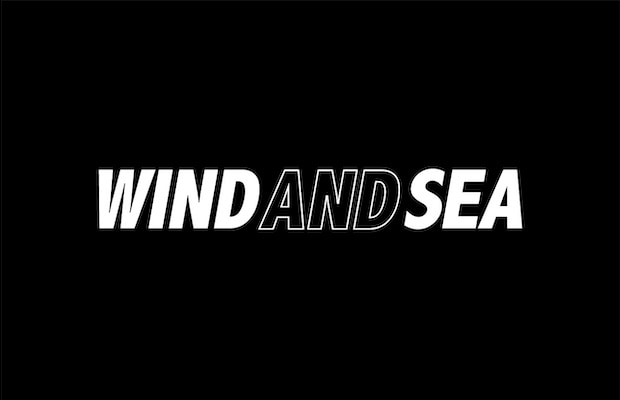 WIND AND SEA
WIND AND SEA was founded by Takashi Kumagai in 2018.
Kumagai is active widely in Japan as a stylist, photographer and now creative director.
The project began as a select shop specializing in vintage American clothing and accessories, but soon developed into an original brand creating its own pieces.
It creates collections with a streetwear panache that respond actively to the reactions of its fans and the Japanese fashion scene.
​
windandsea.jp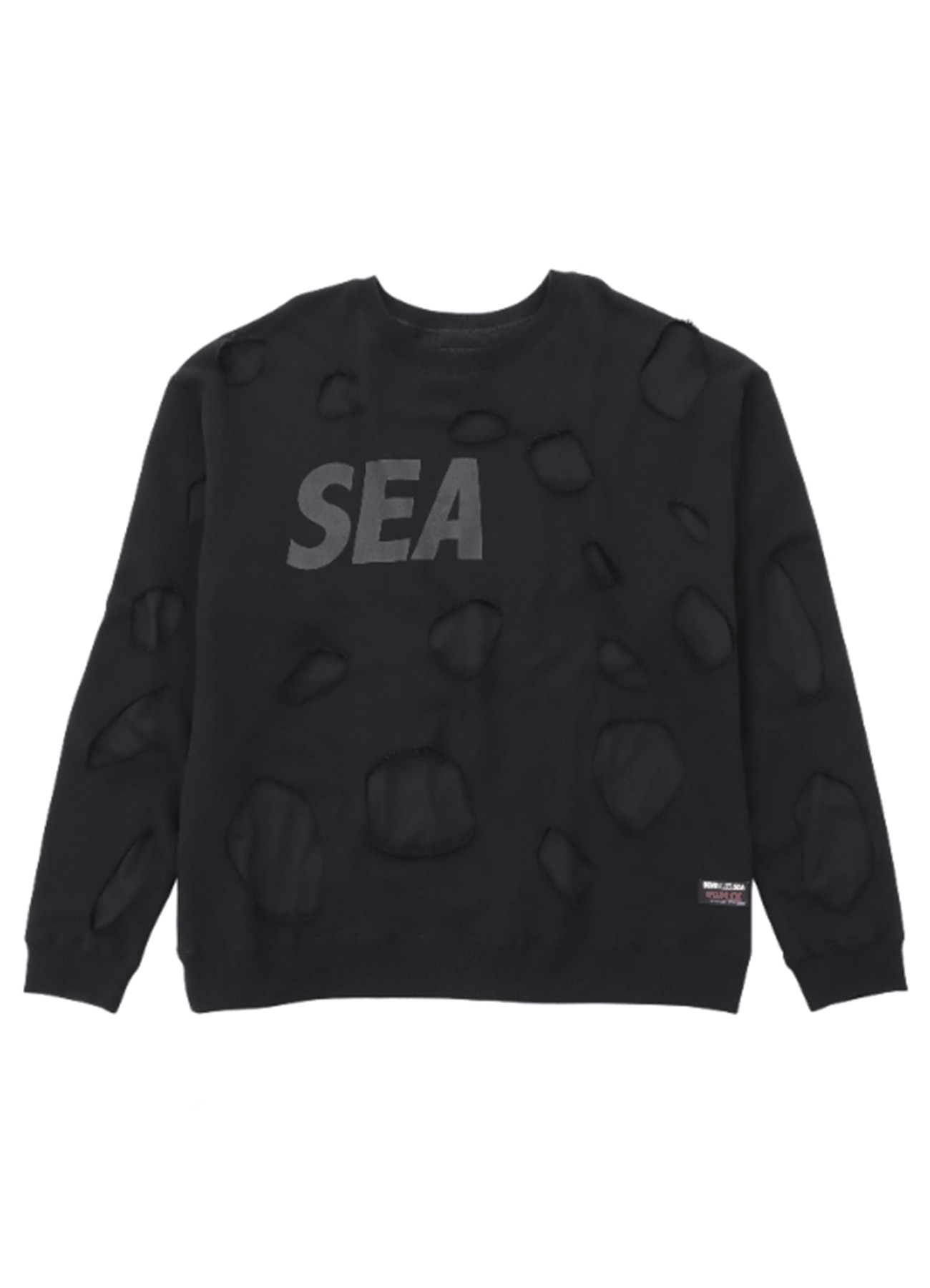 WIND AND SEA
WILDSIDE × WIND AND SEA Damage Cutting Sweat Shirt
US $ 370
BACK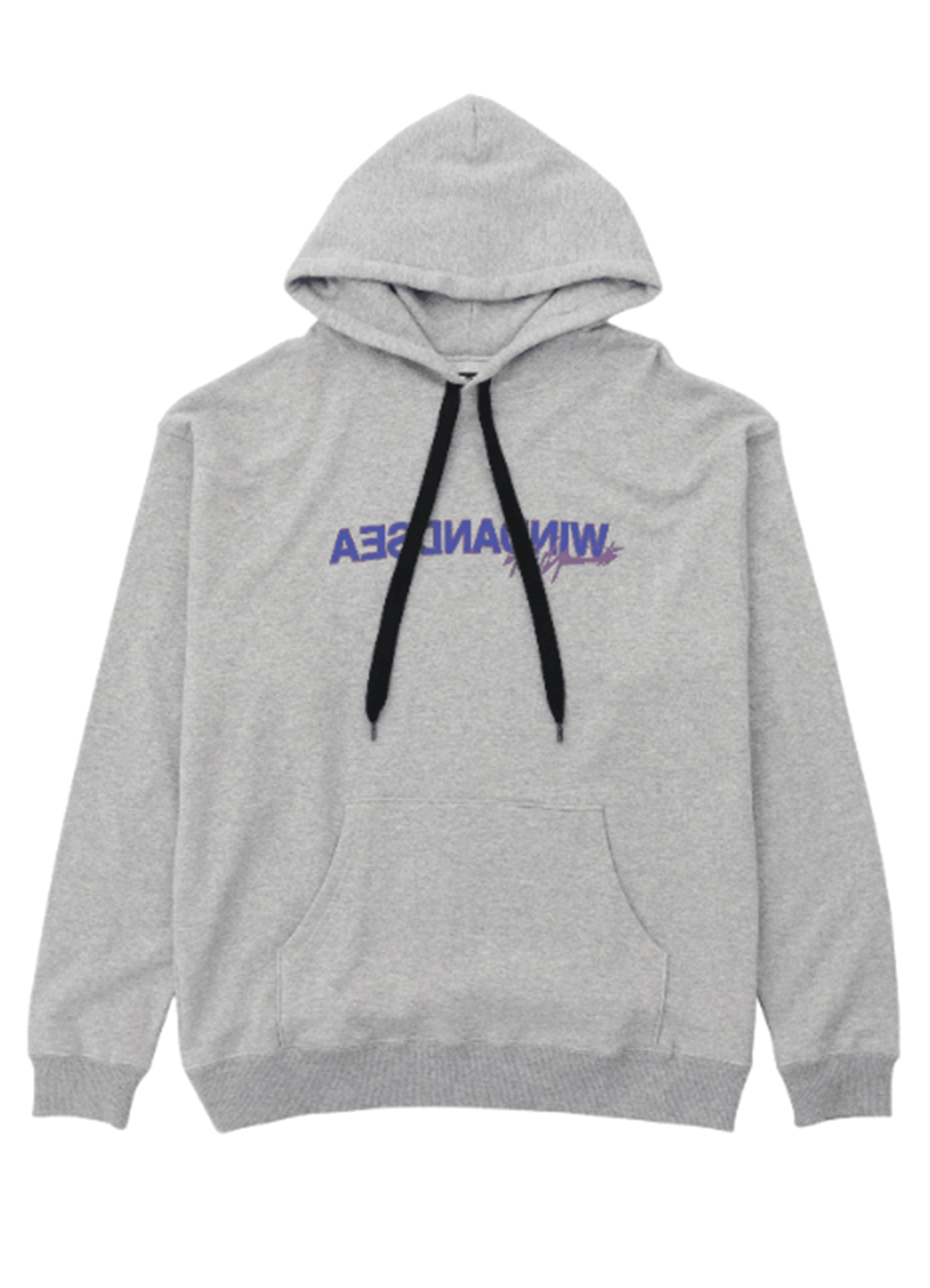 WIND AND SEA
WILDSIDE × WIND AND SEA Reverse Logo Hoodie
US $ 300
GRAY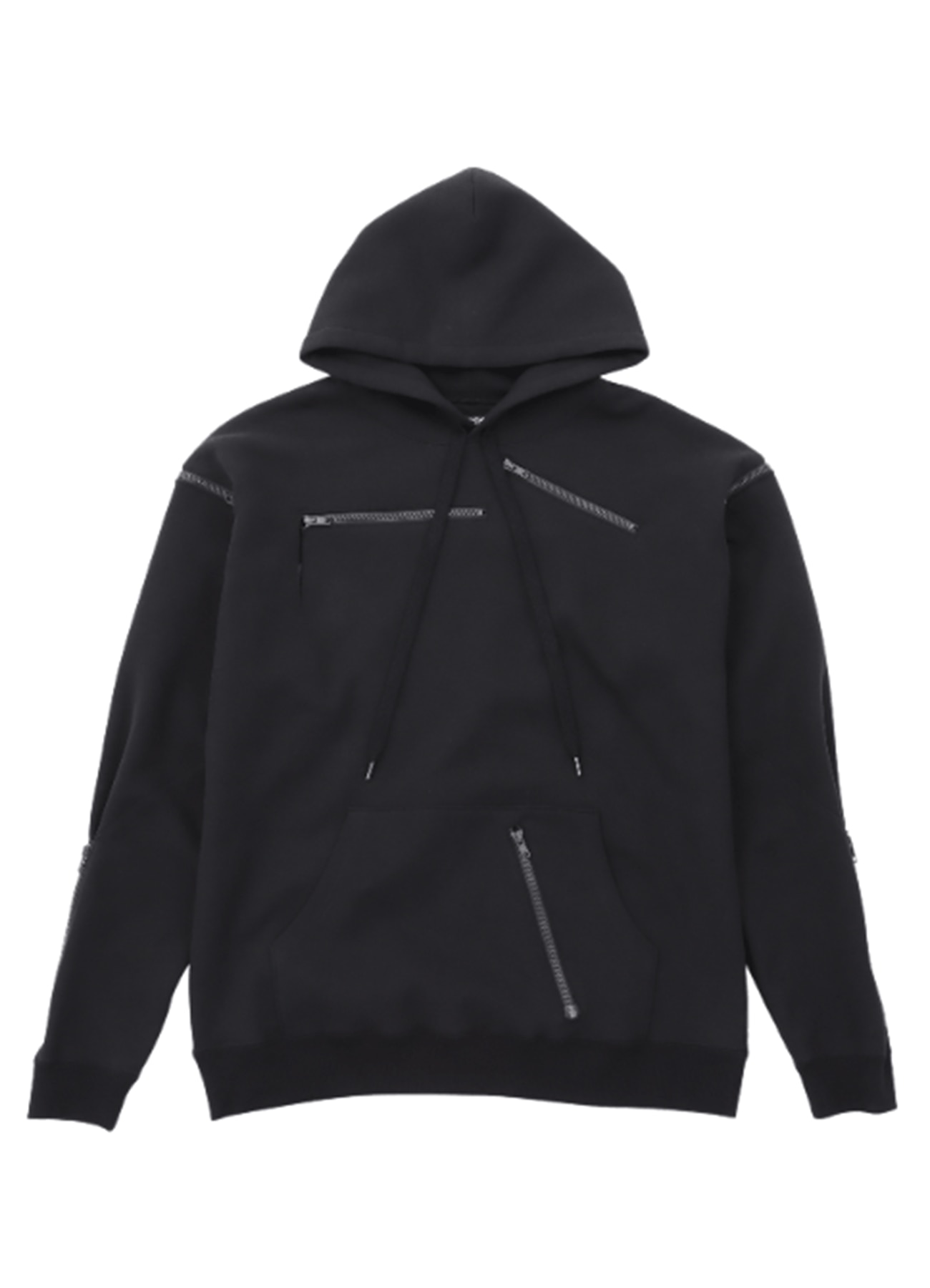 WIND AND SEA
WILDSIDE x WIND AND SEA Multi Zipper Hoodie
US $ 520
BACK
Recommended Items