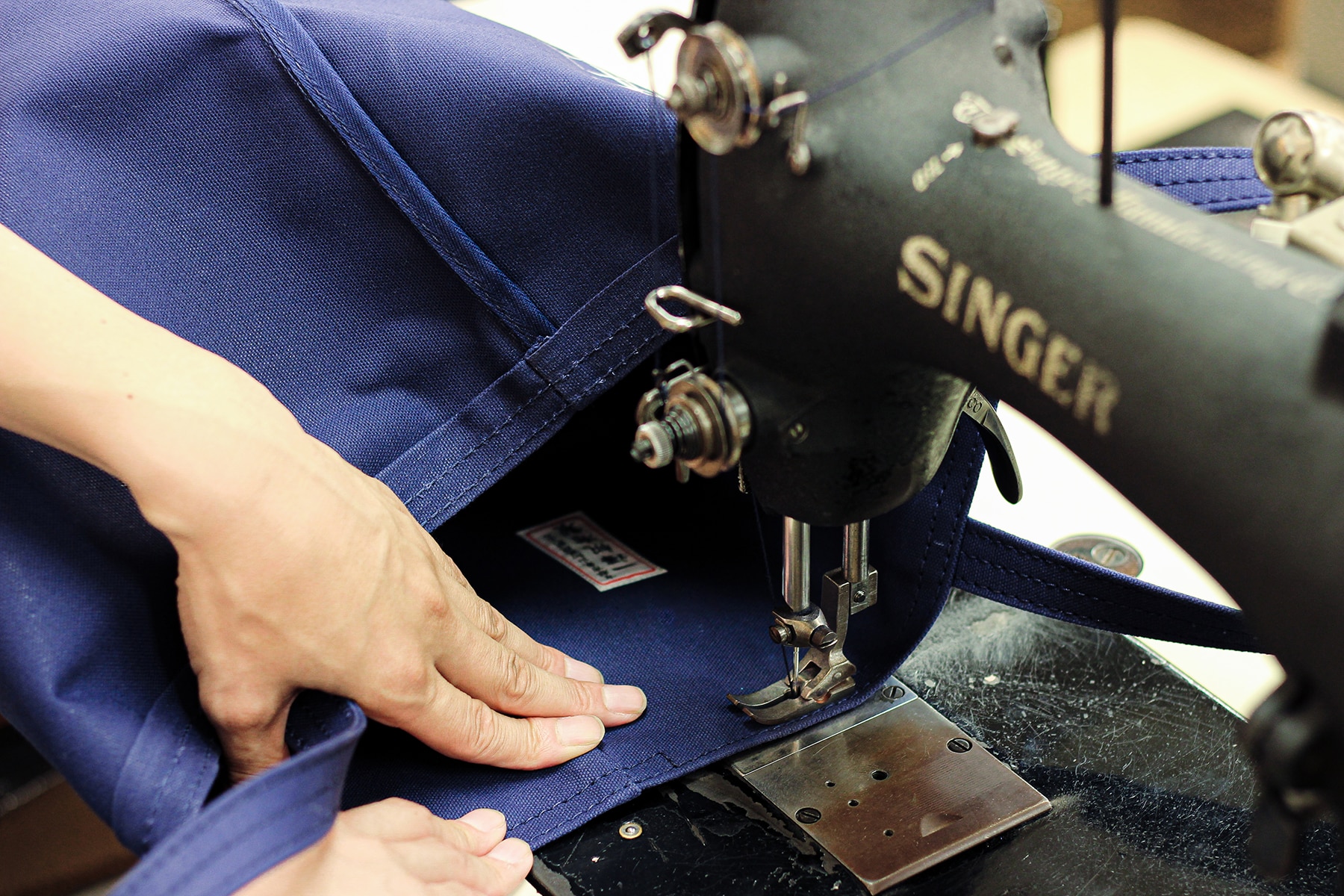 ICHIZAWA SHINZABURO HANPU
Keeping up with the times.
Manufacturing unchanged since 1905
Shinzaburo Ichisawa Hanpu's bags began their journey in 1905 in Higashiyama, Kyoto, when the company crafted milk delivery bags, sake carriers, carpenter's tool bags, and various other essentials for craftsmen.
Over 115 years have passed since its establishment, and these skilled artisans continue to meticulously handcraft each bag, demonstrating an unwavering commitment to using only the finest cotton and linen canvas while executing their work with the utmost care.
Their dedication extends to facilitating repairs to ensure their products stand the test of time.
The entire production process takes place in Kyoto, and their goods are exclusively available at their single store in the city.
This dedication to craftsmanship yields straightforward, user-friendly, and robust handmade bags, a testament to the skills of their artisans.
These handcrafted bags are the embodiment of their commitment, characterized by simplicity, functionality, and durability.
Users will find themselves appreciating the bag's evolving appearance as they rely on it year after year, even decade after decade.
Regardless of age or gender, these bags remain dependable companions for an extended lifespan.
Enjoy the ever-changing texture that comes with each use.
​
https://www.ichizawa.co.jp//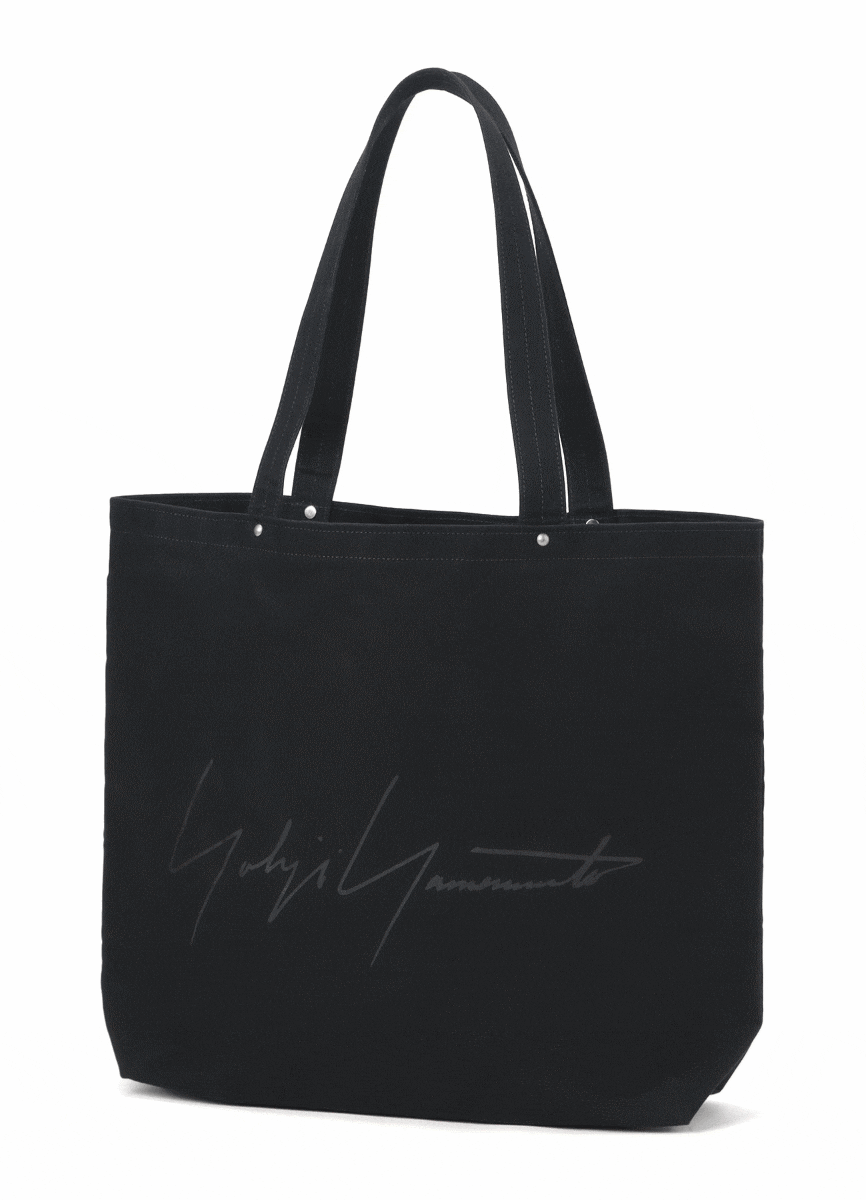 ICHIZAWA SHINZABURO HANPU
7/21 12:00 release】WILDSIDE × ICHIZAWA SHINZABURO HANPU Tote Bag
US$300
BLACK
Recommended Items