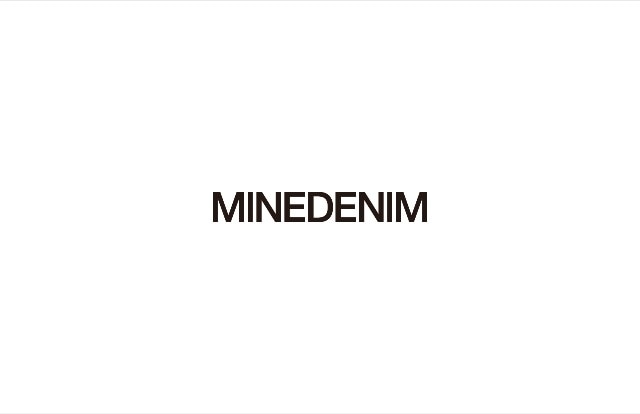 MINEDENIM
MINEDENIM moves away from conventional denim brand frameworks and stereotypes to bring standards and innovation into coexistence.
Designs and patterns that overemphasize vintage styles and focus too much on techniques of the good old days result in clothing that is unfashionable, unrefined, and incompatible with the preferences of people today. The beautiful silhouettes, refined details, and authenticity of denim clothing by MINEDENIM is a complete departure from such outdated styles.
Quality is another key element of the brand's fine denim clothing. Their factory in Okayama, Japan - a region renowned for denim production - has more than 30 years' history of manufacturing top-quality denim.
MINIDENIM also works with Japanese denim manufacturers that boast cutting edge manufacturing techniques to develop new materials and finishes.
Creative direction is provided by stylist Tsuyoshi Noguchi, who is proficient in a broad range of styles of denim wear, from vintage to modern. Noguchi's experience and aesthetic sensibility honed from years of observing different styles of denim wear have given birth to a uniquely sophisticated style.
​
minedenim.co.jp
Recommended Items