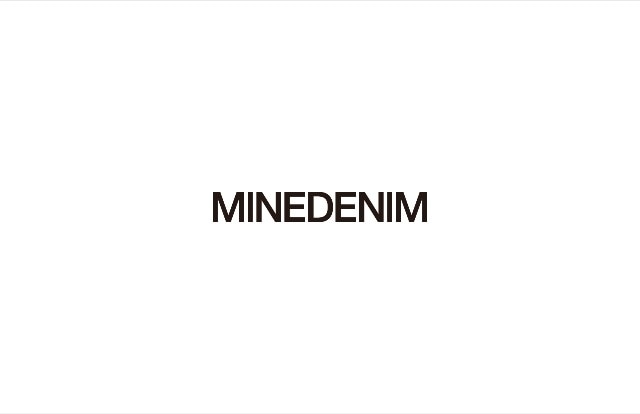 MINEDENIM
MINEDENIM breaks free from the traditional confines and stereotypes associated with denim brands, seamlessly blending standards with innovation.
​ ​
Designs and patterns that excessively lean on vintage styles and fixate on techniques of the past result in clothing that feels outdated, unrefined, and out of sync with contemporary tastes. MINEDENIM's denim clothing stands apart with its beautiful silhouettes, meticulous details, and a genuine authenticity that marks a clear departure from these obsolete styles.
​ ​
Quality stands as another cornerstone of the brand's premium denim clothing. Their factory in Okayama, Japan, a region renowned for its denim craftsmanship, boasts over 30 years of experience in producing top-quality denim.
​ ​
Leading the creative direction is stylist Tsuyoshi Noguchi, well-versed in a wide spectrum of denim styles, from vintage to modern. Noguchi's extensive experience and refined aesthetic sensibility, honed through years of immersing himself in diverse denim styles, have given rise to a uniquely sophisticated brand.
​
minedenim.co.jp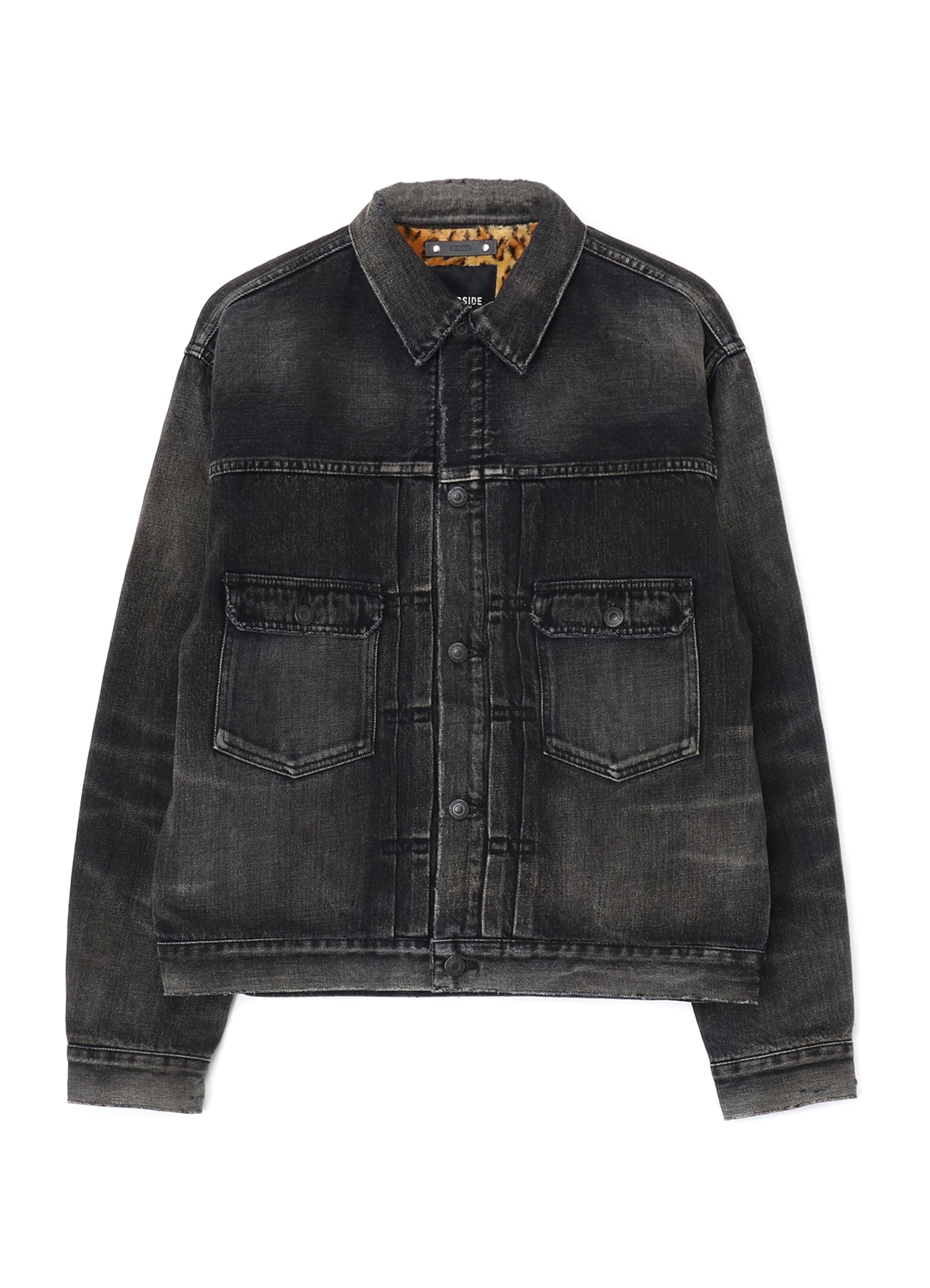 MINEDENIM
WILDSIDE ×MINEDENIM Leopard Fur Lining Black Denim Trucker JKT
US$700
Black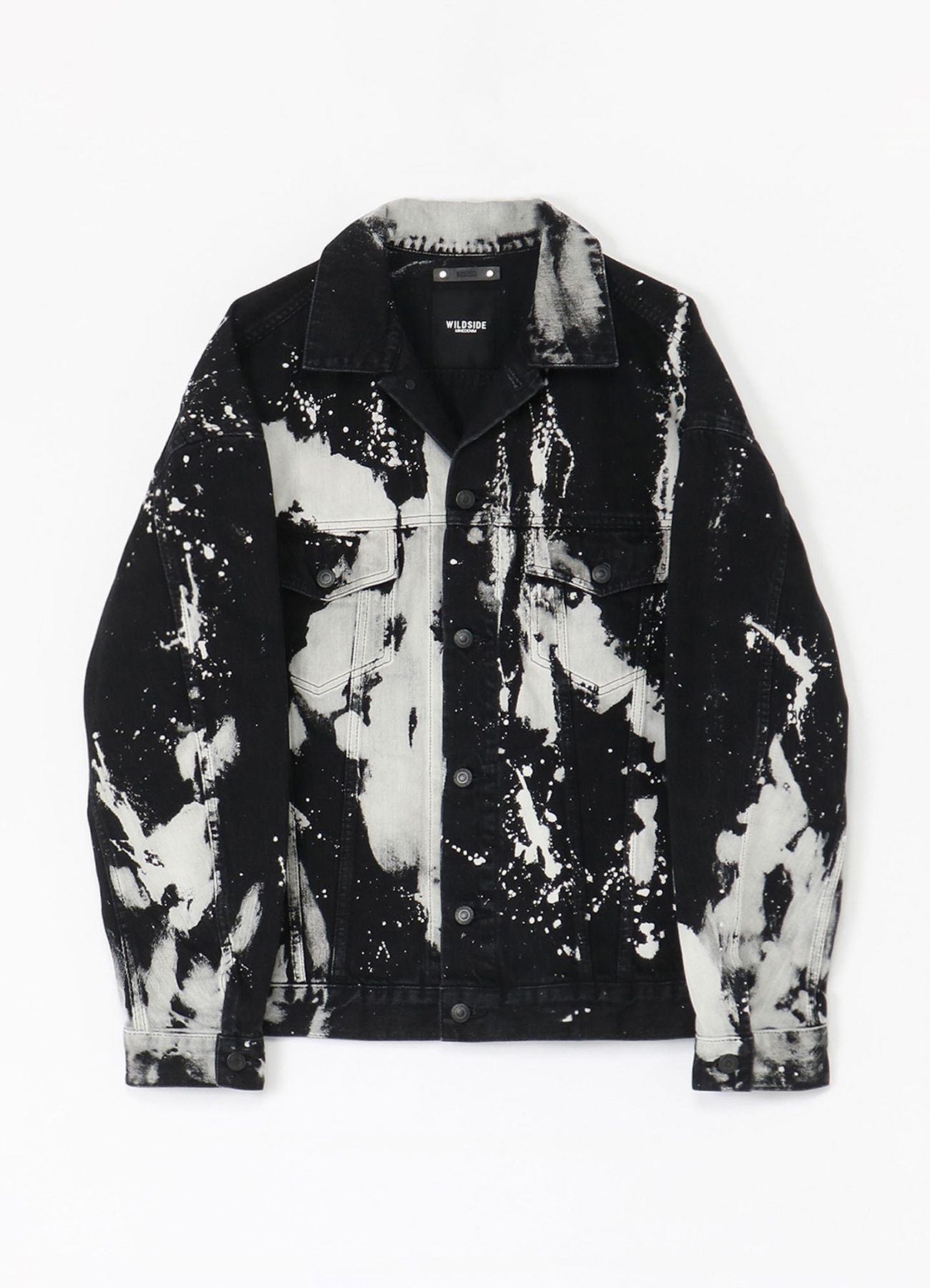 MINEDENIM
WILDSIDE × MINEDENIM BD Bleachout BF Denim Jacket
US$650
BLACK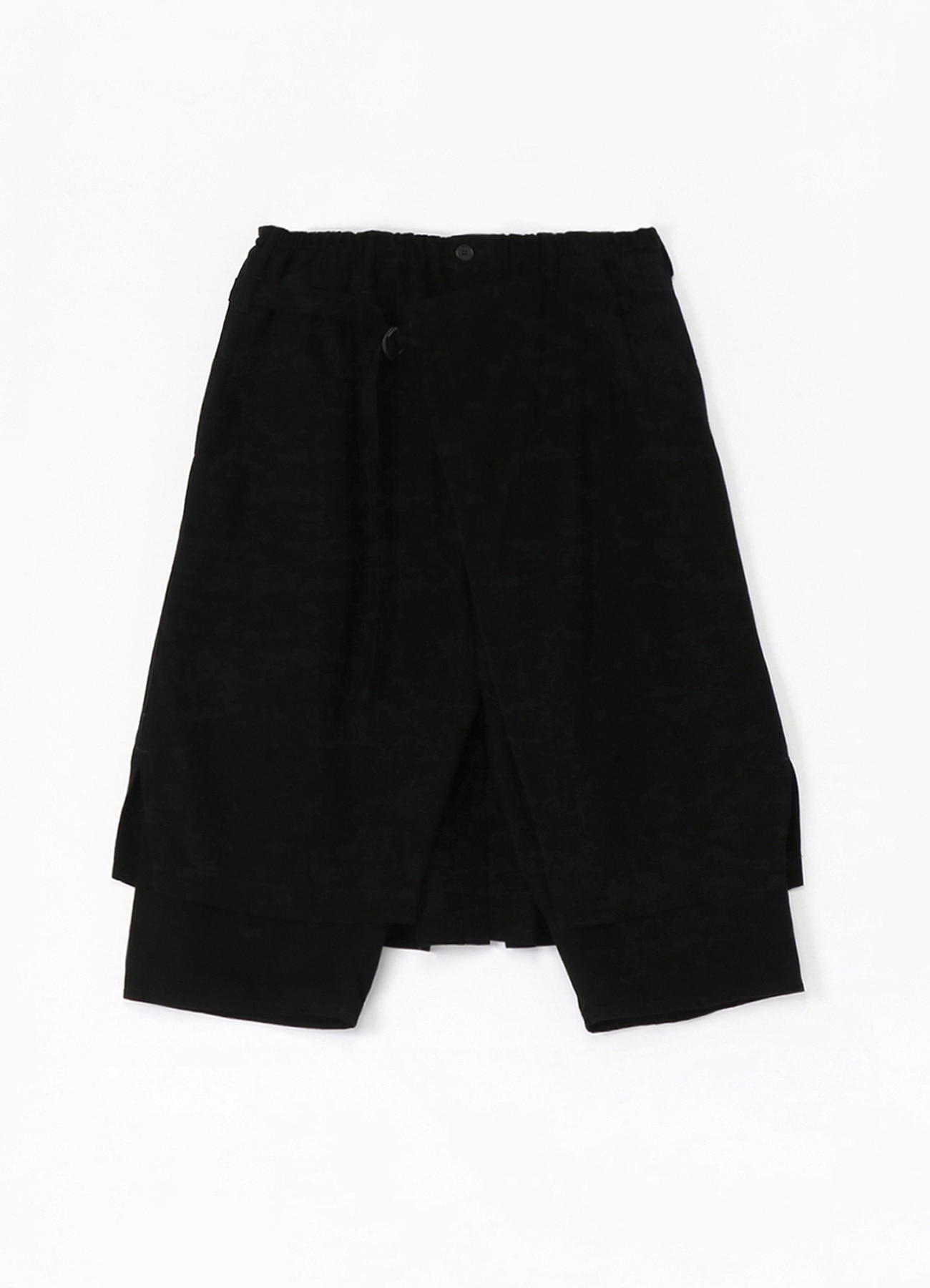 MINEDENIM
WILDSIDE × MINEDENIM F.Black Denim Wrap Pants
OUT OF STOCK
BLACK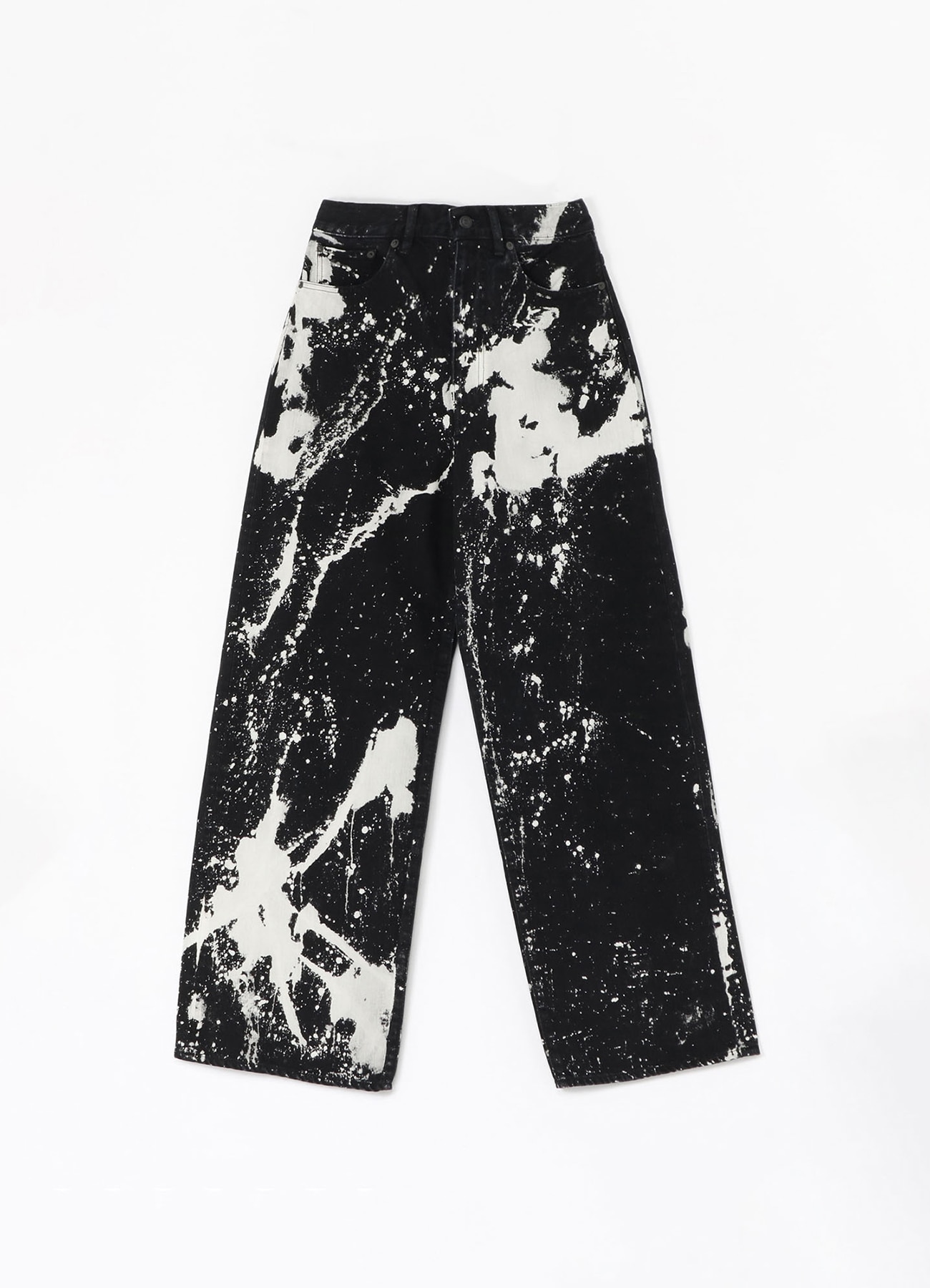 MINEDENIM
WILDSIDE x MINEDENIM BD Bleachout E.wide 5pocket Pants
US$440
BLACK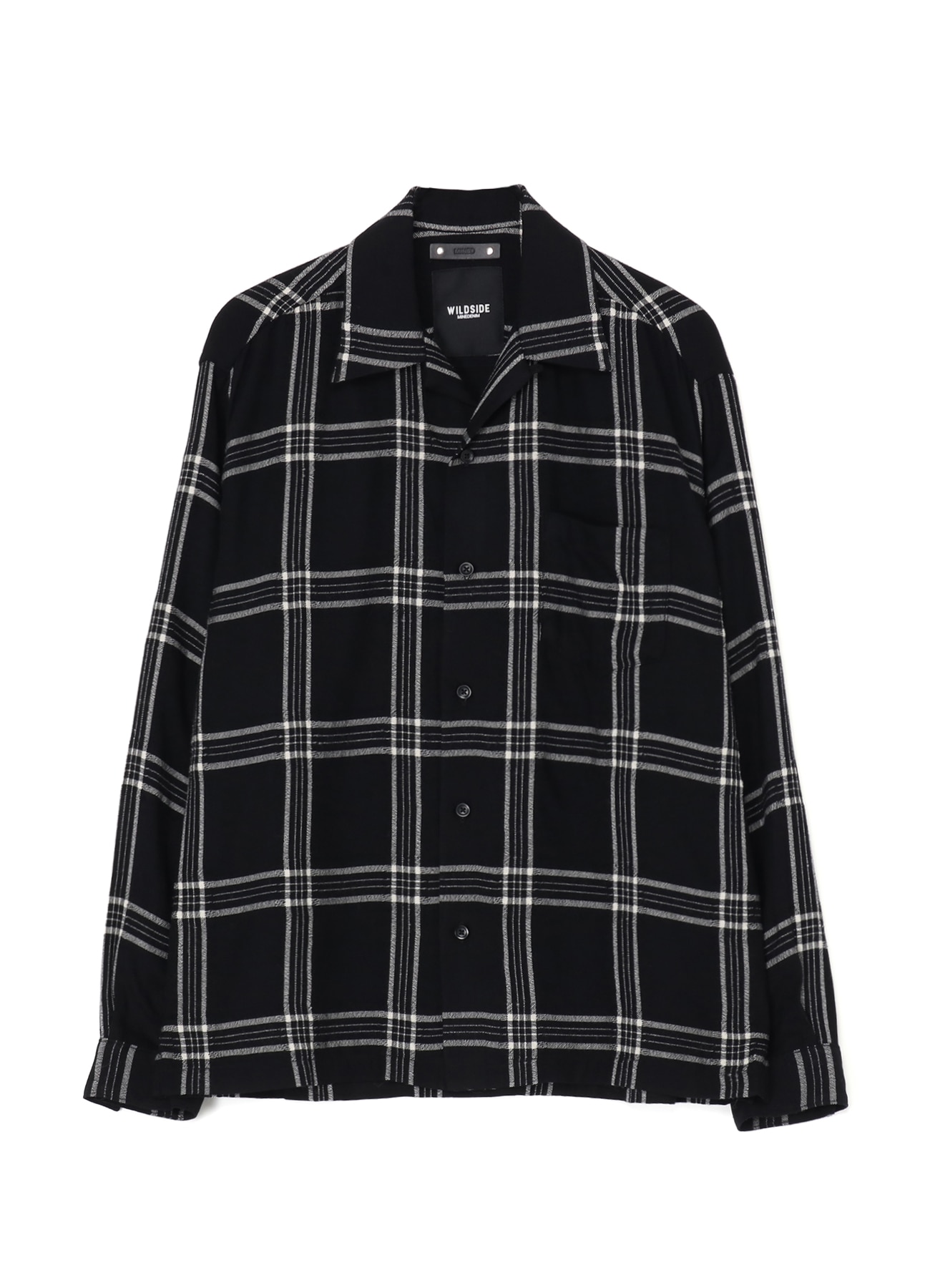 MINEDENIM
WILDSIDE ×MINEDENIM R.Wool Flannel Check Embroidery Open Collar SH
US$400
Black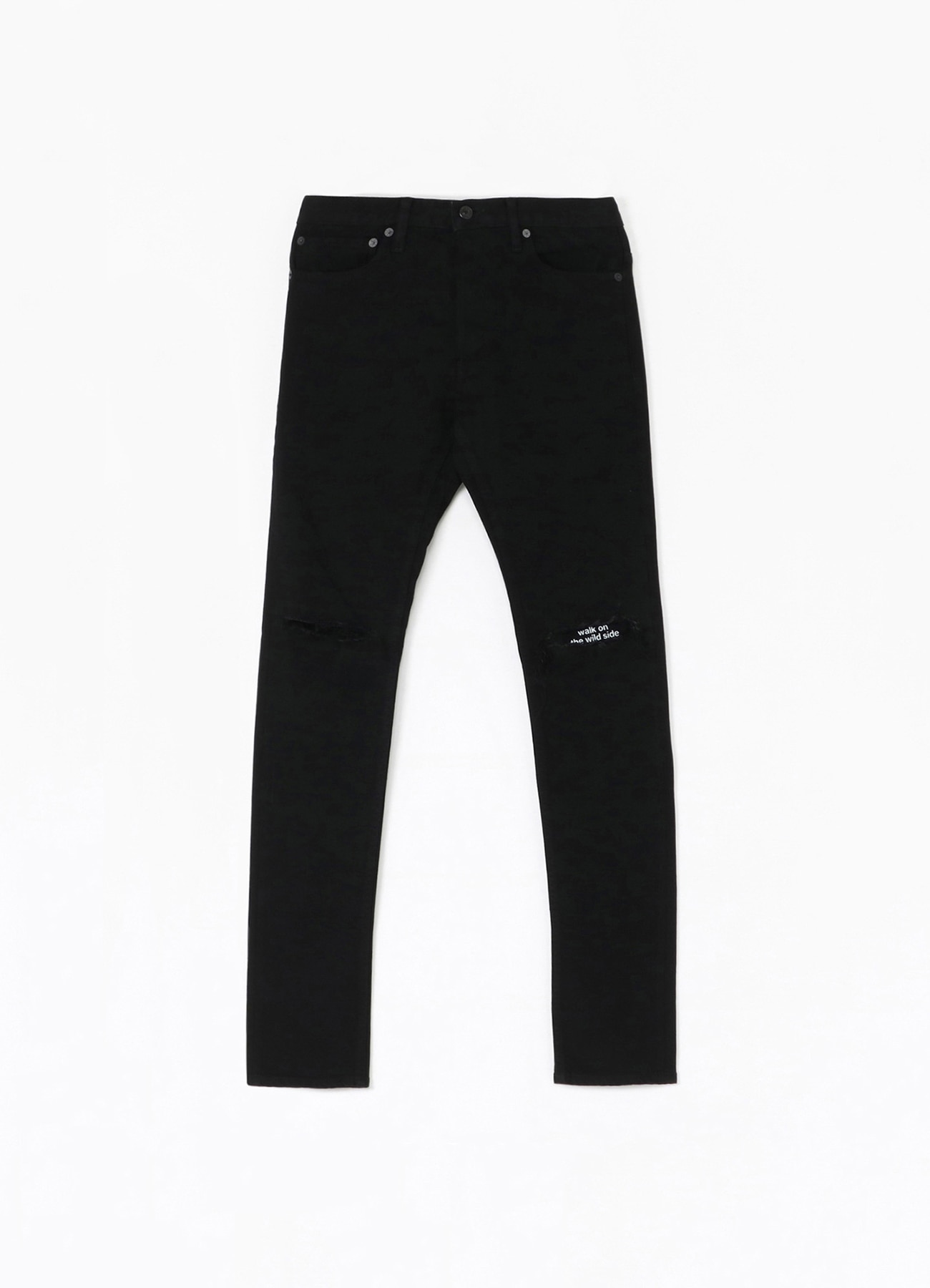 MINEDENIM
WILDSIDE × MINEDENIM KSL S.Slim STR 5pocket Skinny Pants
US$380
BLACK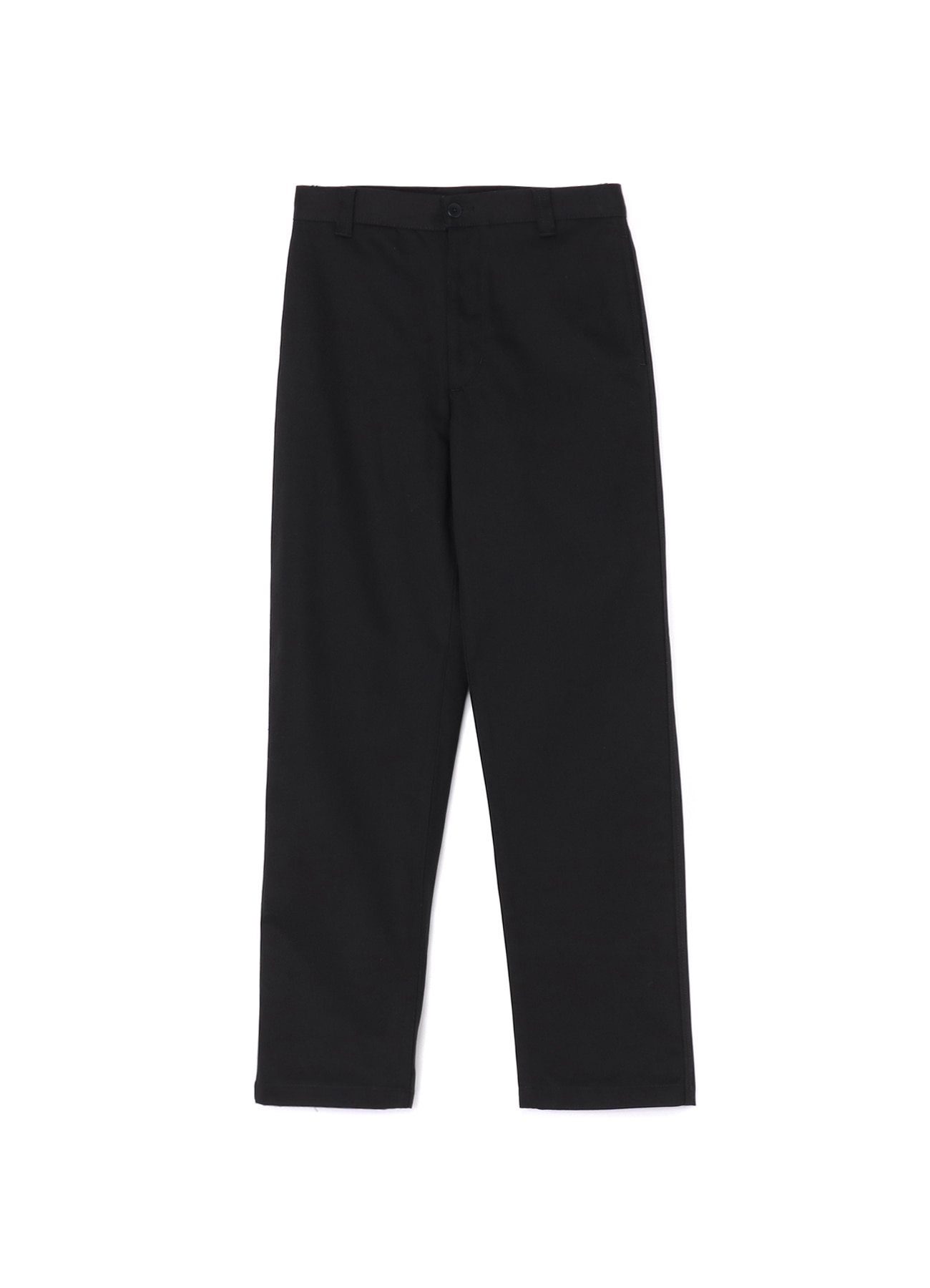 MINEDENIM
WILDSIDE ×MINEDENIM Chino Type TRS
US$350
Black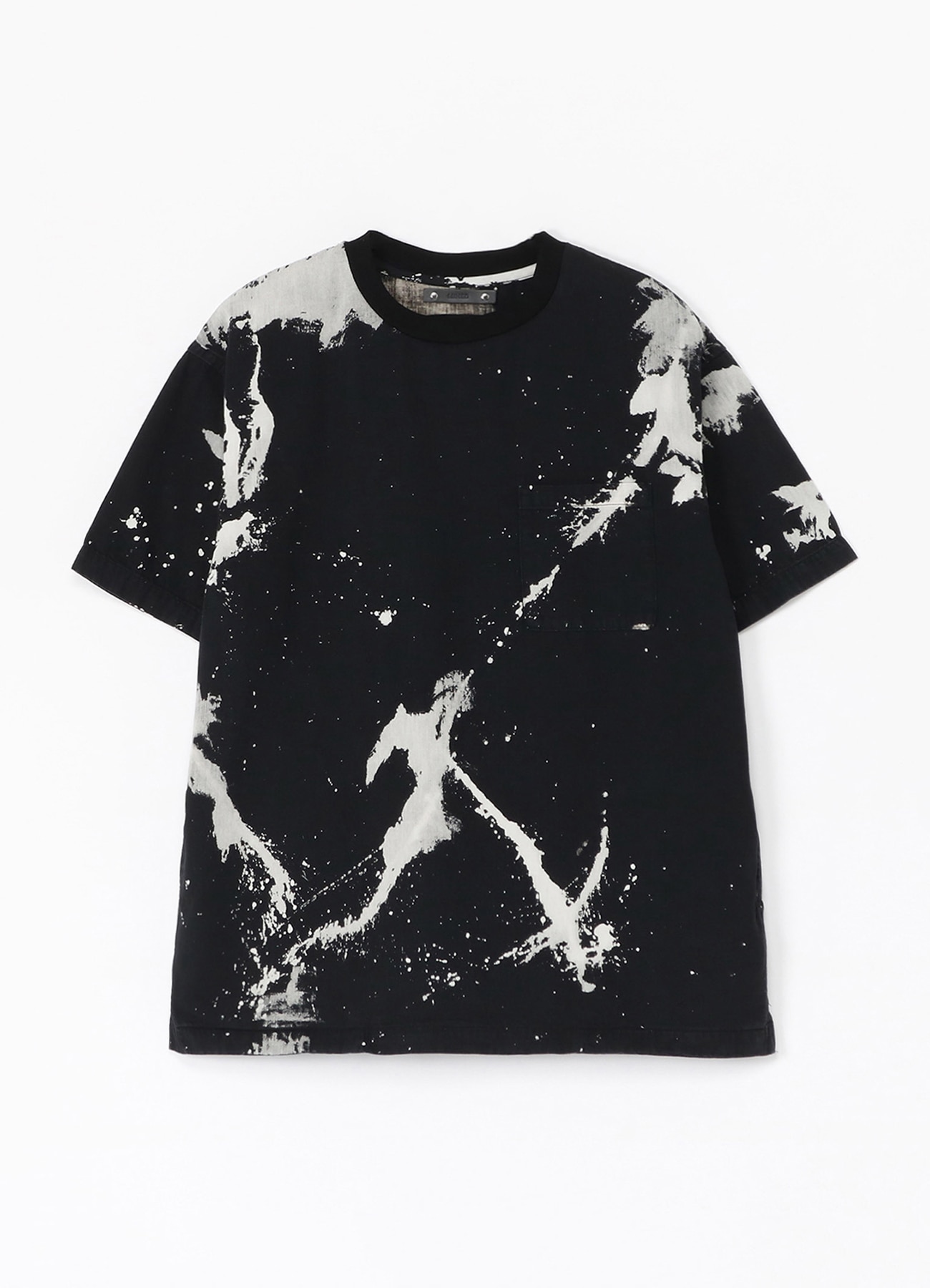 MINEDENIM
WILDSIDE x MINEDENIM BD Bleachout Denim T-shirt
OUT OF STOCK
BLACK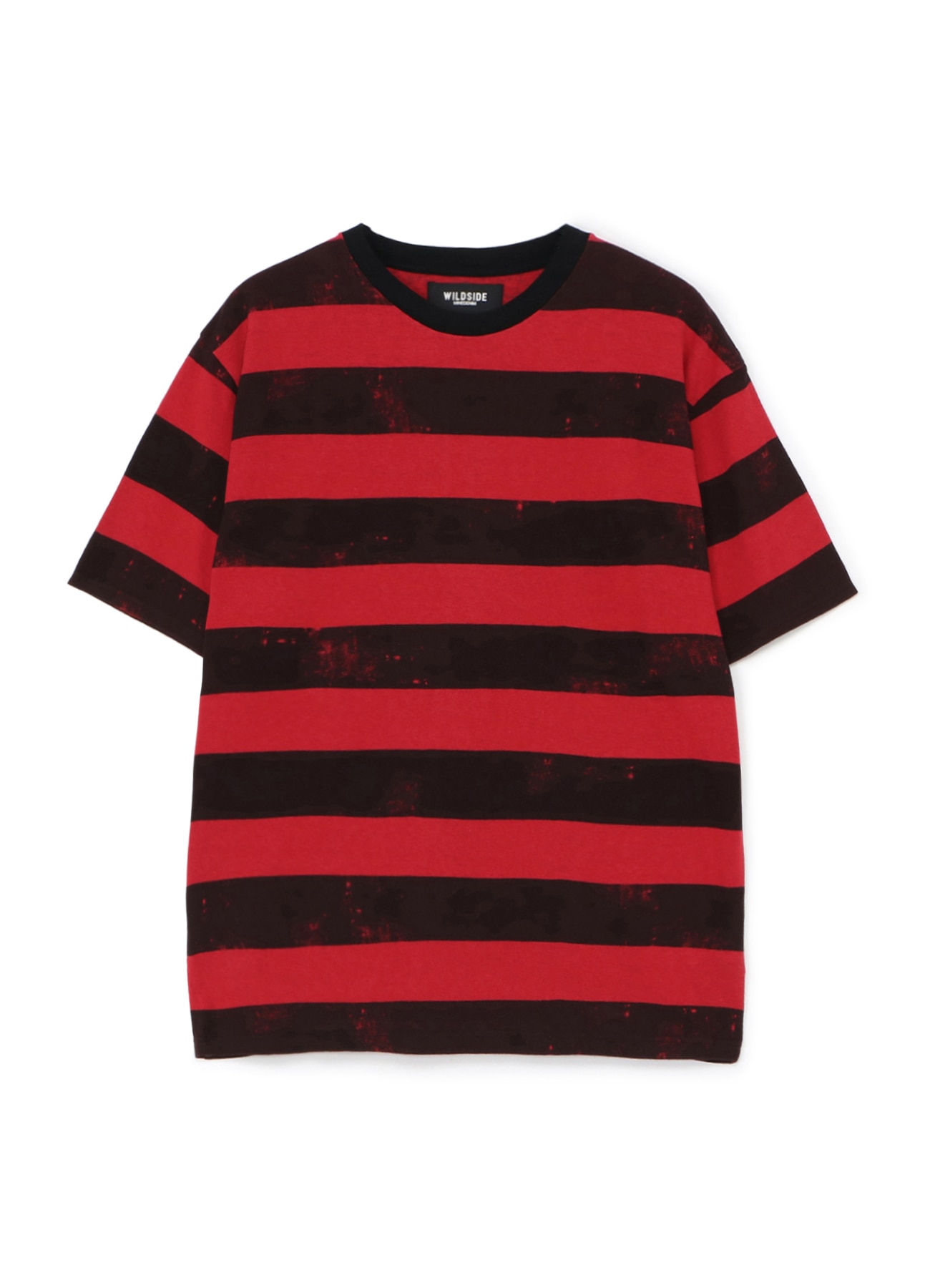 MINEDENIM
WILDSIDE x MINEDENIM Hazy Bold Border T-shirt
US$150
RED
Recommended Items