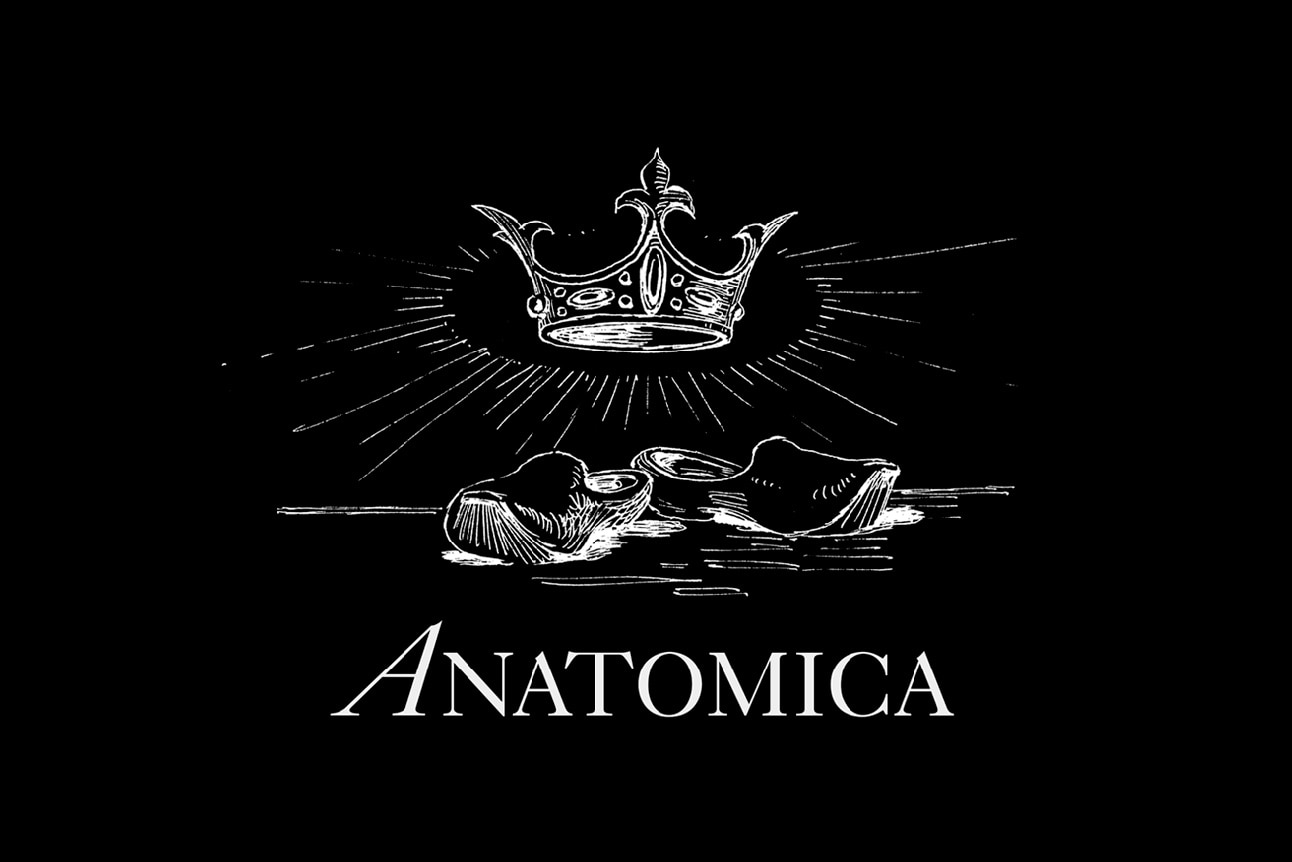 ANATOMICA
Original brand of a concept store launched in France by Pierre Fournier in 1994 to revive traditional European fashion.
Starting in 2008, he turned his attention to American vintage through a collaboration with Kinji Teramoto, a world-renowned vintage collector, and began joint development in a new direction.
Today, the brand continues to create clothing with an American flavor, crafted in Japan and influenced by the perspectives of these two men.
https://anatomica.jp/
Recommended Items