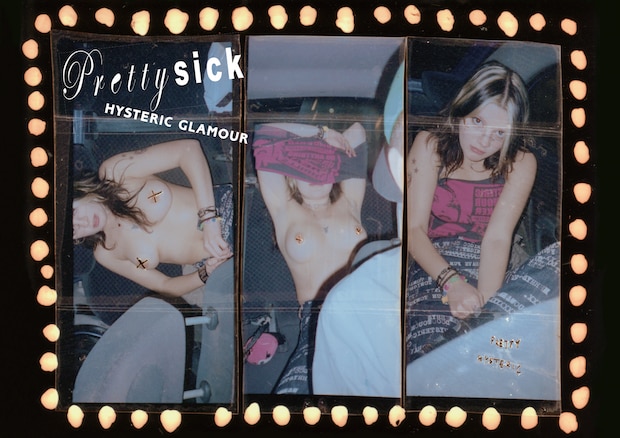 HYSTERIC GLAMOUR
Real clothes based on American casual wear with denim, military-, work- and outdoor-wear at the core.
Capturing the essence of pop culture in the '60s-'80s - including rock music, art, pornography, and mass production - and expressing it through sophisticated silhouettes, the brand presents fine collections that are remarkably unique.
Another key element of the brand is the insatiable pursuit of craftsmanship that permeates all stages of production: from sourcing materials to sewing and finishing.
While paying respect to the good old techniques used to make vintage pieces, Hysteric Glamour eagerly incorporates advanced technology into its production process to develop its own materials.
Graphics are a cornerstone of the brand's identity.
Furthermore, collaborations with renowned musicians, artists, and other brands serve as opportunities to create premium quality products for customers around the globe.
hystericglamour.jp
Recommended Items