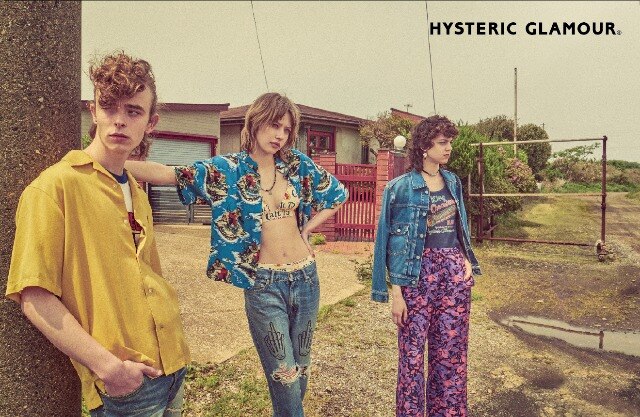 HYSTERIC GLAMOUR
Real clothes based on American casual wear with denim, military, work and outdoor at its core.
Injecting the essence of pop culture such as 1960s-80s rock music, art, pornography, and mass products, and expressing it with sophisticated silhouettes, the brand presents a fine collection full of uniqueness.
Another important element is the insatiable spirit of pursuit and craftsmanship that permeates from materials to sewing and processing.
While paying respect to the good old specifications found in vintage pieces, the company is also eager to incorporate advanced technology, while at the same time developing its own materials.
In addition, the graphic work that visualizes the world view is one of the symbols of the brand.
Furthermore, through collaborations with renowned musicians, artists, and respect makers, they offer the premium pleasure that can only come from the real thing.
hystericglamour.jp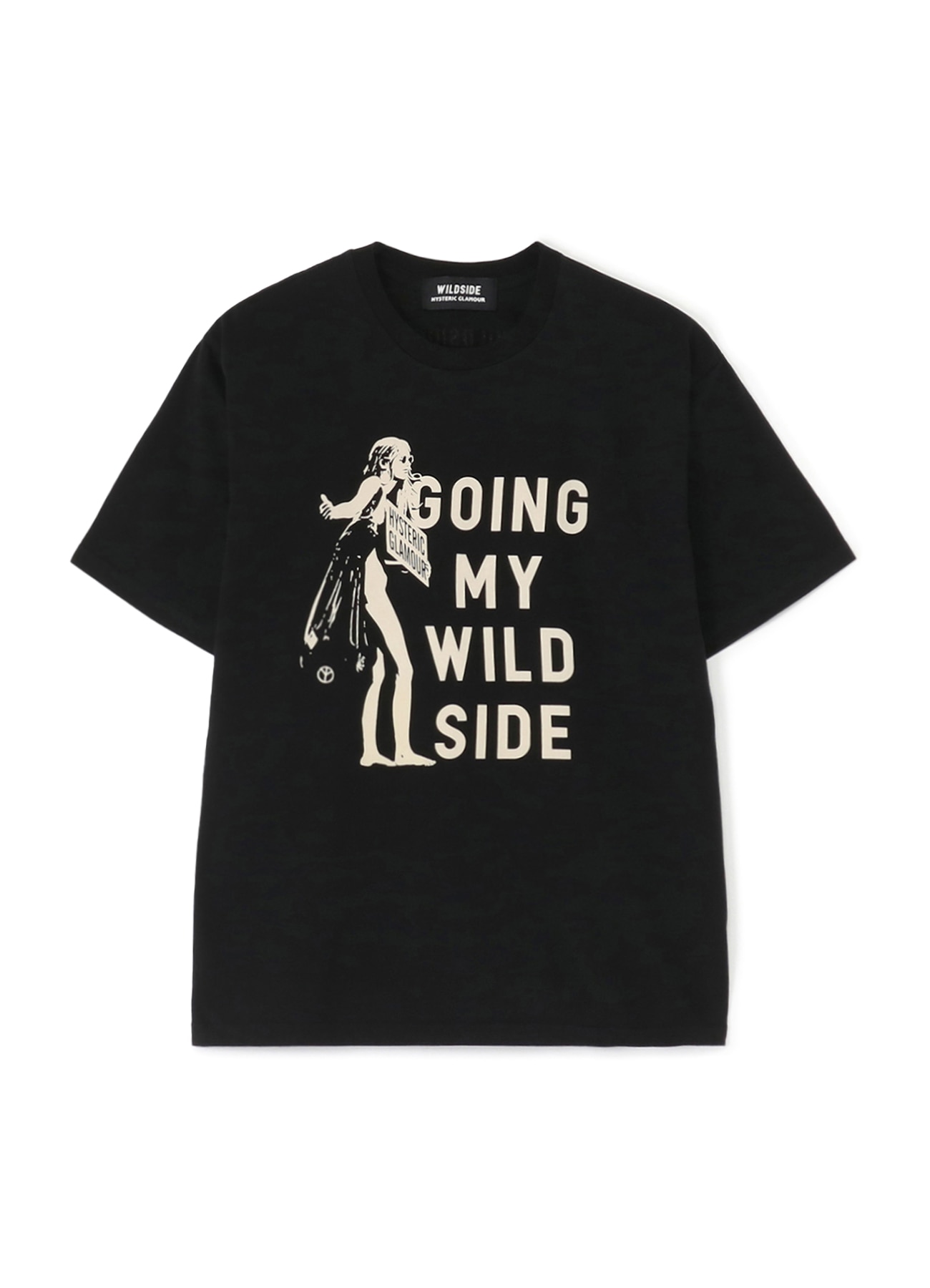 HYSTERIC GLAMOUR
WILDSIDE x HYSTERIC GLAMOUR "GOING MY WILDSIDE" T-shirt
US $ 160
BLACK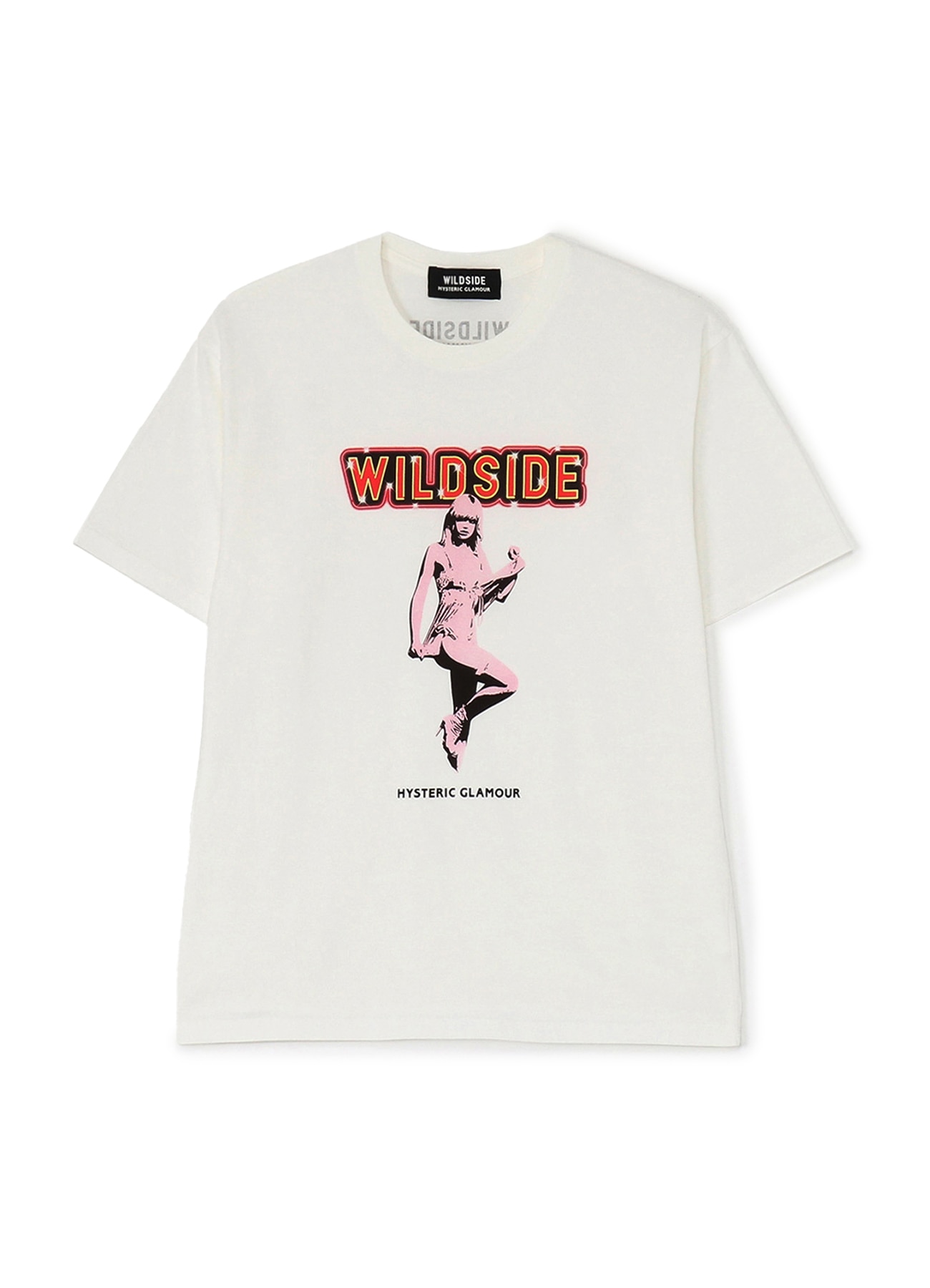 HYSTERIC GLAMOUR
WILDSIDE x HYSTERIC GLAMOUR "GOODNIGHT LADIES" T-shirt
US $ 160
WHITE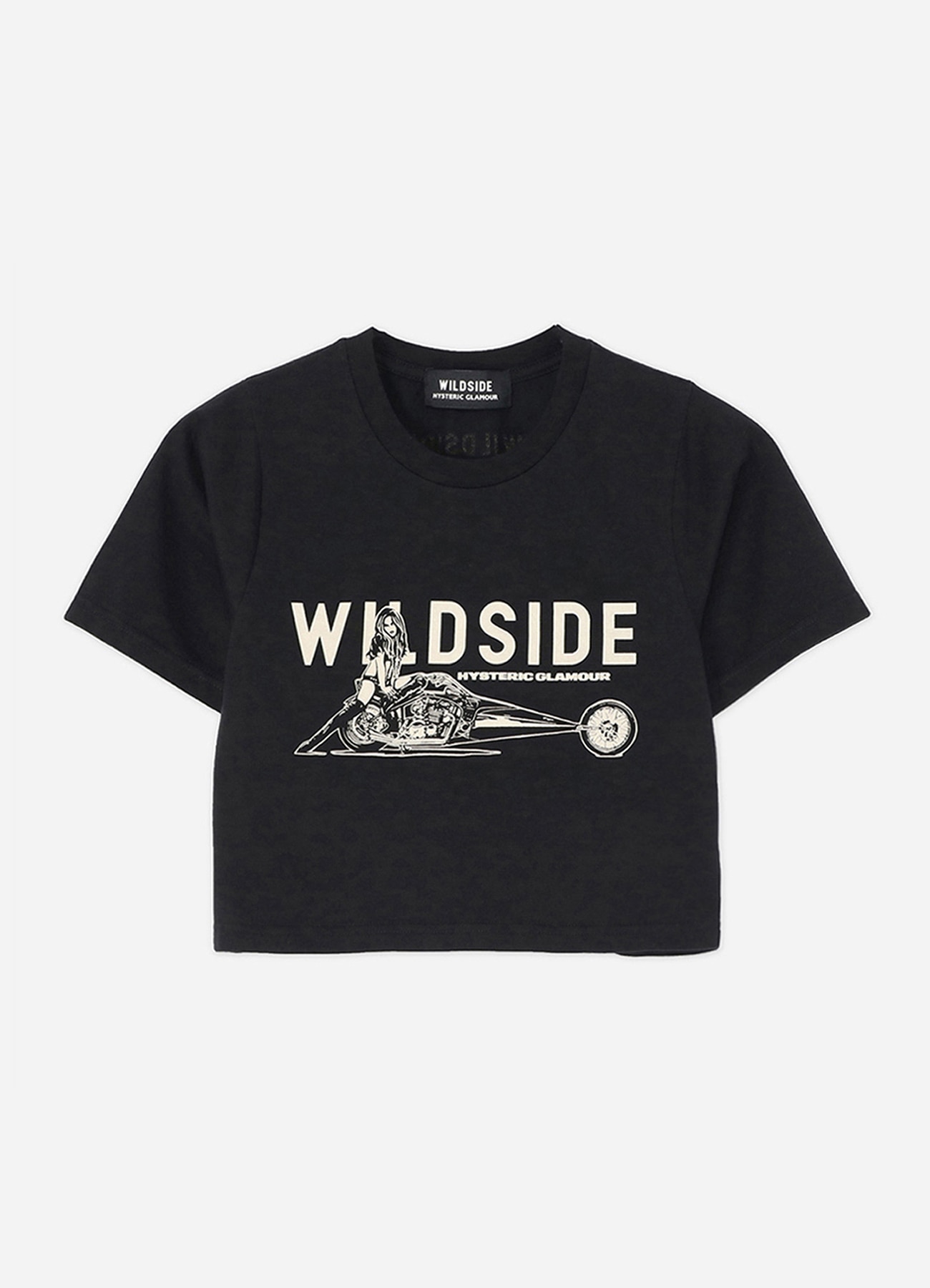 HYSTERIC GLAMOUR
WILDSIDE x HYSTERIC GLAMOUR "SPEEDSTER" Short T-shirt
US $ 130
BLACK
Recommended Items