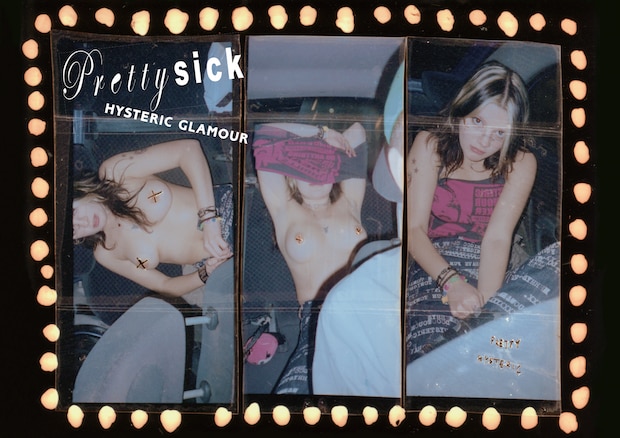 HYSTERIC GLAMOUR
Hysteric Glamour offers authentic clothing inspired by American casual wear, with a strong emphasis on denim, military, workwear, and outdoor attire at its core.
The brand captures the essence of pop culture from the '60s to the '80s, encompassing rock music, art, adult entertainment, and mass production.
This spirit is expressed through sophisticated silhouettes, resulting in collections that are truly unique.
The brand maintains an unwavering commitment to craftsmanship, permeating every stage of production, from sourcing materials to sewing and finishing.
While paying homage to traditional techniques used in vintage pieces, Hysteric Glamour eagerly embraces advanced technology to develop its own materials.
Distinctive graphics are a cornerstone of the brand's identity.
Furthermore, collaborations with renowned musicians, artists, and other brands provide opportunities to create premium-quality products for customers worldwide.
hystericglamour.jp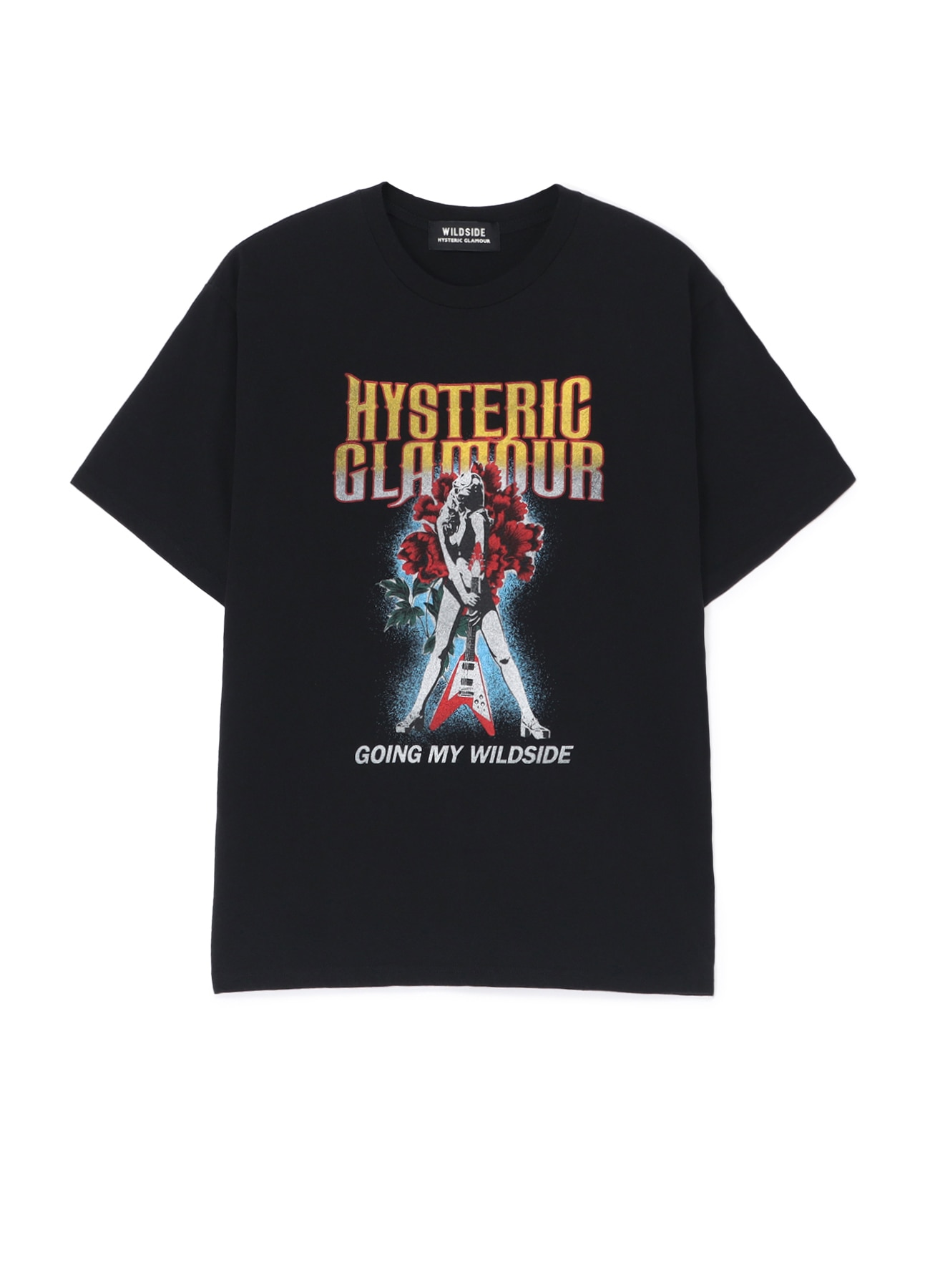 HYSTERIC GLAMOUR
WILDSIDE × HYSTERIC GLAMOUR "FLYING V" T-shirt
OUT OF STOCK
BLACK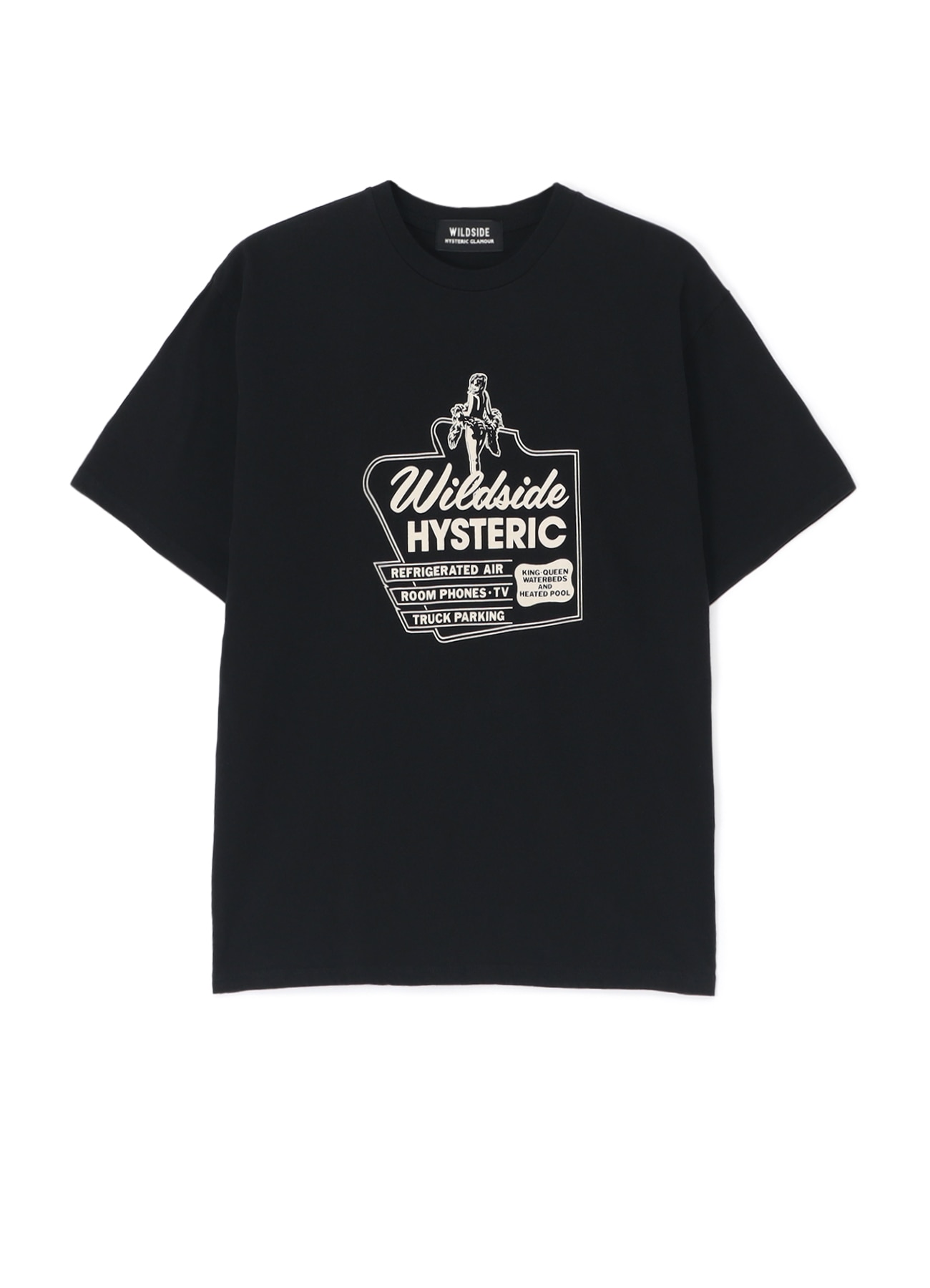 HYSTERIC GLAMOUR
WILDSIDE × HYSTERIC GLAMOUR" WILDSIDE MOTEL" T-shirt
OUT OF STOCK
BLACK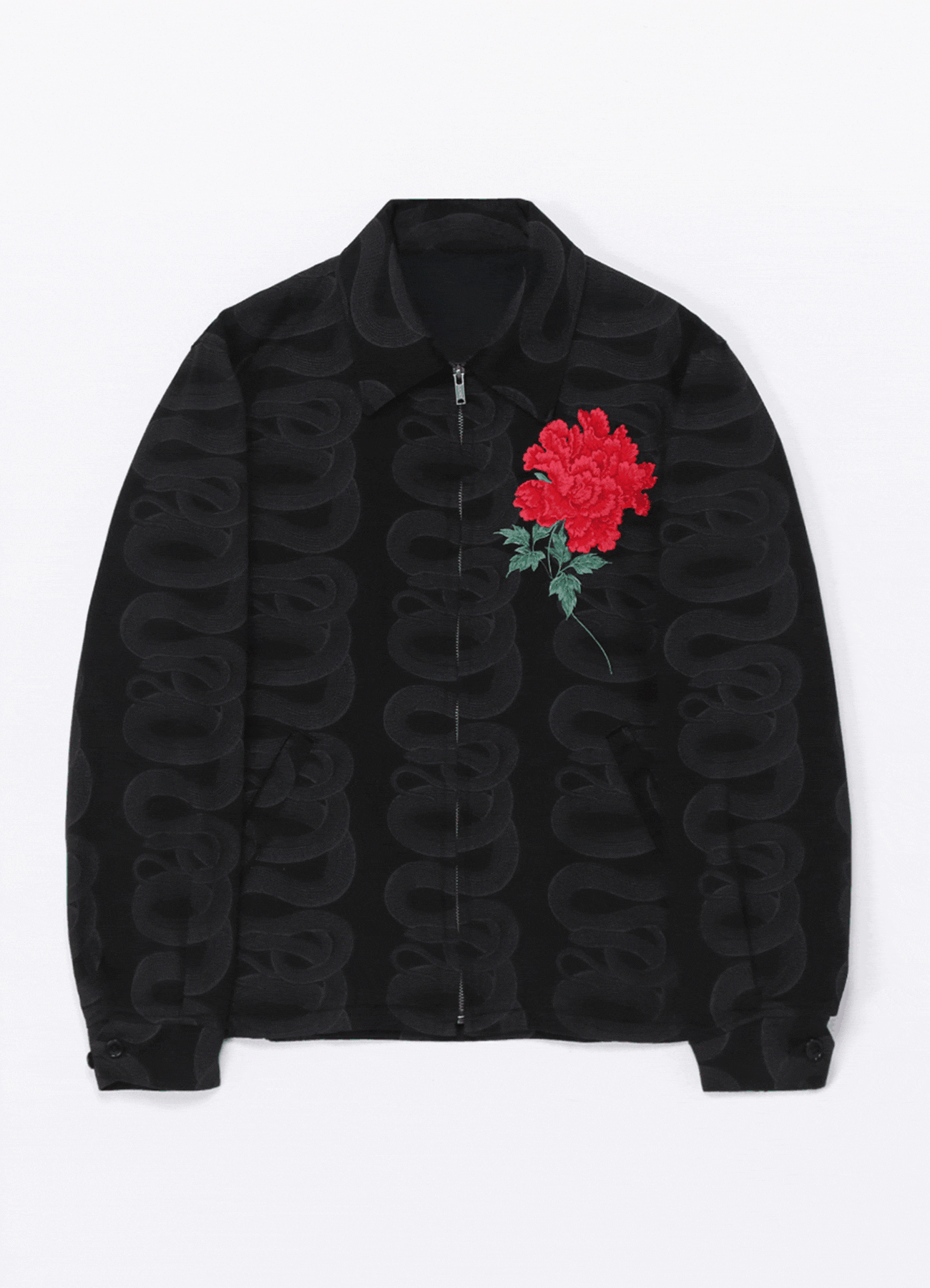 HYSTERIC GLAMOUR
WILDSIDE × HYSTERIC GLAMOUR SNAKE MOTIF EMBROIDERED JACKET
OUT OF STOCK
BLACK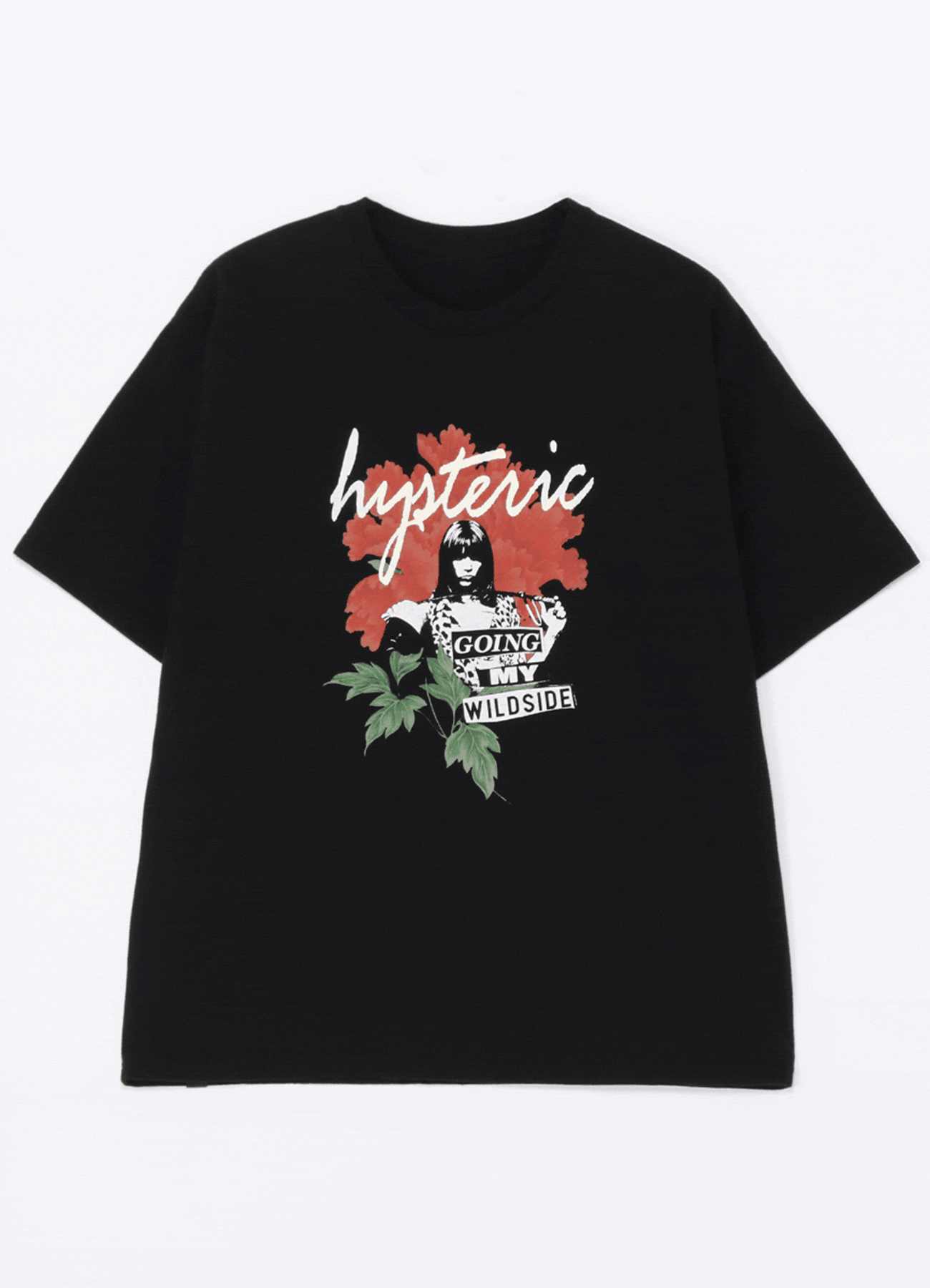 HYSTERIC GLAMOUR
WILDSIDE × HYSTERIC GLAMOUR Peony Punk T-shirt
OUT OF STOCK
BLACK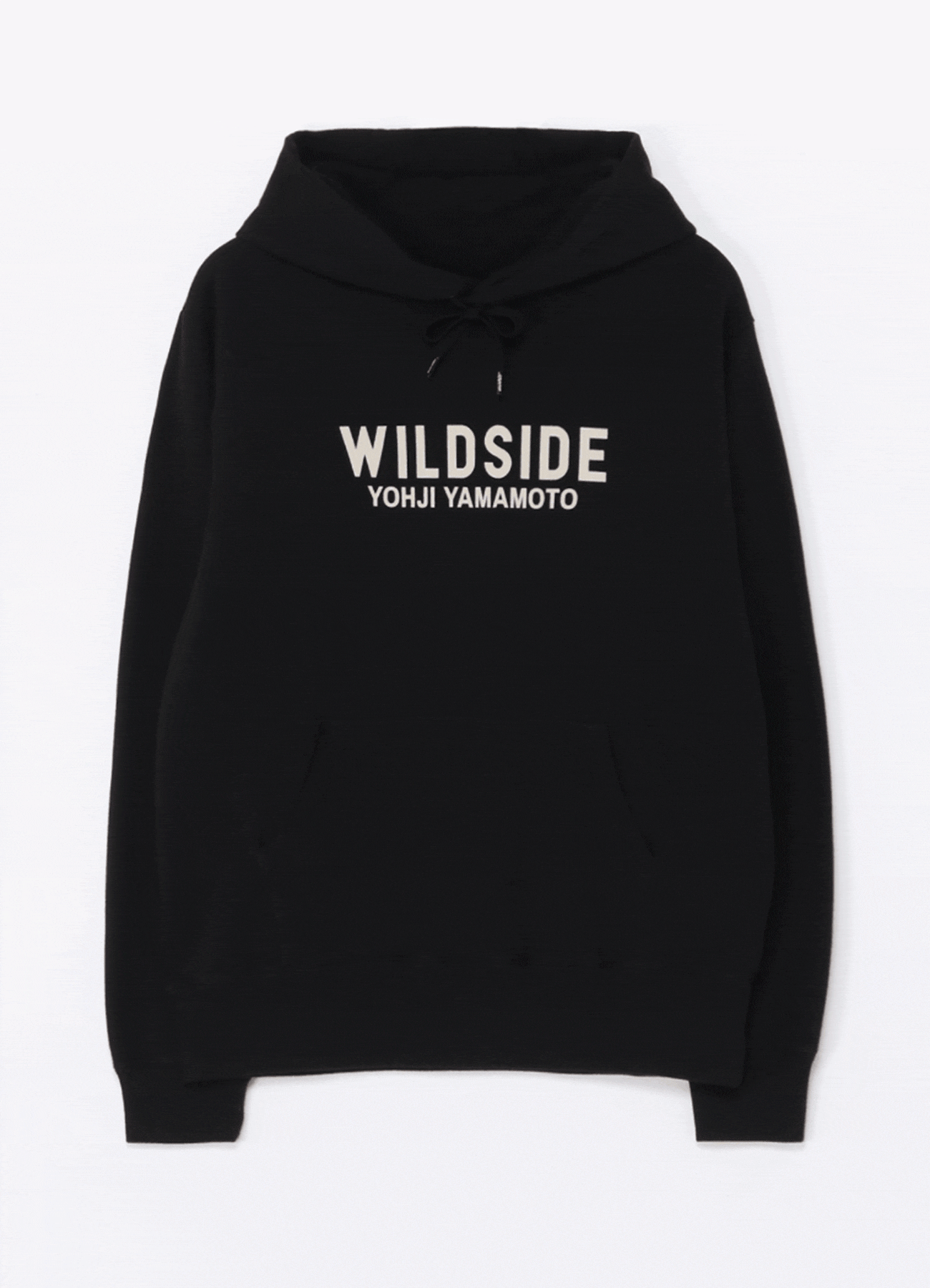 HYSTERIC GLAMOUR
WILDSIDE × HYSTERIC GLAMOUR Peony Punk Hoodie
OUT OF STOCK
BLACK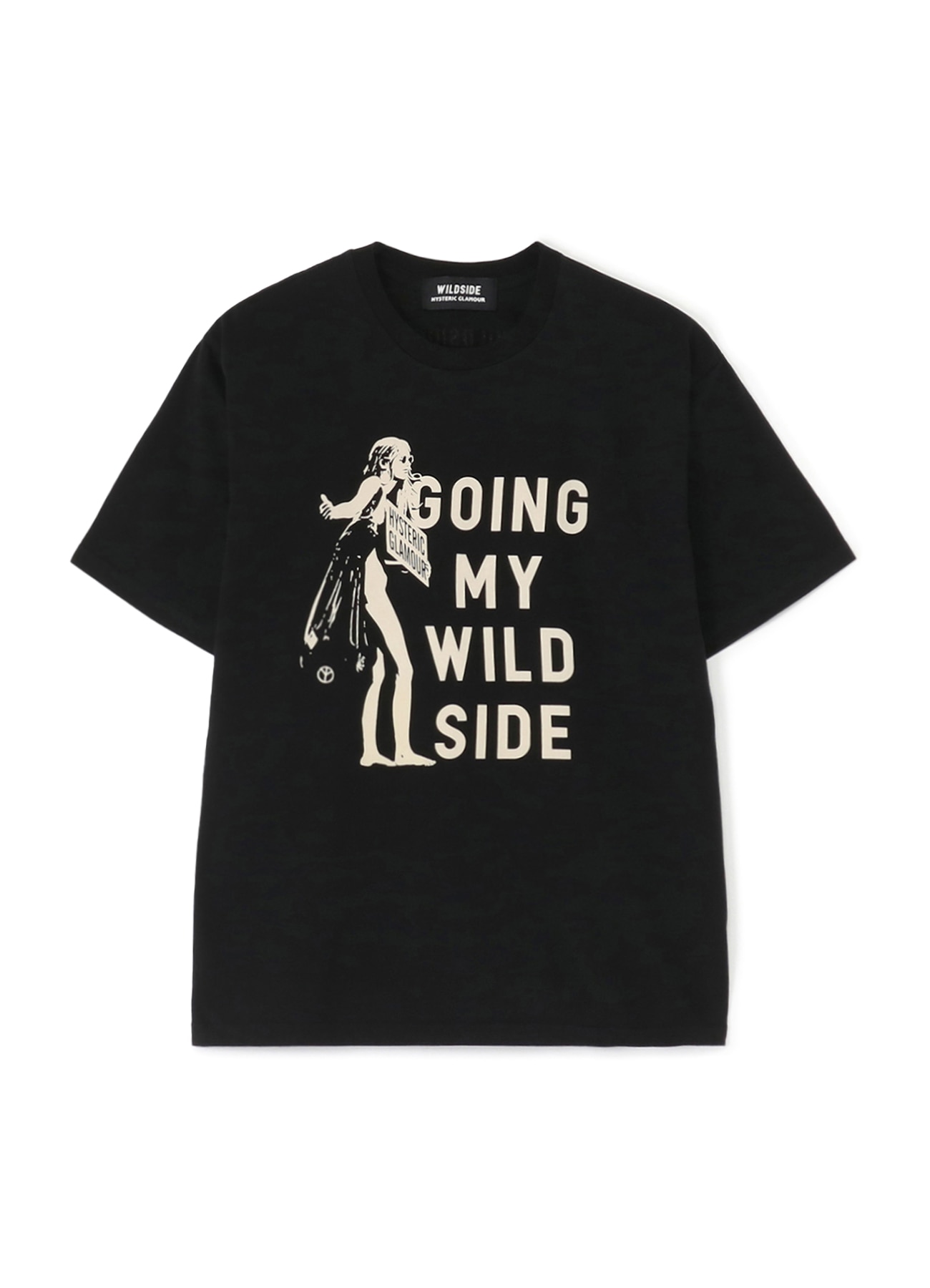 HYSTERIC GLAMOUR
WILDSIDE x HYSTERIC GLAMOUR "GOING MY WILDSIDE" T-shirt
OUT OF STOCK
BLACK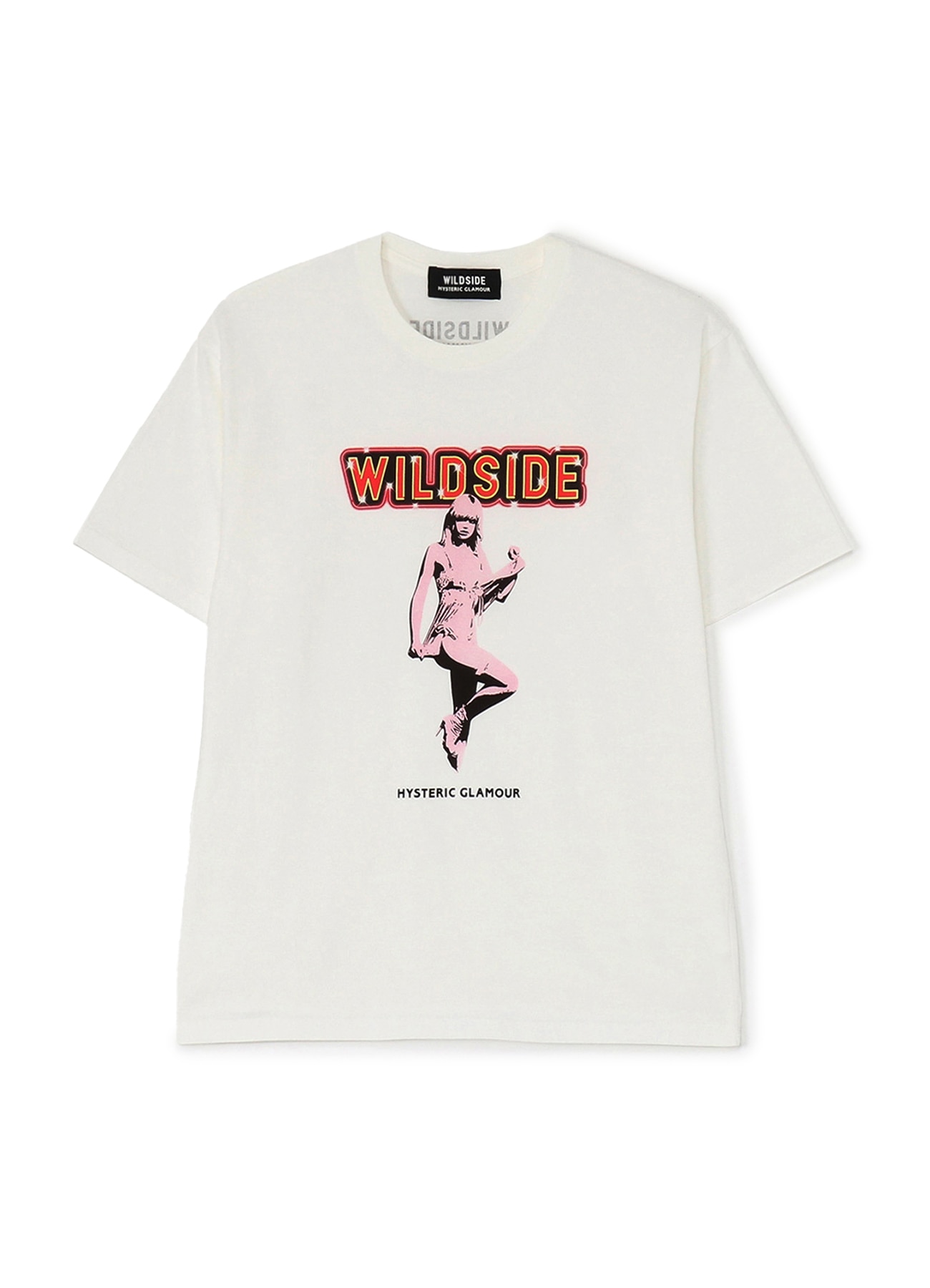 HYSTERIC GLAMOUR
WILDSIDE x HYSTERIC GLAMOUR "GOODNIGHT LADIES" T-shirt
US$160
WHITE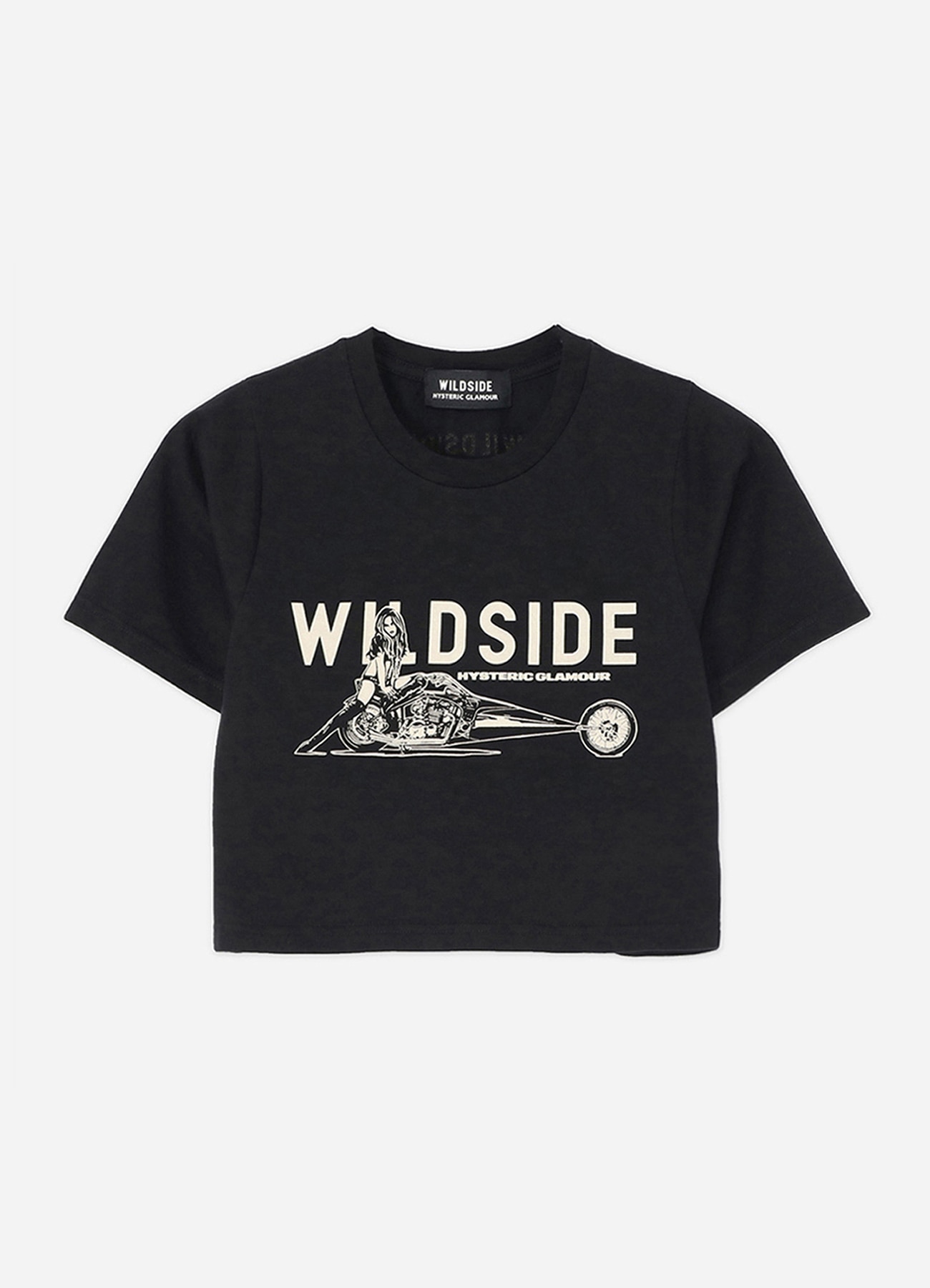 HYSTERIC GLAMOUR
WILDSIDE x HYSTERIC GLAMOUR "SPEEDSTER" Short T-shirt
OUT OF STOCK
BLACK
Recommended Items