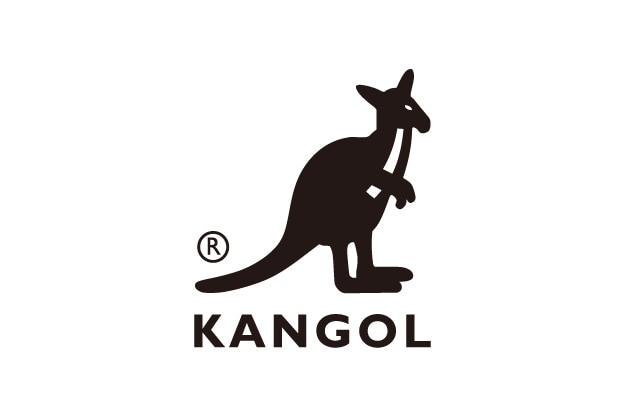 KANGOL
In 1918, Jacques Spreiregen opened a hat shop and began importing basque berets from France.
He would later be involved in the manufacture and sale of berets himself for over 20 years.
In 1938, Jacques adopted the kangaroo mark to differentiate himself from his competitors and started the KANGOL brand.
The name "KANGOL" is derived from "K" for Knitting, "ANG" for Angora, and "OL" for Wool. 
Kangol blends the timeless elements of English tradition and hip-hop culture with futuristic fashion, constantly pushing ahead in pursuit of a deeper connection with consumers.
https://kangol.jp/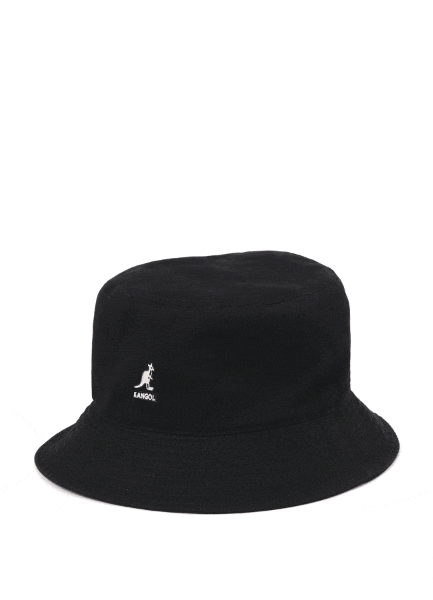 KANGOL
[Restock 12:00(JST), Sep 15] WILDSIDE × KANGOL WASHED BUCKET
US$120
BLACK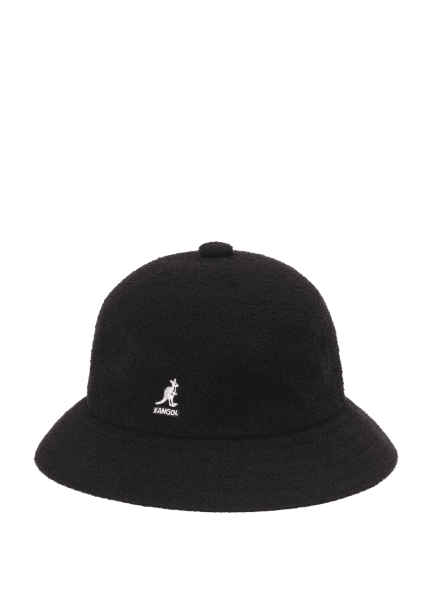 KANGOL
[Restock 12:00(JST), Sep 15] WILDSIDE × KANGOL BERMUDA CASUAL
US$150
BLACK
Recommended Items