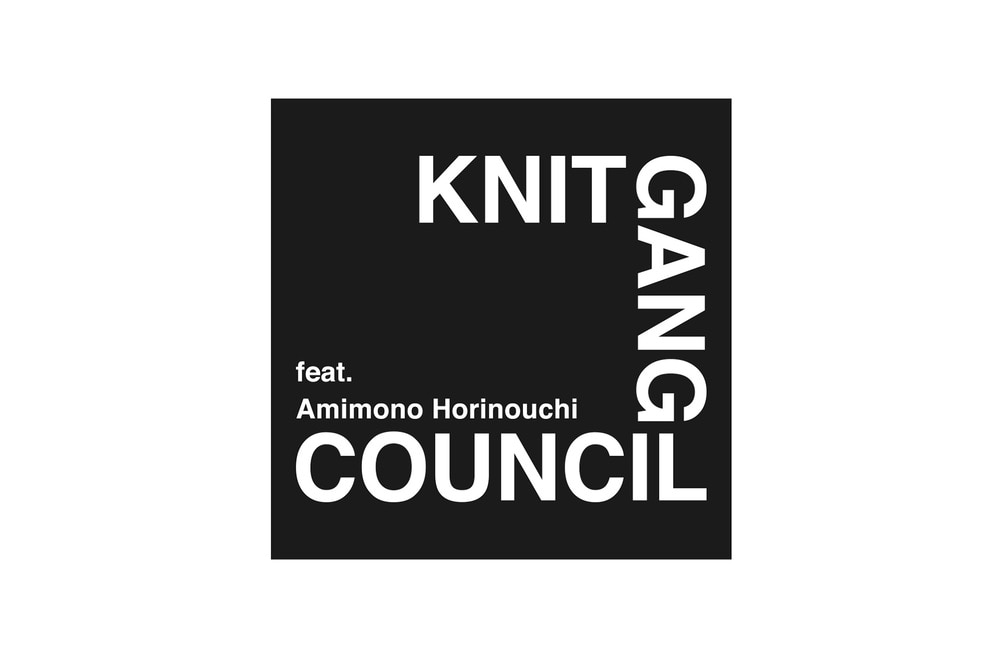 KNIT GANG COUNCIL
In 2018, the project started with the idea of making knitwear as accessible as toys (toys),
This is a project between Medicom Toy and "Knitting☆Horinouchi", a.k.a. "Crazy Knitting Thunderknit".
The project expresses various artists and works of art, music, movies, subcultures, etc., through knitting.
You too can join the Knit Toy Council!
KNIT GANG COUNCILwww.medicomtoy.co.jp
​ Knitting☆HORINOUCHIwww.amimono.tokyo
Recommended Items