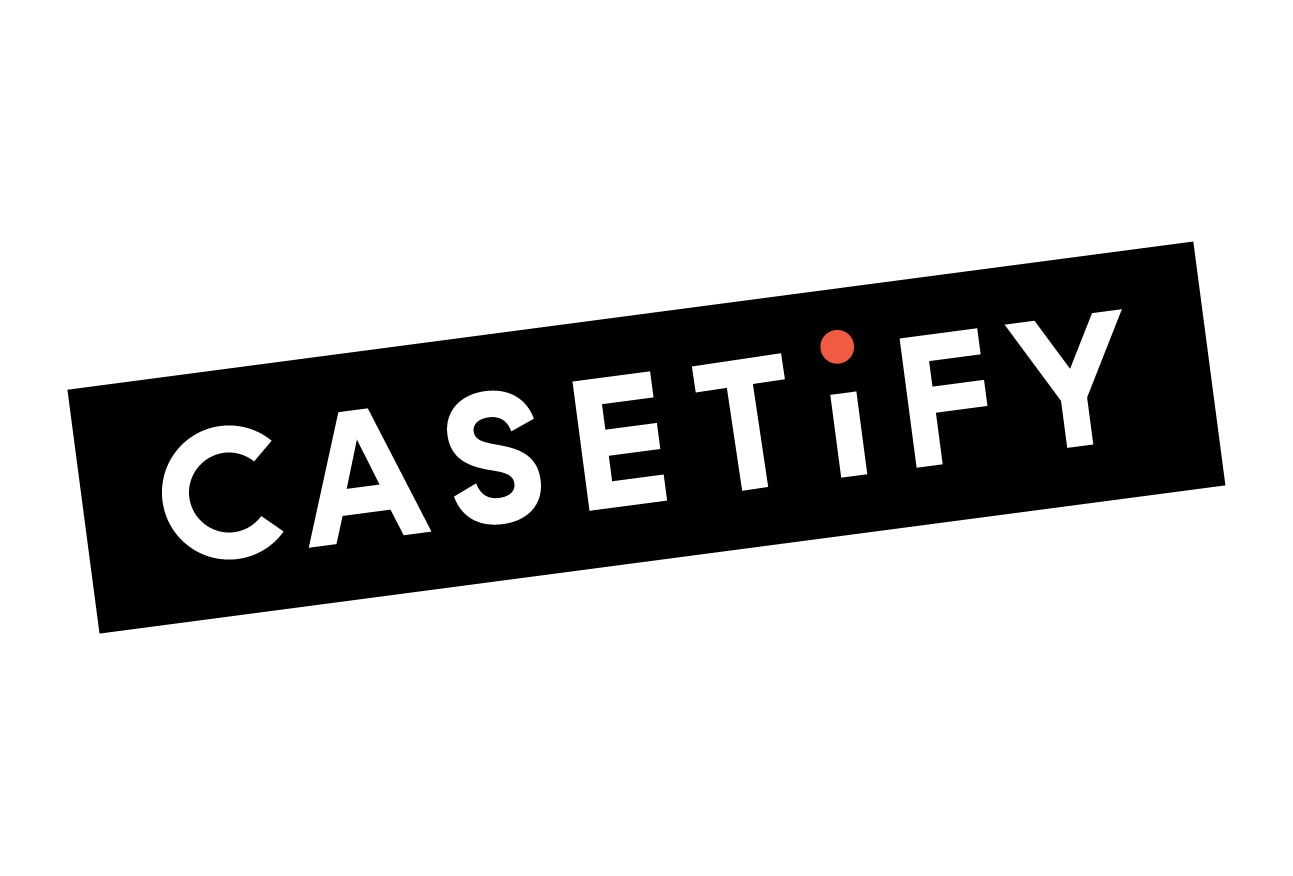 CASETiFY
CASETiFY is a DTC (Direct To Consumer) lifestyle brand that is dedicated to the customization of tech accessories characterized and sustainable practices.
CASETiFY has been attracting worldwide attention for its innovative collaborations with a wide variety of industries, including character, art, and fashion.
Using the highest quality materials and cutting-edge design, they create tech accessories that are not only personalizable with endless options, but also full of originality.
CASETiFY is also an artist incubator, a branded design studio, and an international partner of important charitable and social causes in which our clients are also involved.
https://www.casetify.com/ja_JP/co-lab/wildside-yohji-yamamoto
Recommended Items