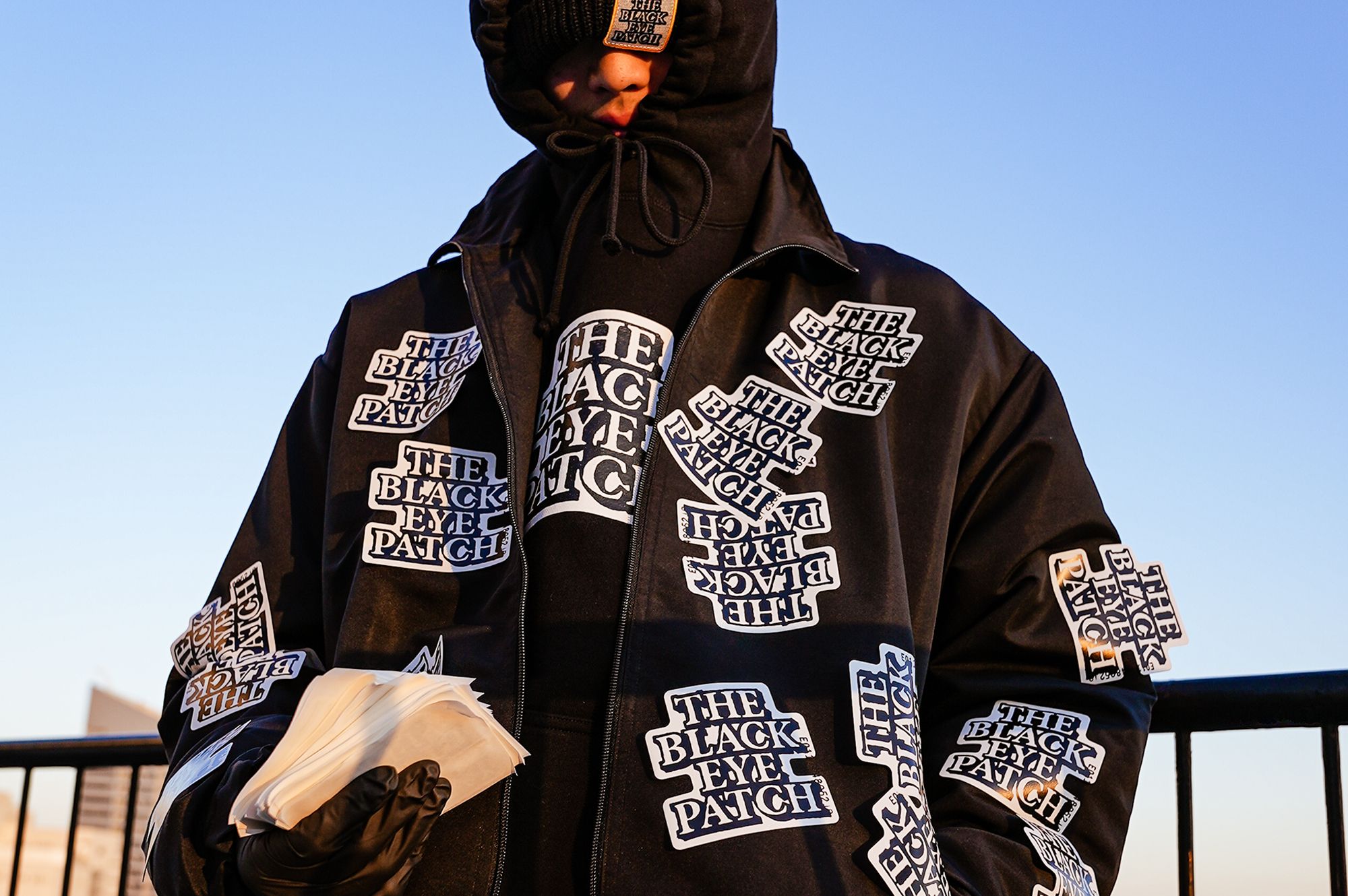 Black Eye Patch
Black Eye Patch is a Japanese streetwear brand headed by an anonymous designer.
The brand started in 2013, when stickers emblazoned with "THE BLACK EYE PATCH" began appearing in various cities around the world, especially Tokyo.
Around the same time, BEP began to produce hand-printed T-shirts.
The first collection comprising of a full lineup of apparel was launched in A/W 2015. In 2017, the brand presented its first runway show at Amazon Fashion Week "AT TOKYO."
Models included skateboarders and musicians with close ties to the brand, and members of GIMATAI, an antique motorcycle club based in Okinawa. The latter appeared on the runway riding on their bikes, a feat that garnered widespread attention from the media.
While focused on fashion, BEP also publishes photo albums and curates art shows, all with the goal of expressing the brand's identity that is firmly rooted in Tokyo.
blackeyepatch.com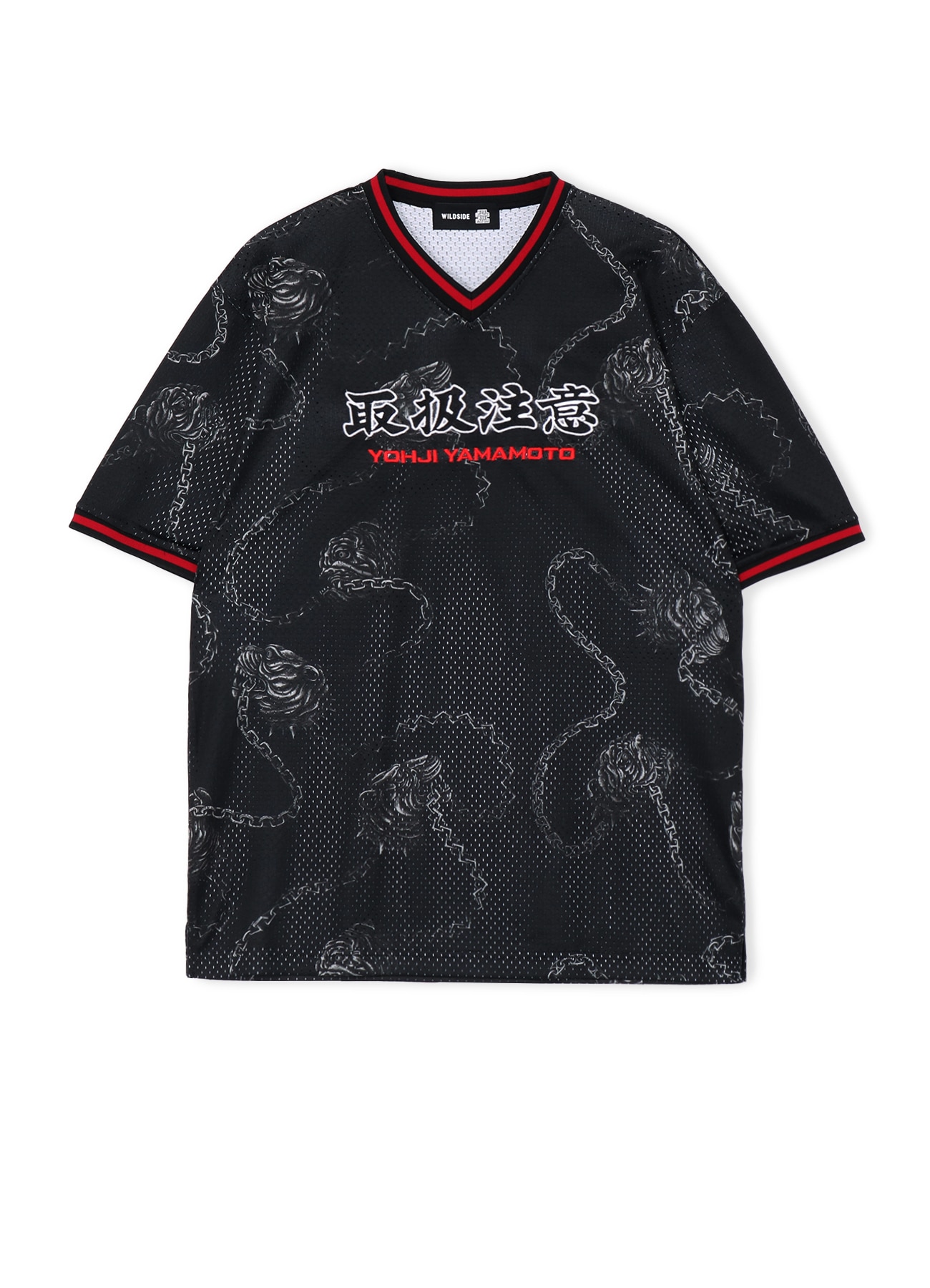 Black Eye Patch
WILDSIDE × BlackEyePatch GAME SHIRT
US$140
BLACK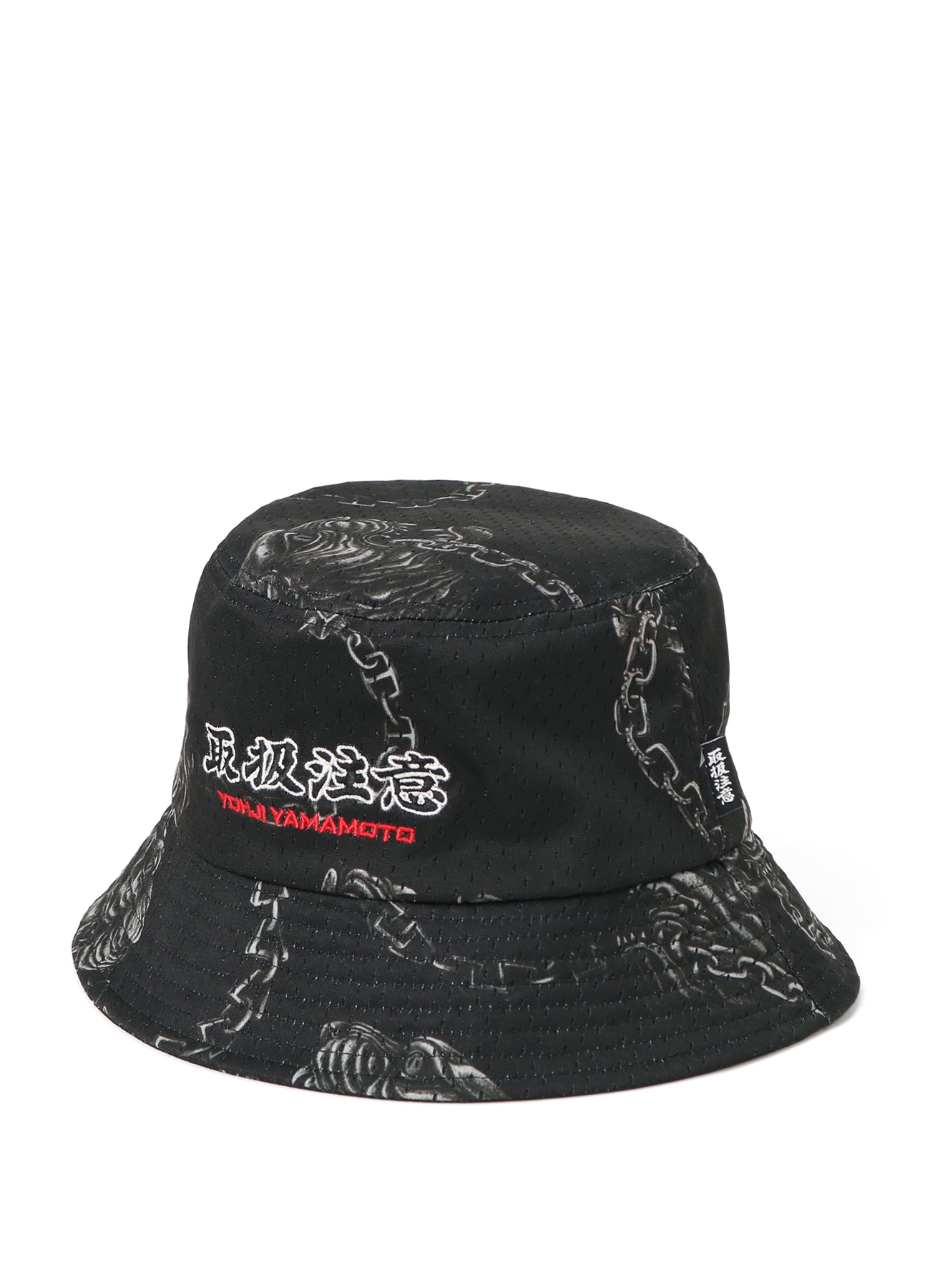 Black Eye Patch
WILDSIDE × BlackEyePatch BUCKET HAT
OUT OF STOCK
BLACK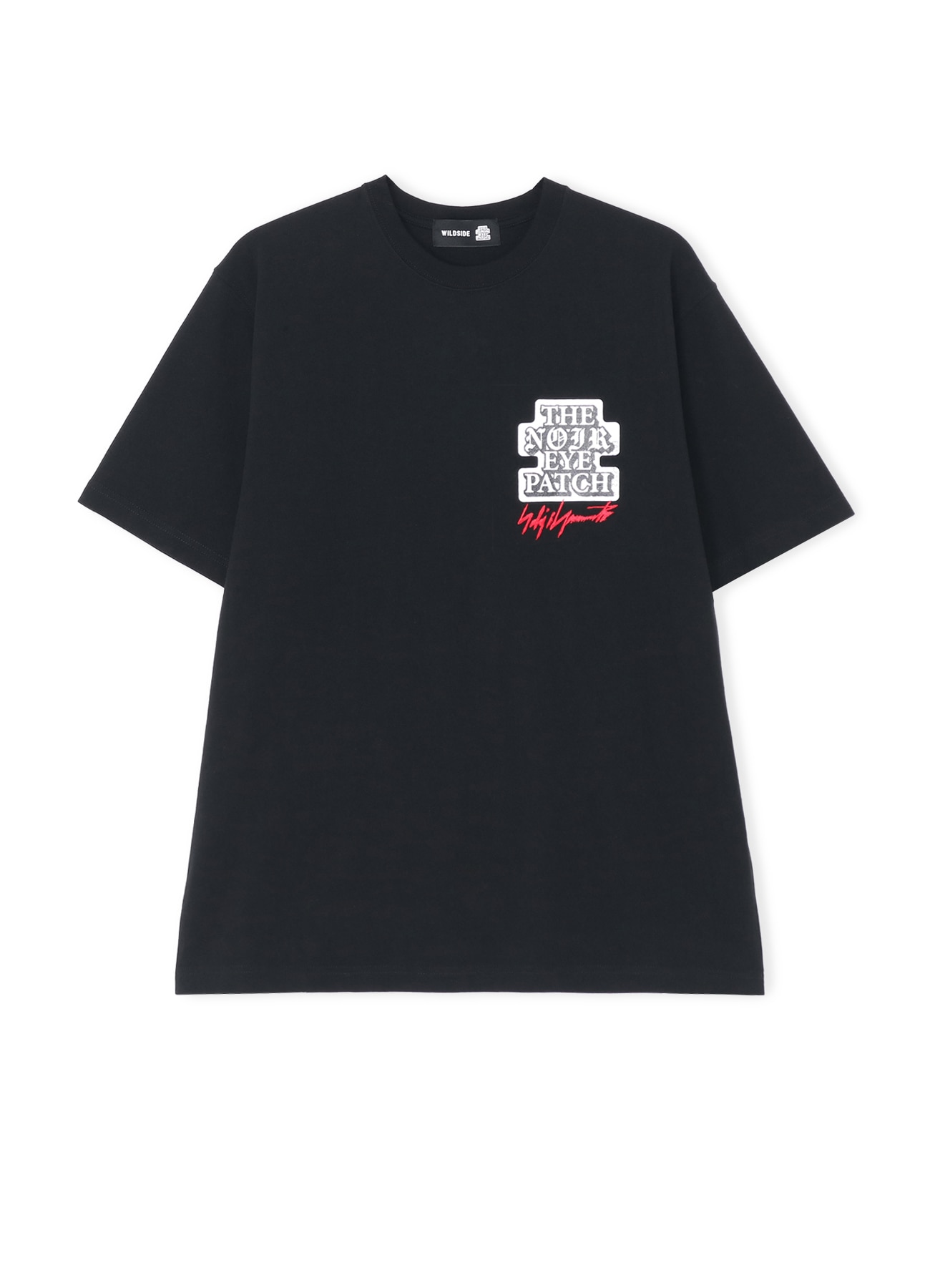 Black Eye Patch
WILDSIDE × BlackEyePatch S/S TEE
OUT OF STOCK
BLACK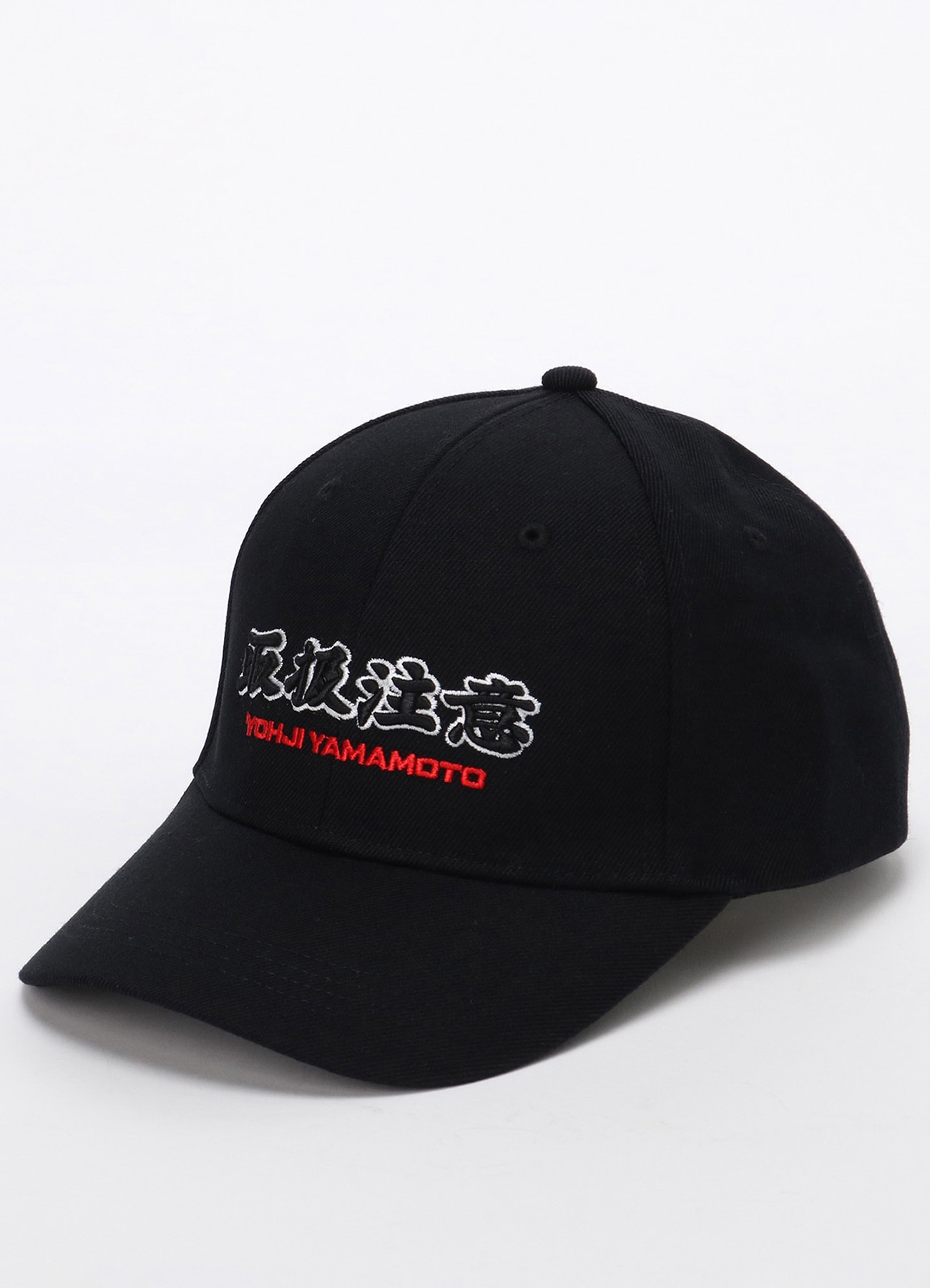 Black Eye Patch
WILDSIDE × BlackEye Patch NOIR EYE PATCH Baseball Cap
OUT OF STOCK
BLACK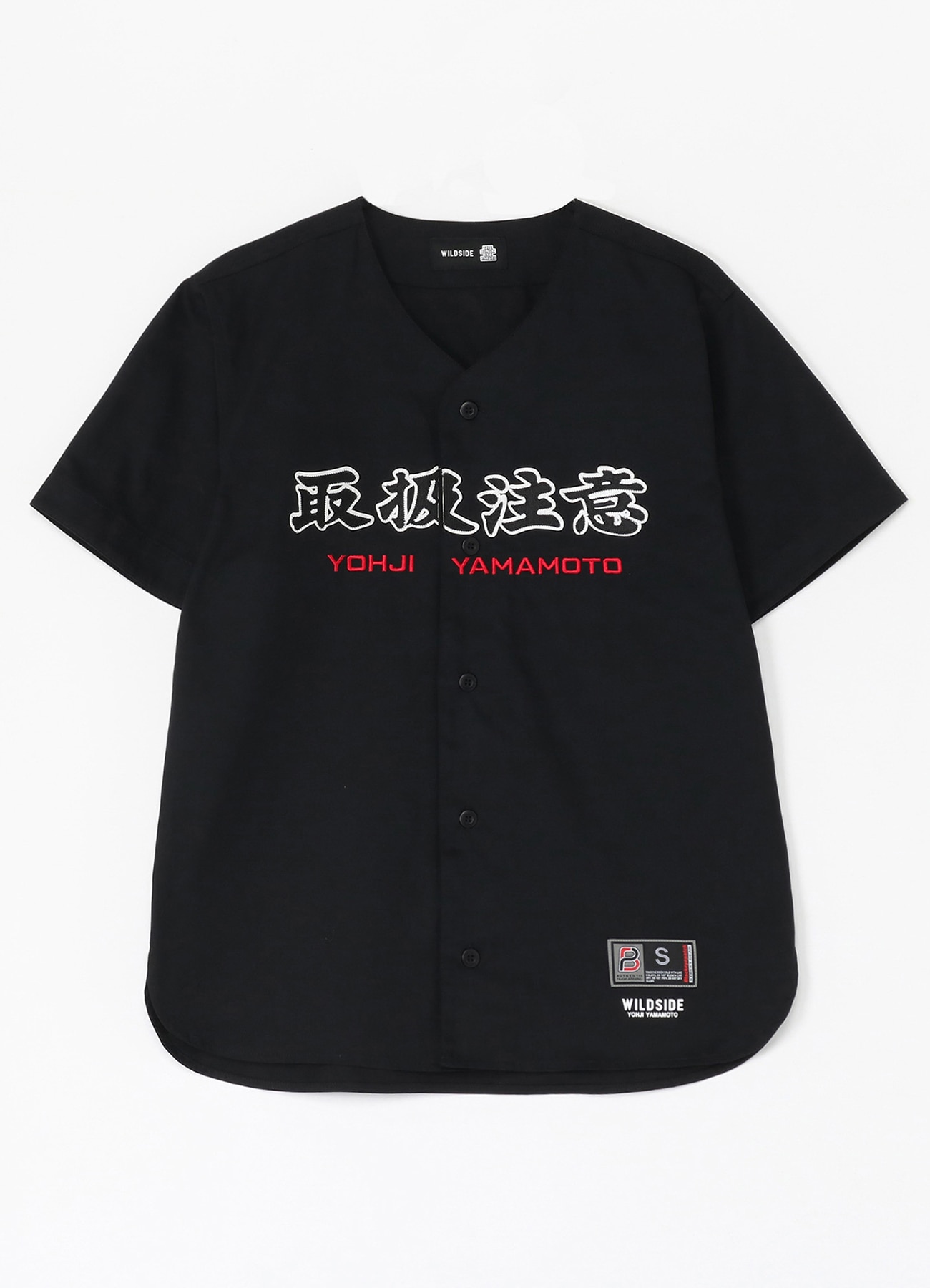 Black Eye Patch
WILDSIDE × BlackEye Patch NOIR EYE PATCH Baseball T-shirt
US$260
BLACK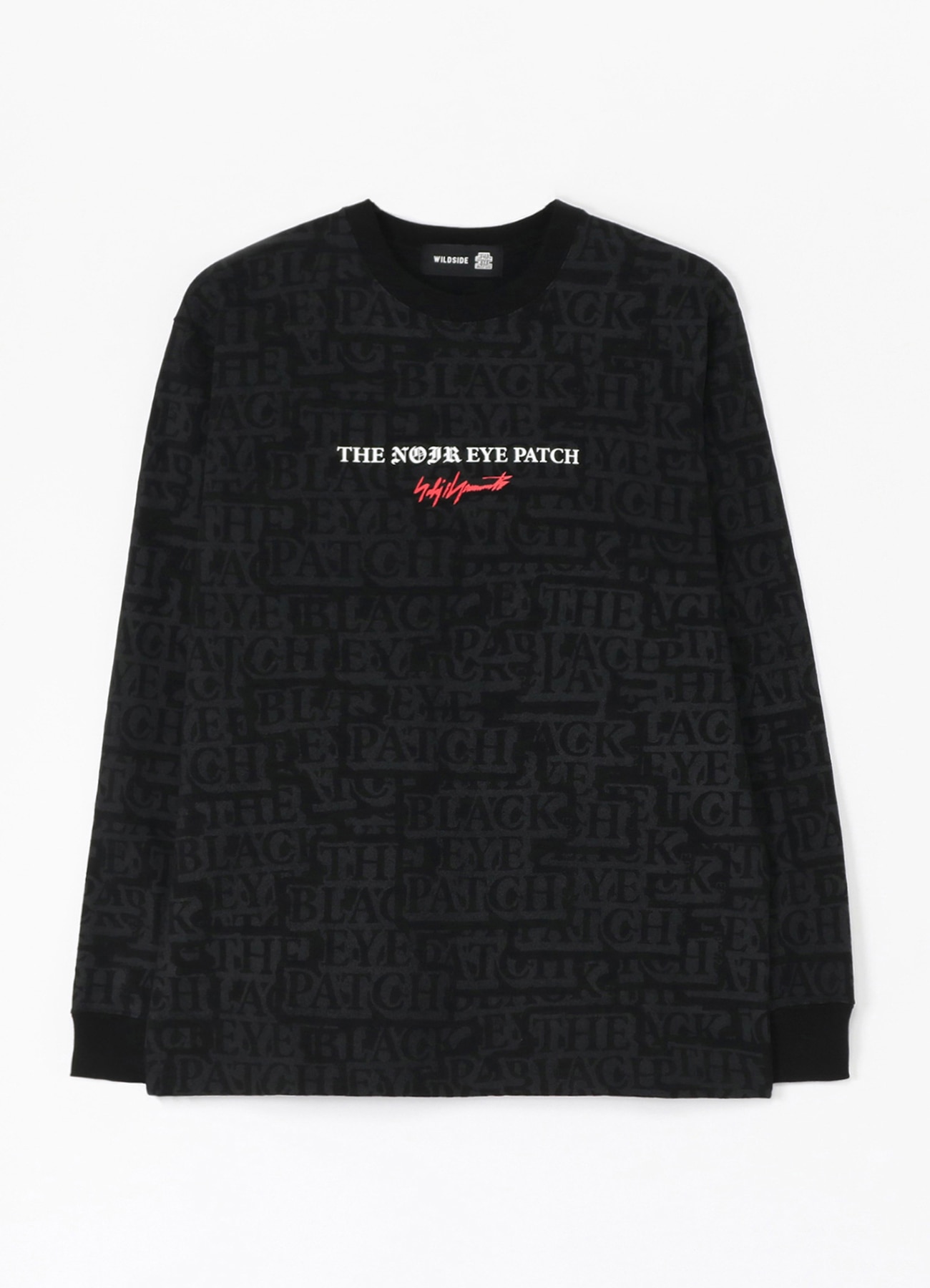 Black Eye Patch
WILDSIDE × BlackEye Patch NOIR EYE PATCH Long Sleeve T-shirt
OUT OF STOCK
BLACK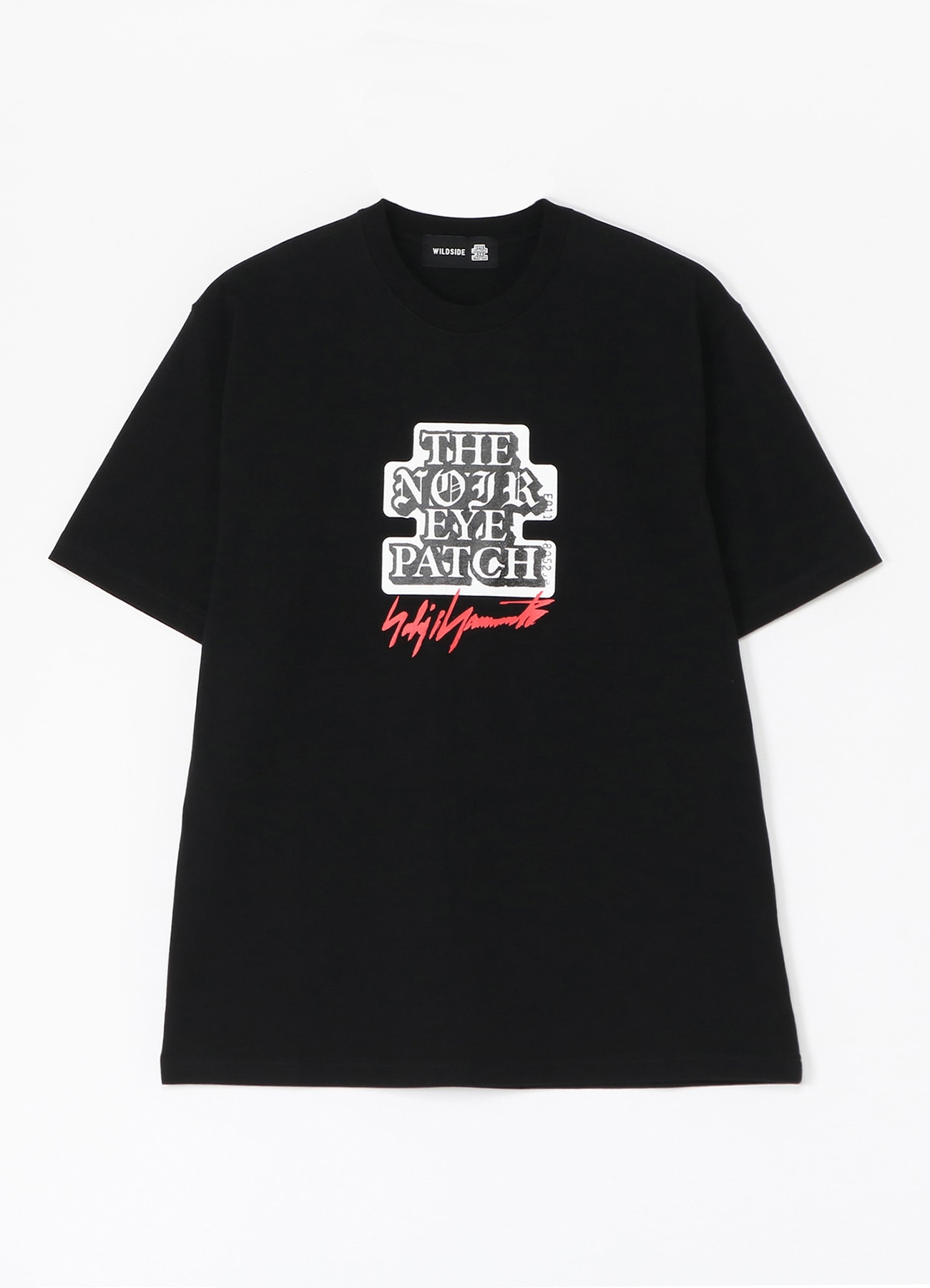 Black Eye Patch
WILDSIDE × BlackEye Patch NOIR EYE PATCH Short Sleeve T-shirt
OUT OF STOCK
BLACK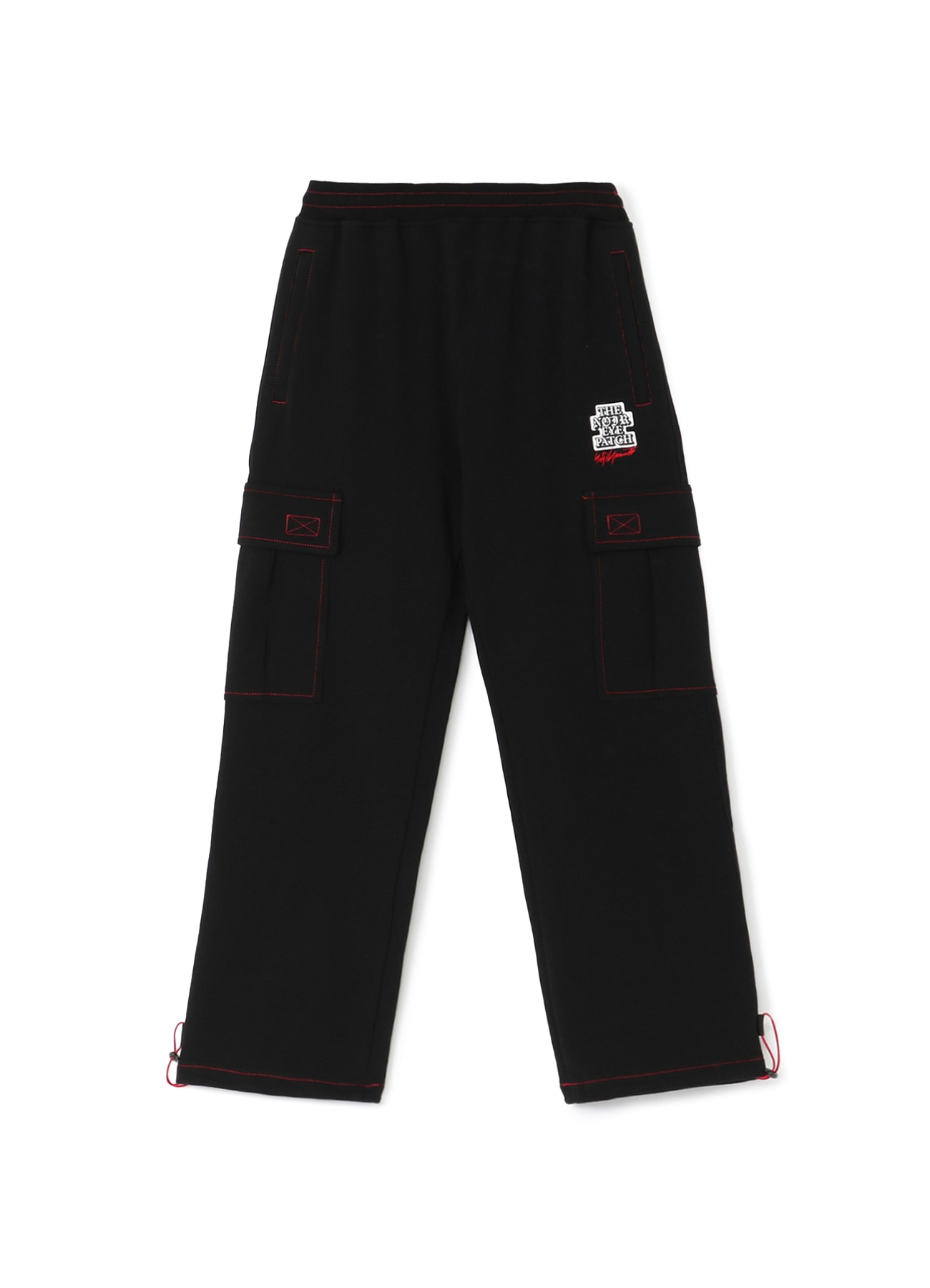 Black Eye Patch
WILDSIDE × BlackEyePatch NOIR EYE PATCH Sweat Cargo Pants
US$270
BLACK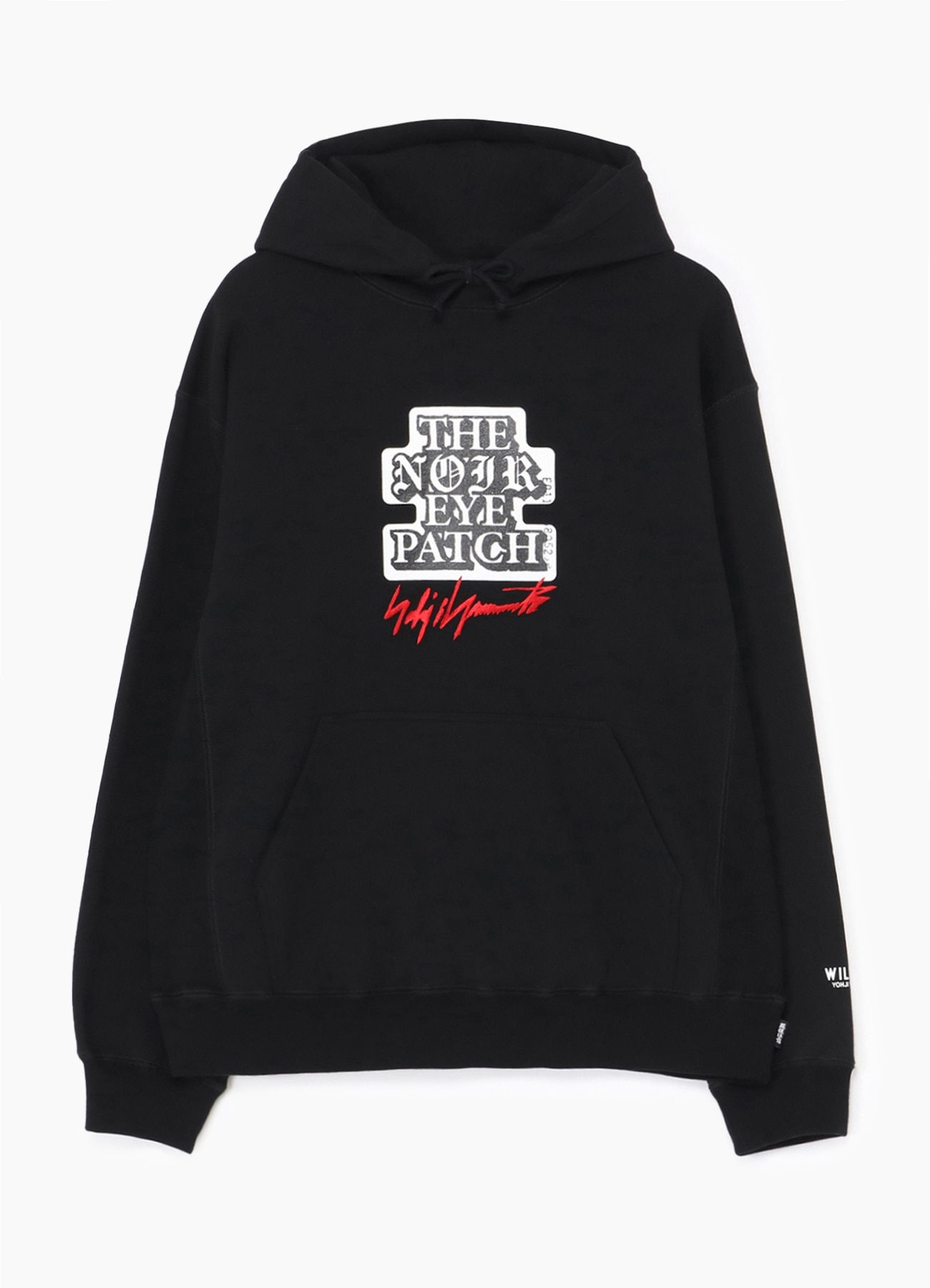 Black Eye Patch
WILDSIDE × BlackEyePatch NOIR EYE PATCH HOODIE
OUT OF STOCK
BLACK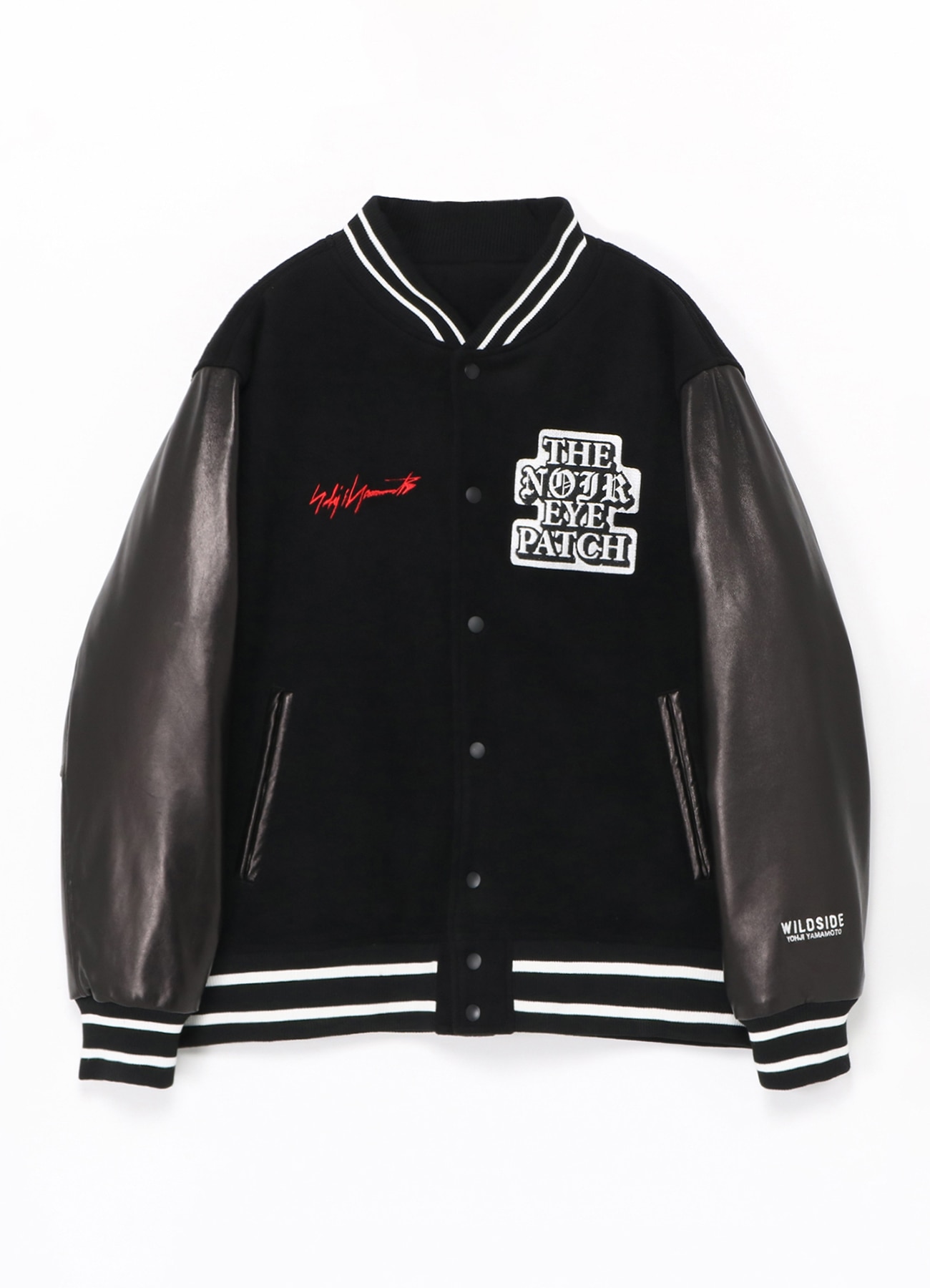 Black Eye Patch
WILDSIDE × BlackEyePatch NOIR EYE PATCH VARSITY JACKET
OUT OF STOCK
BLACK
Recommended Items