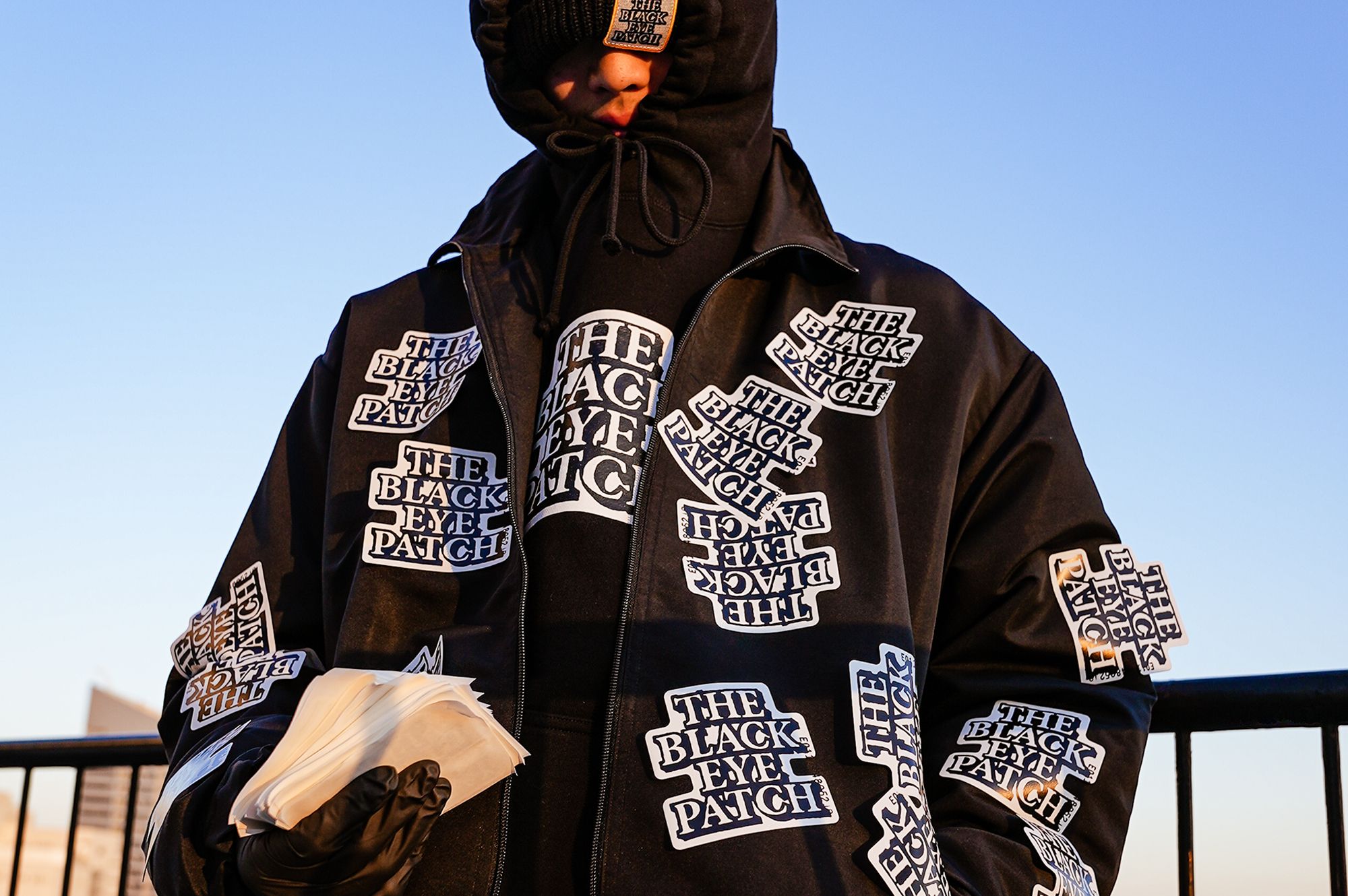 Black Eye Patch
The designer has not been announced.
Since 2013, he has been creating labels (stickers), which can be said to be the base of the brand, and has started activities to paste them in various cities, mainly in Tokyo.
At the same time, we also started producing hand-printed T-shirts.
The collection, which has a full lineup of apparel, started with the 2015 autumn/winter launch. Participation in the 2017 Amazon Fashion Week program "AT TOKYO" was the first runway-style presentation for the brand.
Skateboarders and musicians who have a close relationship with the brand, and GIMATAI, an old car association based in Okinawa, showed off their riding on the runway as models and became a hot topic in various media.
While centering on fashion, in order to express BEP's identity of "Tokyo", we are producing various projects such as publishing photo books and curating art shows.
blackeyepatch.com
Recommended Items