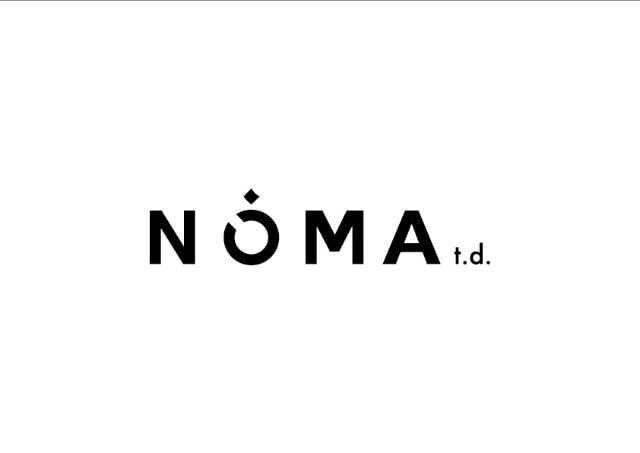 NOMA t.d.
Started in 2005 by Masako Noguchi and Takuma Sasaki.
The company's contemporary collections feature unique textiles that make use of hand-drawing
and traditional techniques encountered in Japan and other countries, combined with new perspectives. 
​
The brand's design studio also produces furniture, objects, 
and other products derived from textiles. 
The duo has also curated numerous exhibitions of photographers and painters, 
and has been involved in the publication of art books.
nomatextiledesign.com
Recommended Items