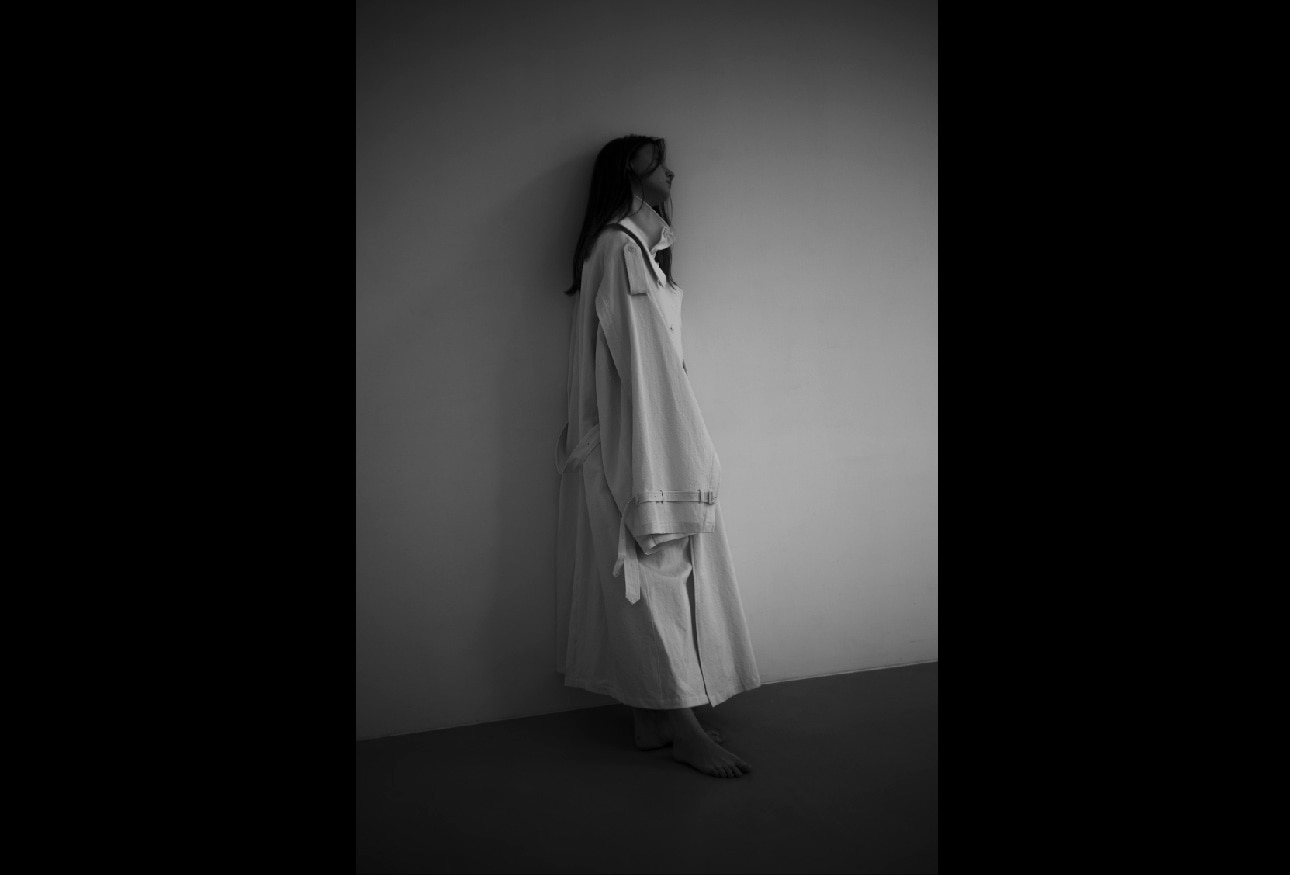 stein
Starting with "stillness and motion, minimal and maximal, mode and tradition," a unique concept unfolds: "from nothing to something."
​
Embracing this concept, the creators aspire to produce and deliver clothing imbued with qualities of tranquility, strength, and beauty. Their vision extends further to encompass products that radiate a serene and dignified atmosphere.
​
With these guiding principles in mind, they diligently cultivate their daily activities, fostering an environment where their distinct concept can thrive.
​
https://www.instagram.com/ssstein_design/
​
Recommended Items