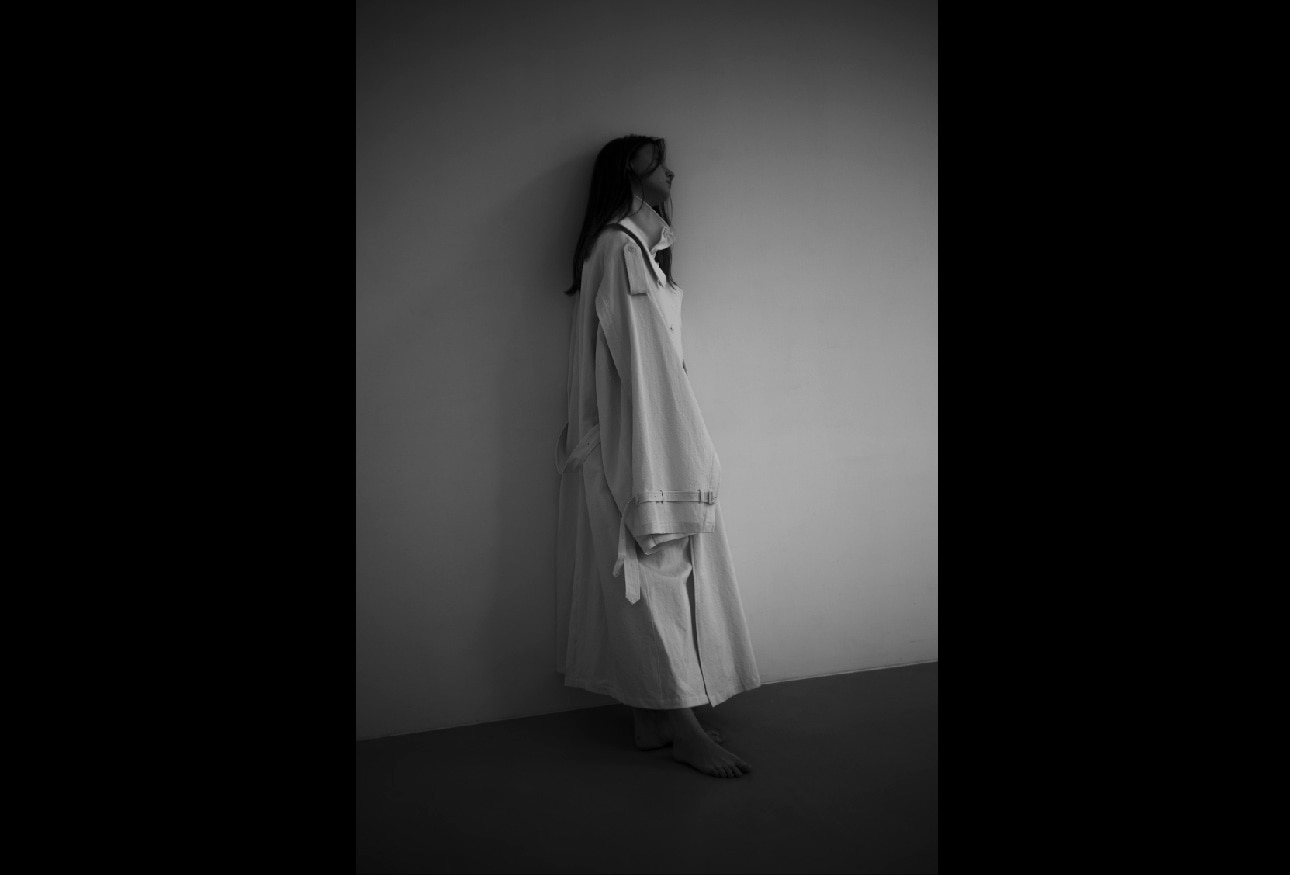 stein
stillness and motion, minimal and maximal, mode and tradition.
From nothing to something. From nothing to something, expressing the part between the two.
The concept is "from nothing to something".
We hope to produce and deliver quiet, strong, and beautiful clothes.
We wish to produce and deliver products with a tranquil and dignified atmosphere.
With these thoughts in mind, we continue to build up our daily activities.
https://www.instagram.com/ssstein_design/
Recommended Items