WILDSIDE Novelty Campaign

20th September 12:00(JST)

WILDSIDE We are giving away an original badge to those who purchase $100 or more of items on our online platform WILDSIDE YOHJI YAMAMOTO.

WILDSIDE The patch is about 9cm in diameter with a realistic design.
It can be attached with an iron, so please use it as one accent of your items.

Please note that the number of patches is limited.
You will receive it at random, so you cannot choose your favorite pattern.
Latest Moment
WILDSIDE x AKILA
[2nd August (JST) release] Apollo
Aug.1.2023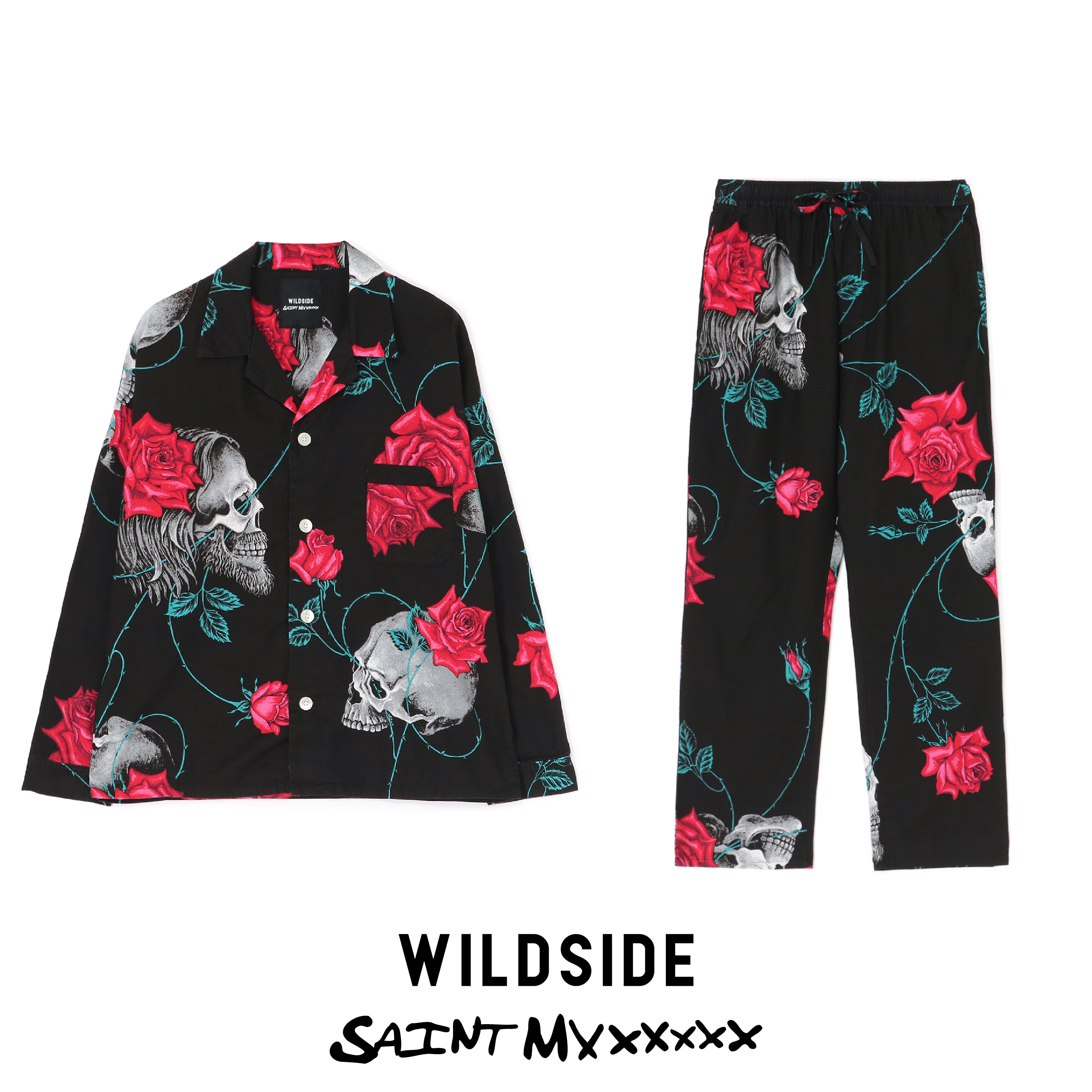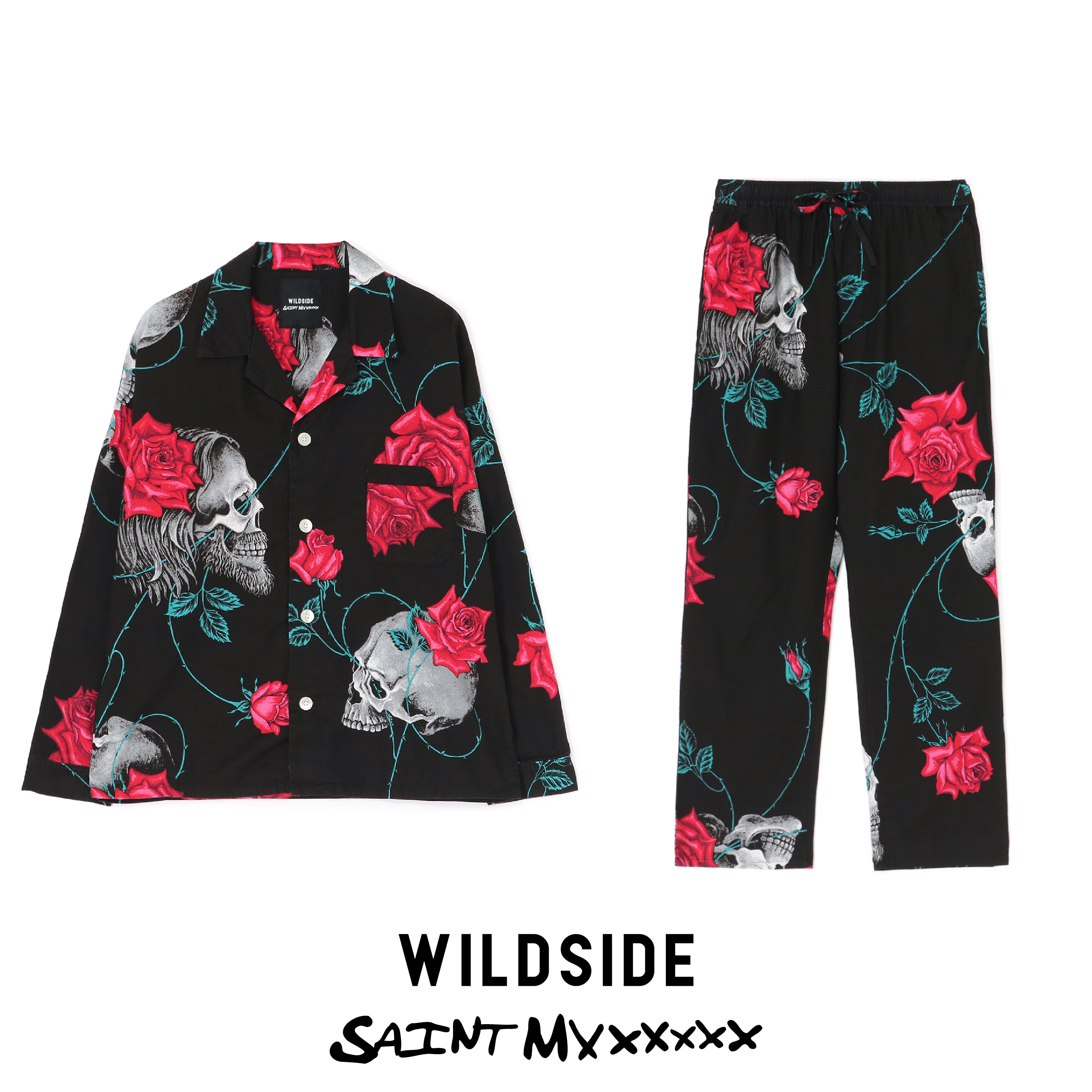 WILDSIDE x (c)SAINT Mxxxxxxxx
[AVAILABLE NOW]Collaboration Collection
Jun.19.2023