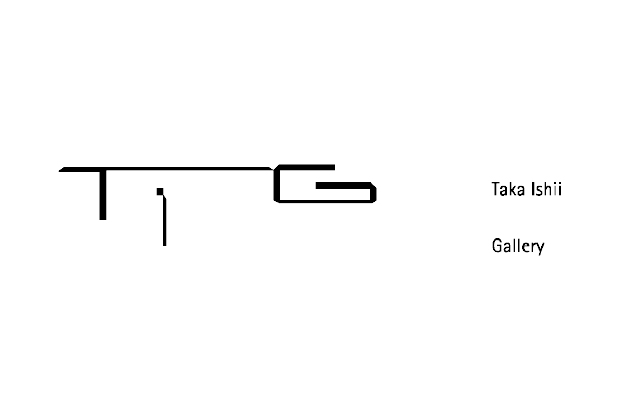 Taka Ishii Gallery
Ishii, who studied fine art in Los Angeles in the 1980s while working as a private dealer, opened Taka Ishii Gallery in Otsuka, Tokyo, on June 25, 1994, as a venue for introducing art trends of his time.
The first exhibition, Larry Clark's "Tulsa/Teenage Lust/Photocollage/Video," was a great success and led to an encounter with Nobuyoshi Araki, whose first solo exhibition, "Bokujiru Kitan to Yinhai Raisan" (1994), has been held 27 times this year.
In 1995, Daido Moriyama's first solo exhibition was accompanied by the publication of his photo book, "Imitation," which became a catalyst for the gallery's involvement in the publishing business, and has now sold more than 50 copies.
In the late 1990s, he was among the first to hold solo exhibitions of overseas artists such as Jack Pearson and Christopher Woolf, and in 2000, he exhibited video works (Doug Aiken's solo exhibition), which were still rare at the time. He has been presenting a diverse lineup of art programs for a quarter of a century.
takaishiigallery.com
Recommended Items