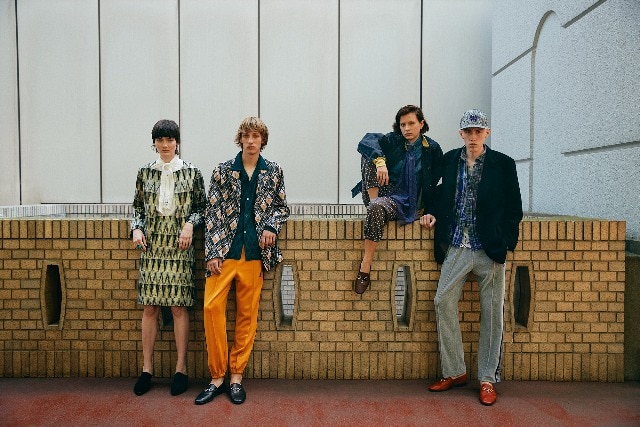 NEEDLES
Needles was founded in 1995 by Keizo Shimizu, CEO of NEPENTHES.
 Shimizu launchd the brand as product of years of experience as an international fashion buyer.
The brand was launched as Shimizu's personal view of what clothes should be, and has gathered widespread attention both in Japan and beyond.
In 2010, "REBUILD by NEEDLES" was launched as a new sub-label of the brand.
The brand takes garments that were once mass produced, and revives them by turning them into new pieces.
In recent years, the company has expanded its activities to include collaborations with world-renowned artists and popup stores.
​
needles.jp
(Japanese only)
Recommended Items