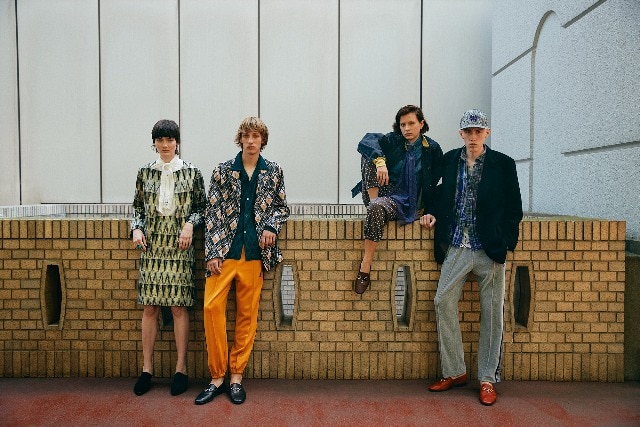 NEEDLES
Started in 1995, designed by Keizo Shimizu, president of NEPENTHES.
He himself has long been involved in buying in many countries around the world 
and the brand was launched as a projection of the world view matured by this experience.
His collections from a personal outlook have attracted attention not only in Japan but also from around the world.
In 2010, the label "REBUILD by NEEDLES" was established as a new line within the collection.
The company takes clothes that were mass-produced in the past and are difficult to utilize today, and revives them by rebuilding (reconstructing) them into new clothes.
In recent years, the company has expanded its activities to include collaborations with world-renowned artists and is participating in world-class festivals.
needles.jp
Recommended Items