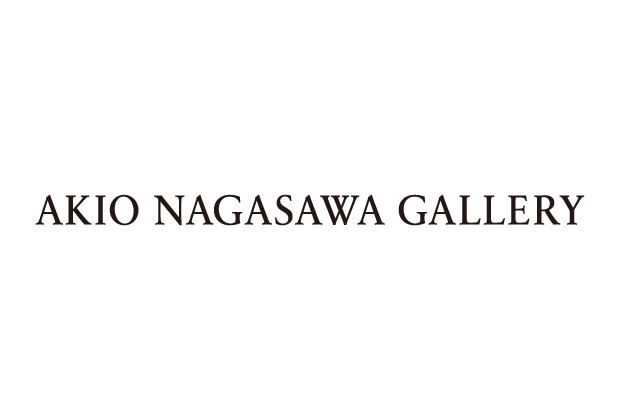 AKIO NAGASAWA GALLERY
An art gallery run by Akio Nagasawa.
Akio Nagasawa Gallery Ginza will mainly introduce domestic and foreign master artists such as Daido Moriyama, Tadao Ando, Tatsuo Miyajima, Issei Suda, William Klein, and Sarah Moon.
The second store, Akio Nagasawa Gallery Aoyama, will open in 2018.
It mainly introduces young artists from Japan and abroad.
It will also be published as Akio Nagasawa Publishing.
Recommended Items