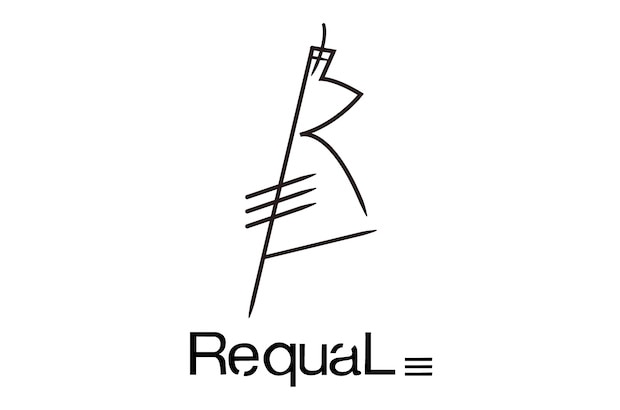 RequaL≡
A fashion brand created by emerging designer Tetsuya Doi, winner of the Tokyo Fashion Award 2020.
The brand started in 2016, creating collections of unisex garments.
The "Re" in the name refers to the prefix "re-" meaning "once more," "afresh." In mathematics and philosophy, "≡" denotes equivalence. RequaL≡ is known for its structural silhouettes and dynamic designs.
RequaL≡ Official Instagram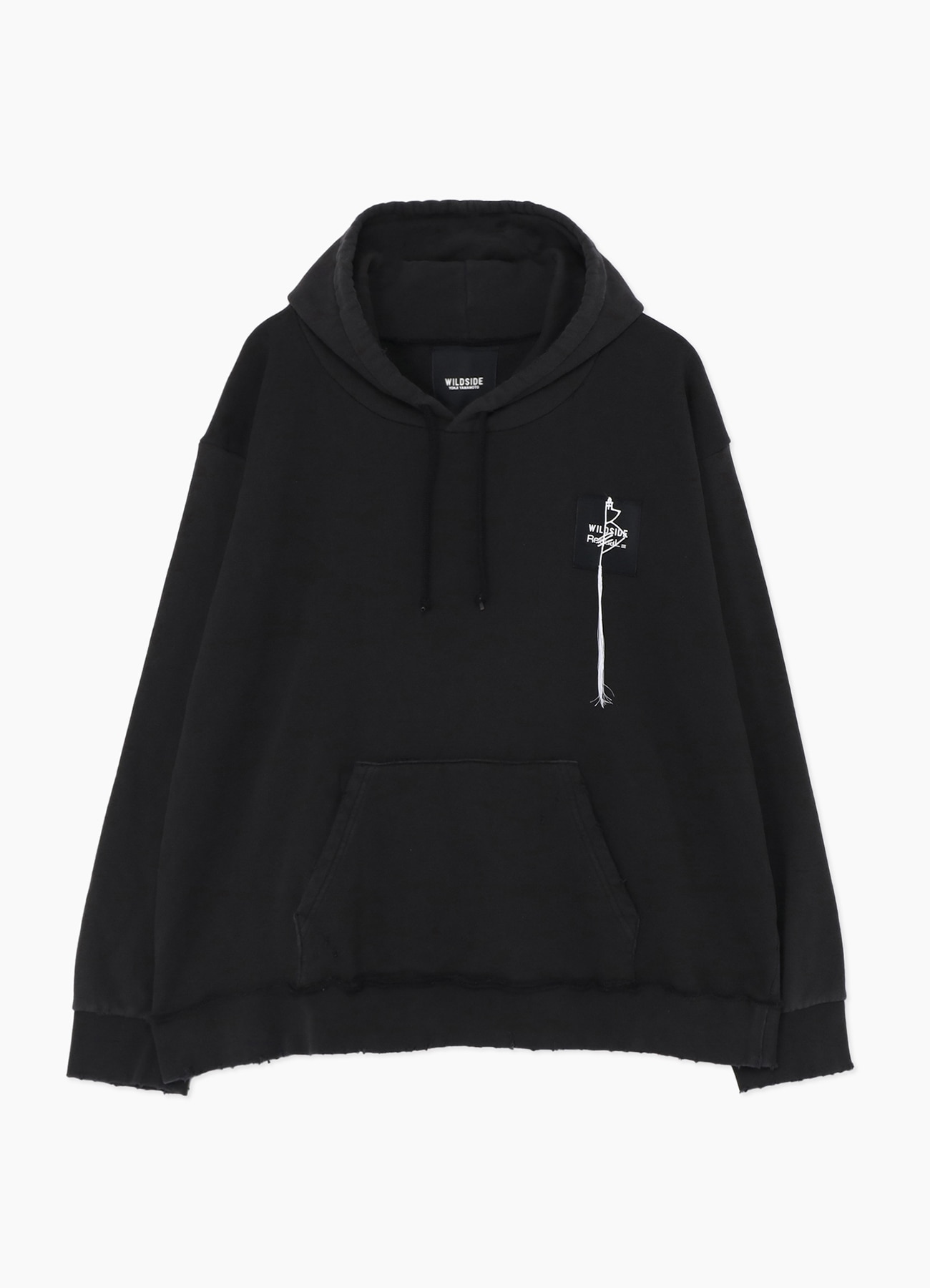 RequaL≡
WILDSIDE × RequaL≡ Deconstructed Hoodie (Destroyed Finish)
OUT OF STOCK
vintage black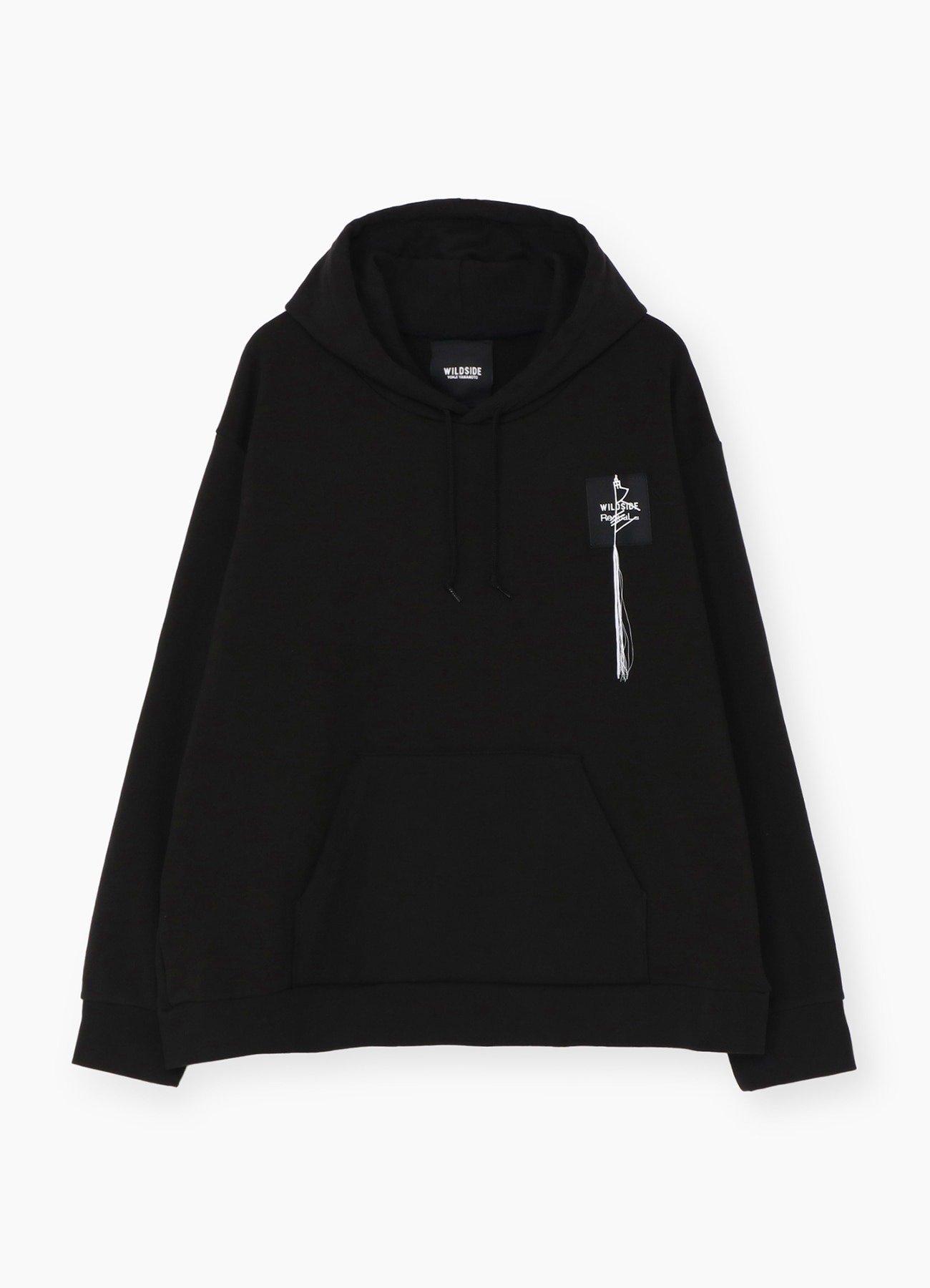 RequaL≡
WILDSIDE × RequaL≡ Deconstructed Hoodie (Classic Finish)
US$380
Black
Recommended Items